One world, one GS, five riders.
GS fans experience the tour of their lives.
The prestigious jury of BMW Motorrad were spoilt for choice: out of around ten thousand riders, motorsport legend Jutta Kleinschmidt and TV adventure biker Charley Boorman, film star Rick Yune and Oscar prize winner Adrien Brody selected five lucky winners to go on tour with the R 1200 GS – the "tour of their lives". 
They chose BMW Motorrad enthusiasts from Italy, Germany, Spain, France and the UK – Alessio Cigolini, Herbert Unger, Salvador Echevarría, Stéphane Gautronneau and Stephanie Rowe. Each participant experienced the "ride of their life" on a different continent. Only the R 1200 GS accompanied them on their journey around the world. In total, the bike covered around 12,600 kilometres in 44 days. The five riders not only discovered Laos, New Zealand, South Africa, the USA and Europe on the GS, but also themselves: each tour was a personal ultimate experience. The result was breathtaking photos and videos with highlights of the "One World – One R 1200 GS" tour initiated by BMW Motorrad. 

+ ศึกษาเพิ่มเติม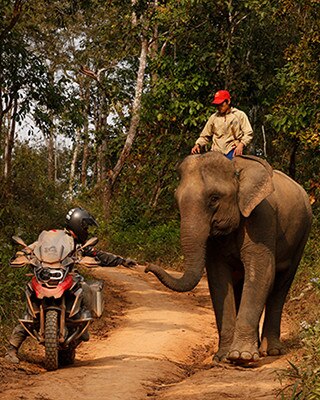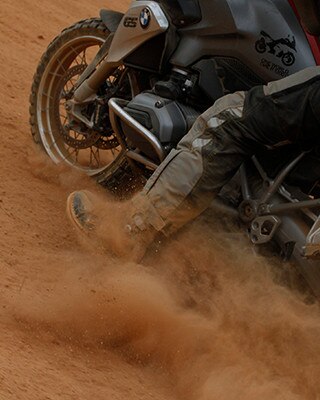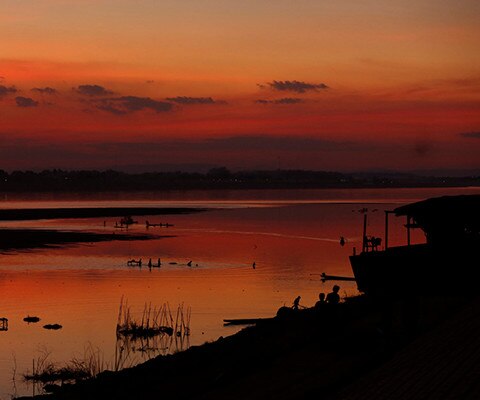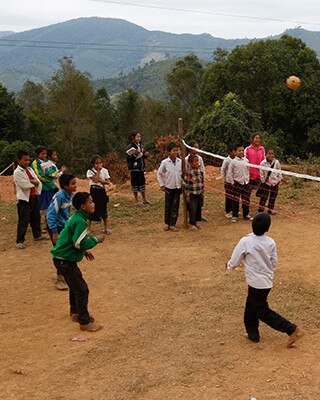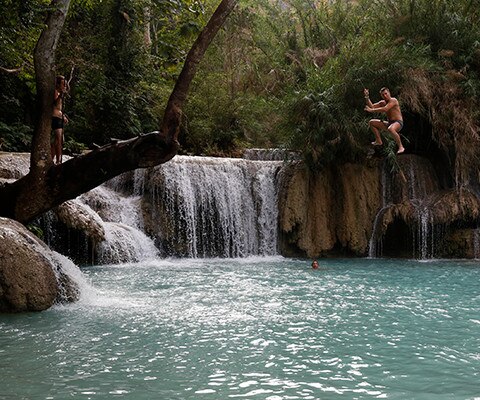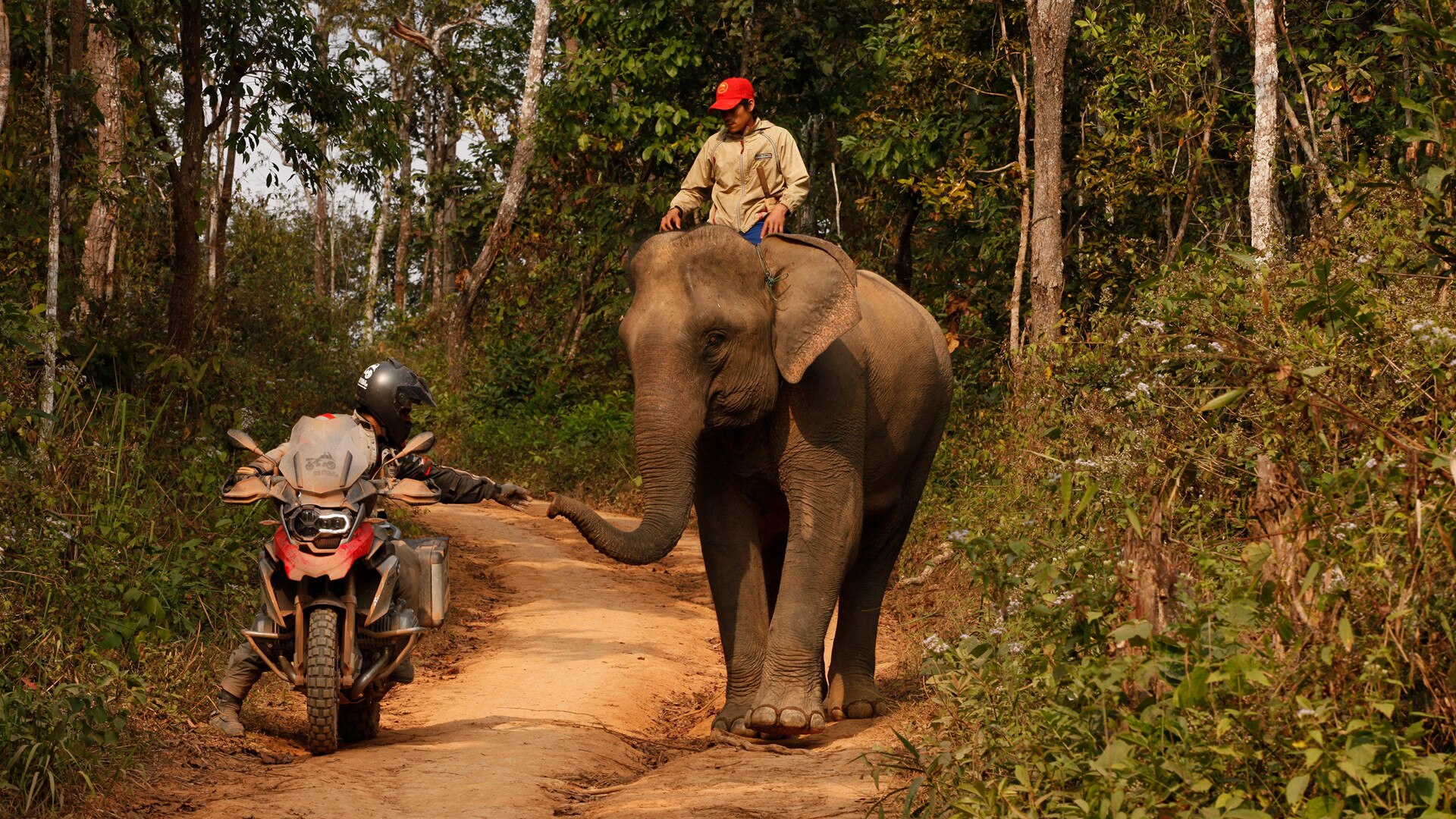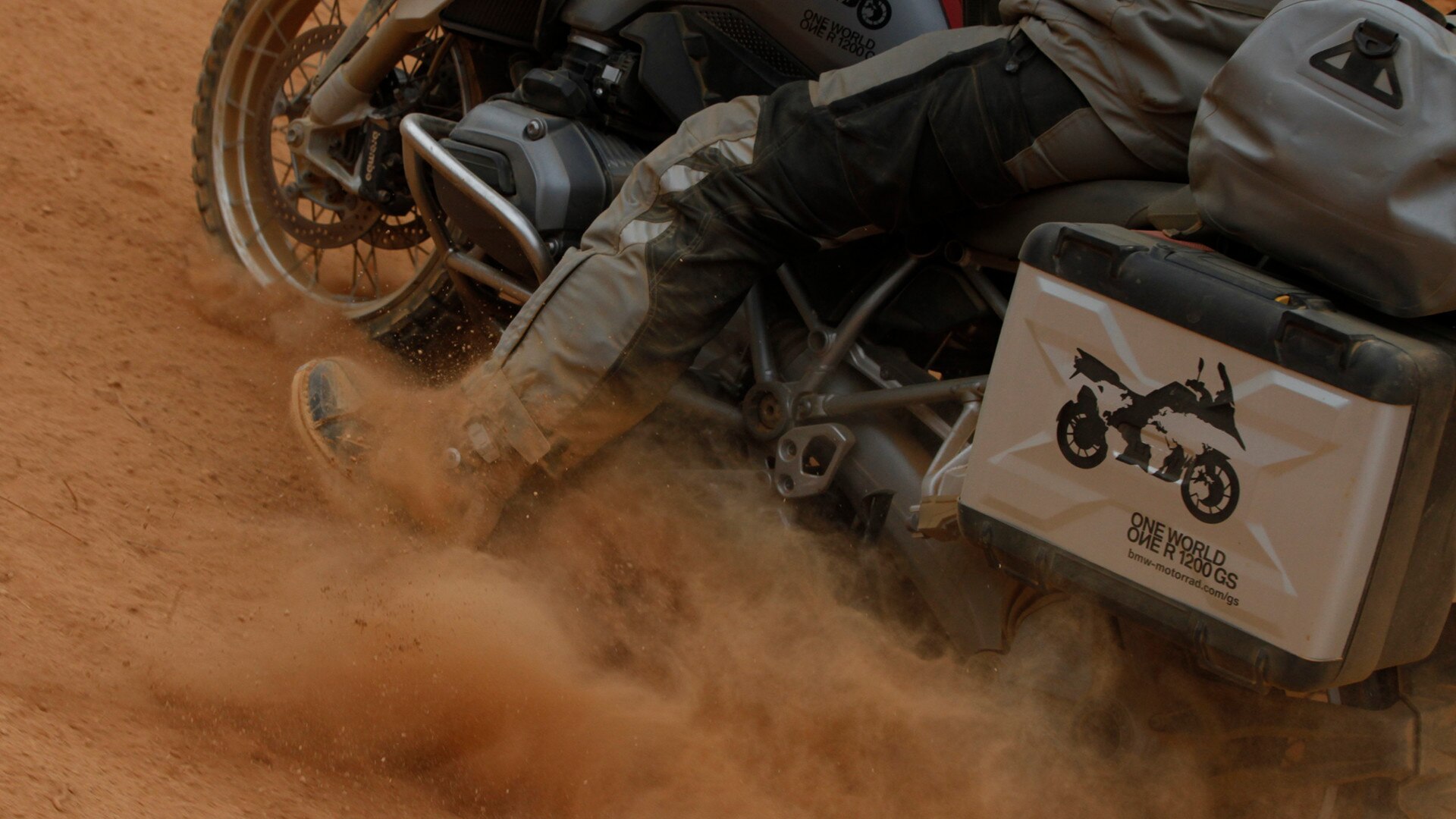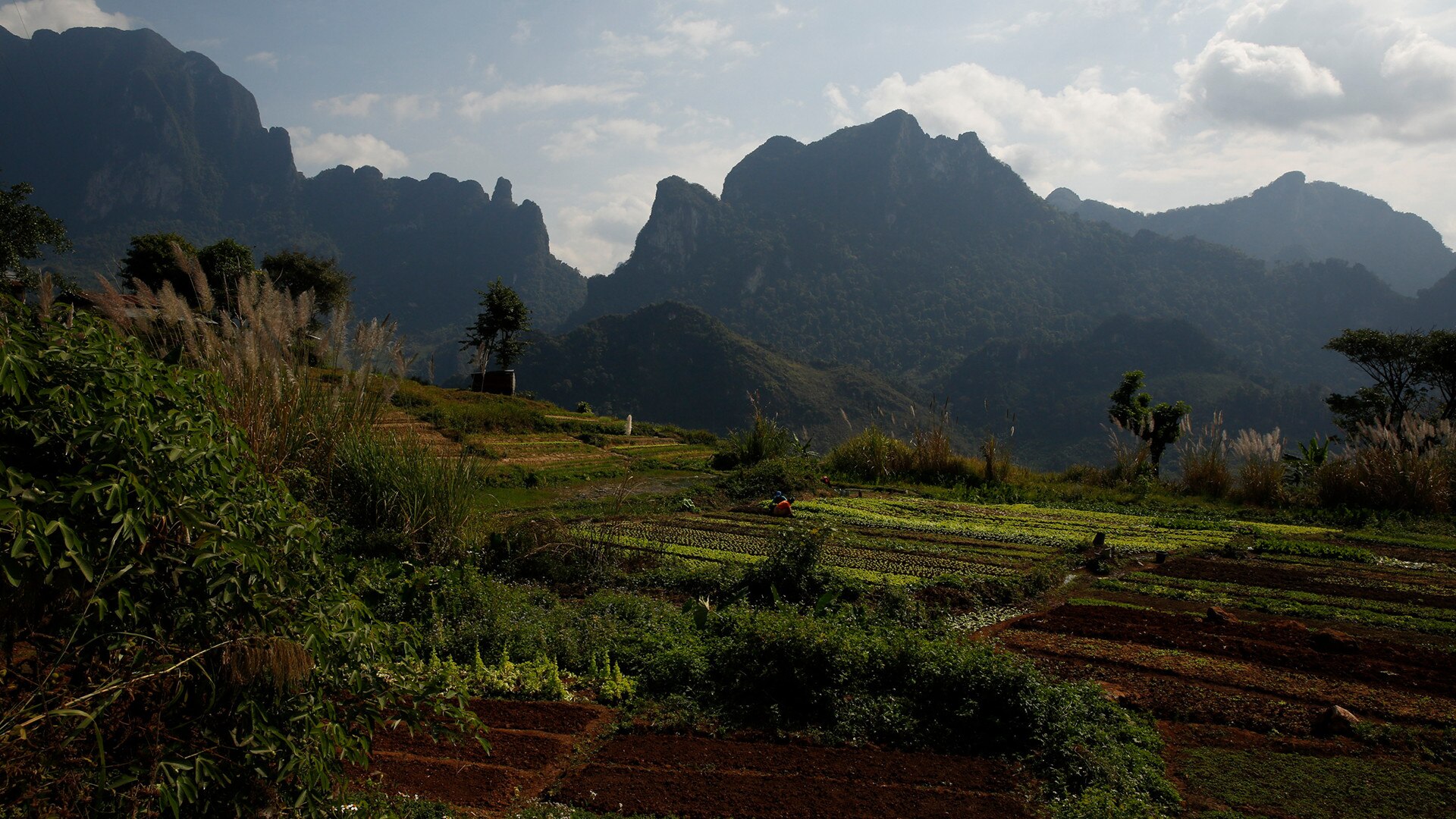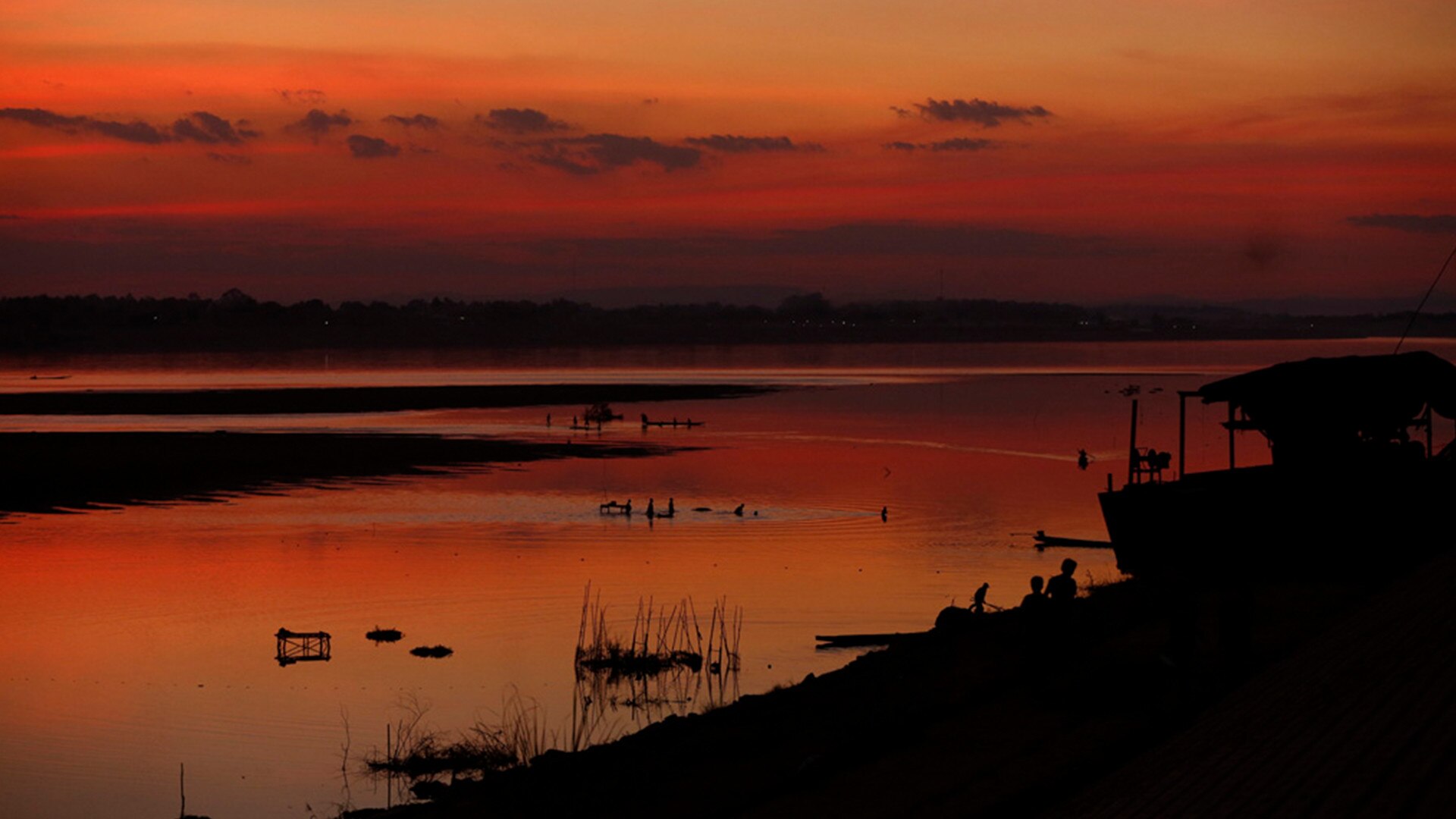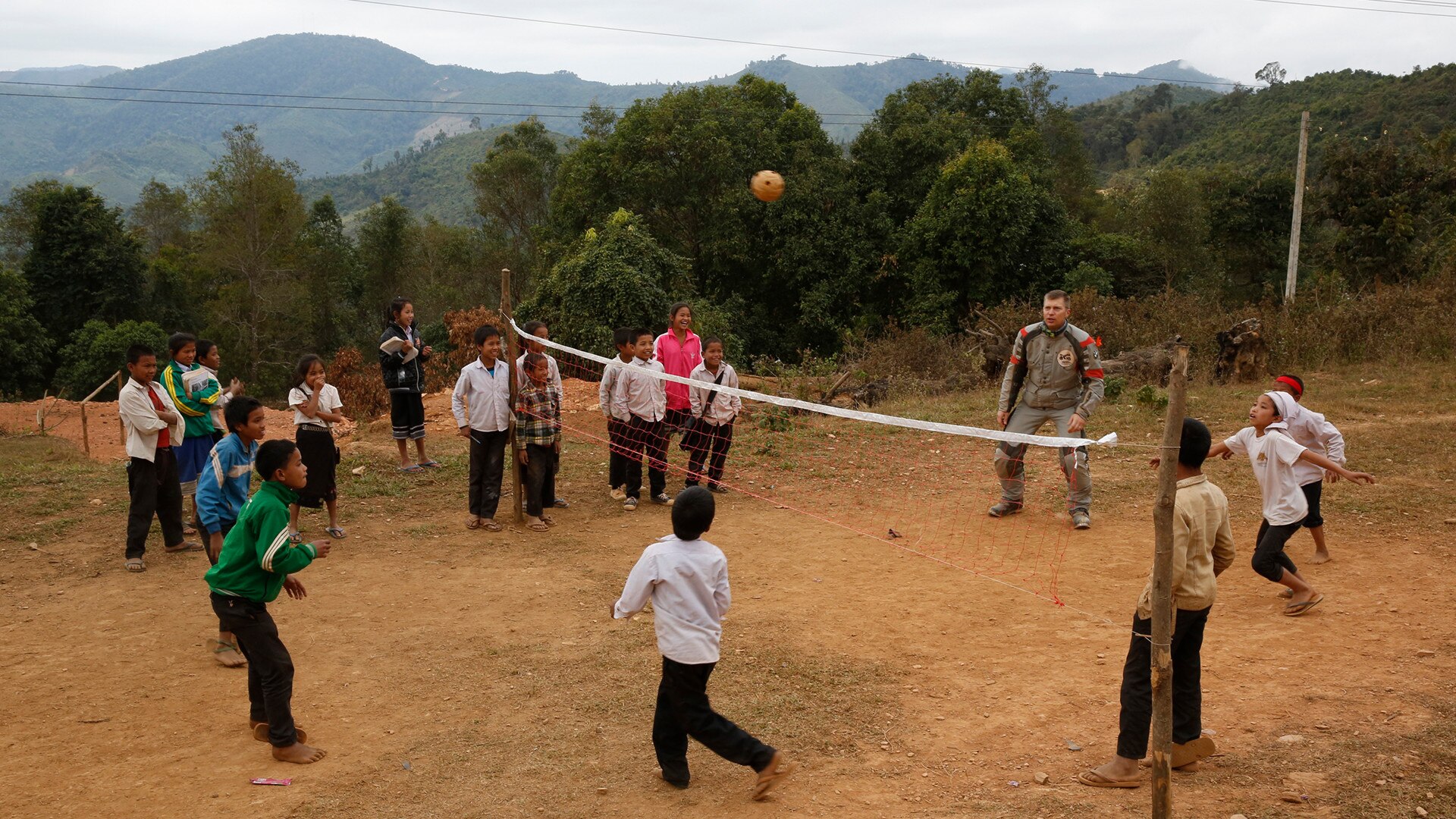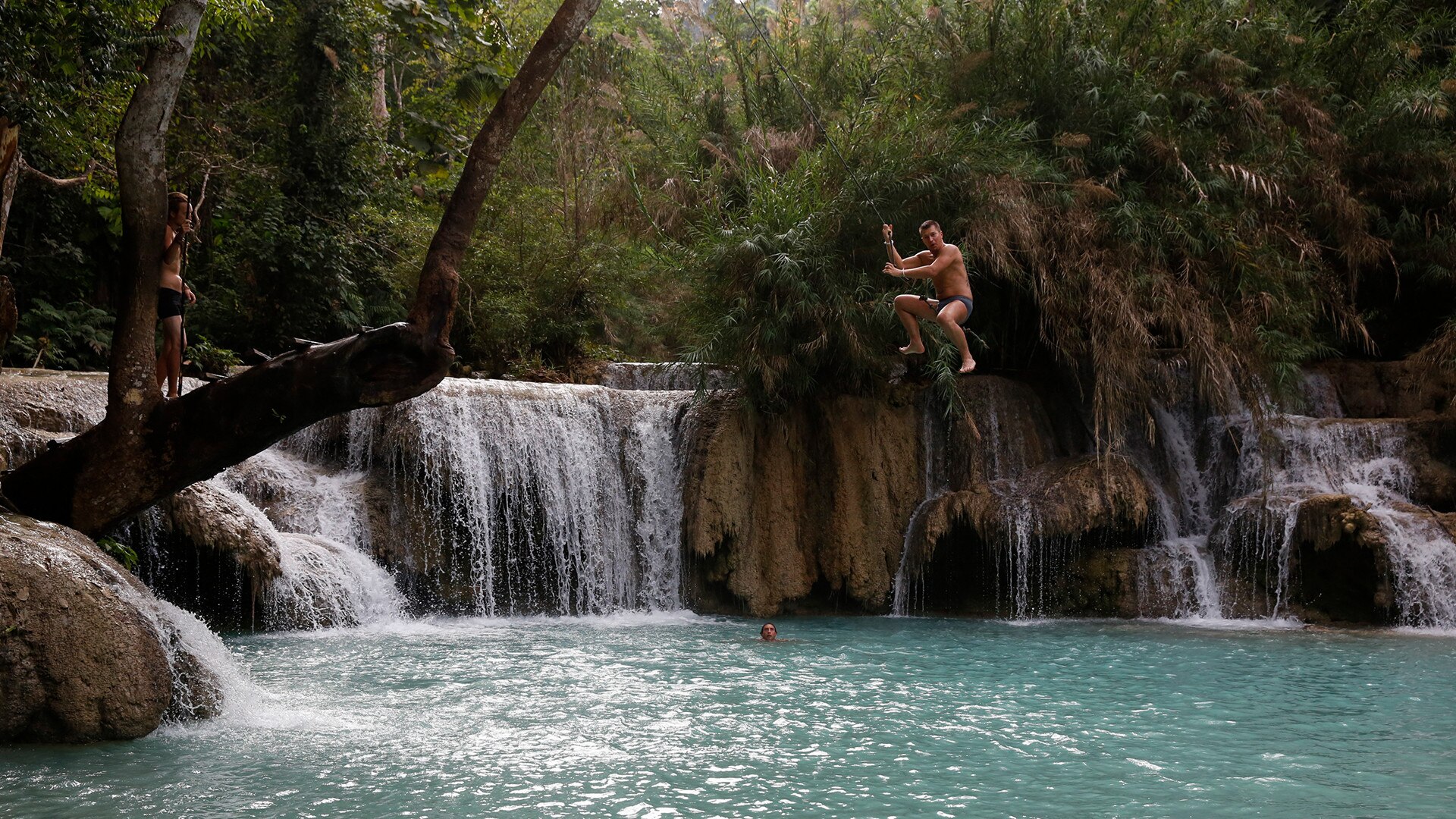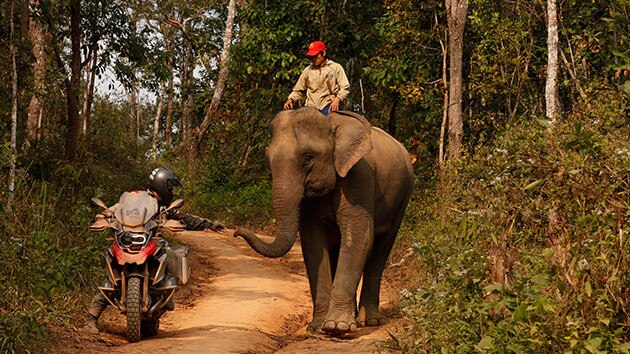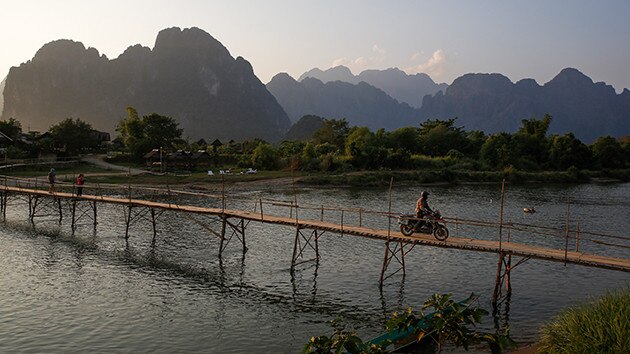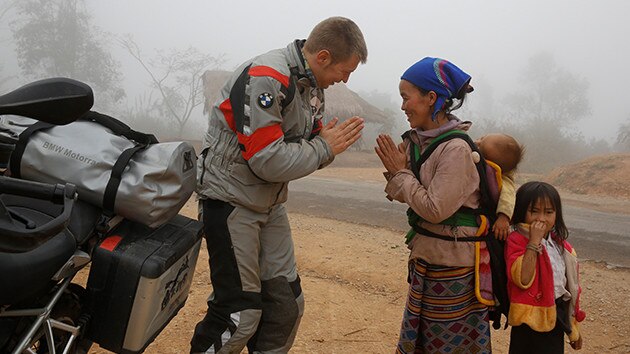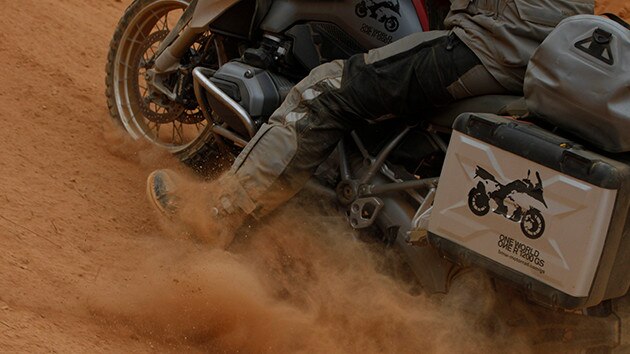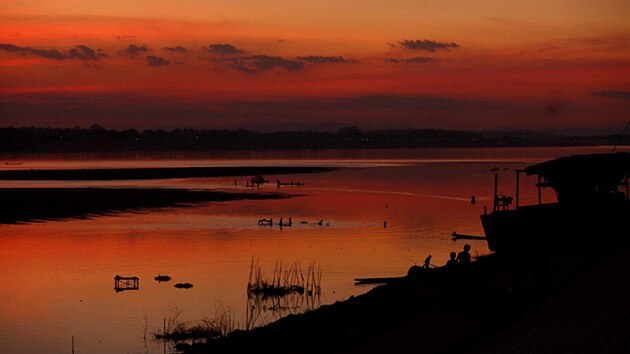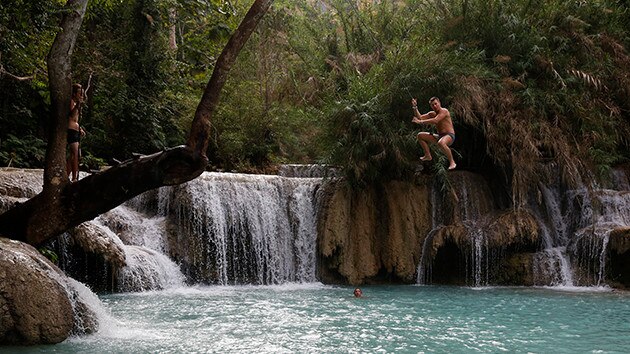 Laos turned out to be a real Enduro paradise for Alessio from Italy right from the first metre of riding: diverse terrain, breathtaking landscapes and exotic wildlife. Together with the sincere and spiritual nature of the Laotians, it was a glorious adventure for BMW Motorrad and the R 1200 GS and an unforgettable adventure for Alessio.  
+ ศึกษาเพิ่มเติม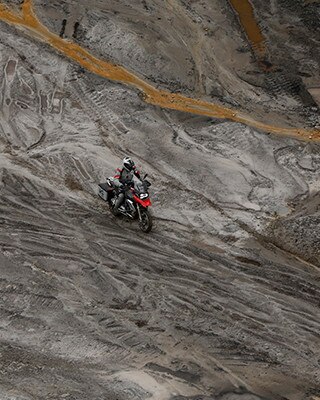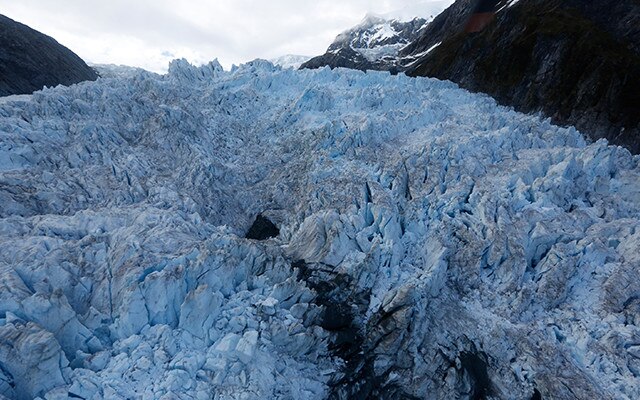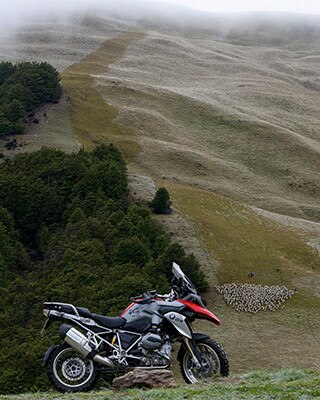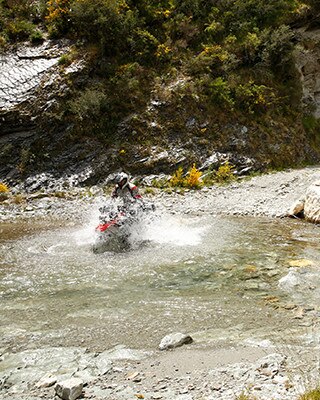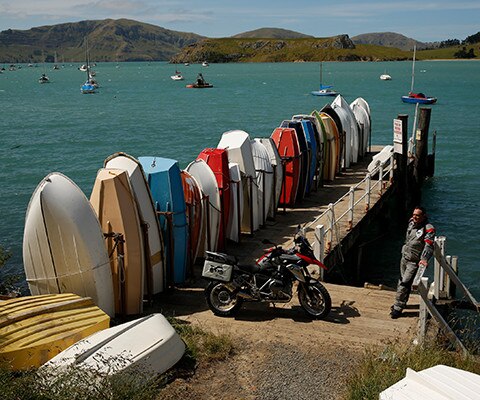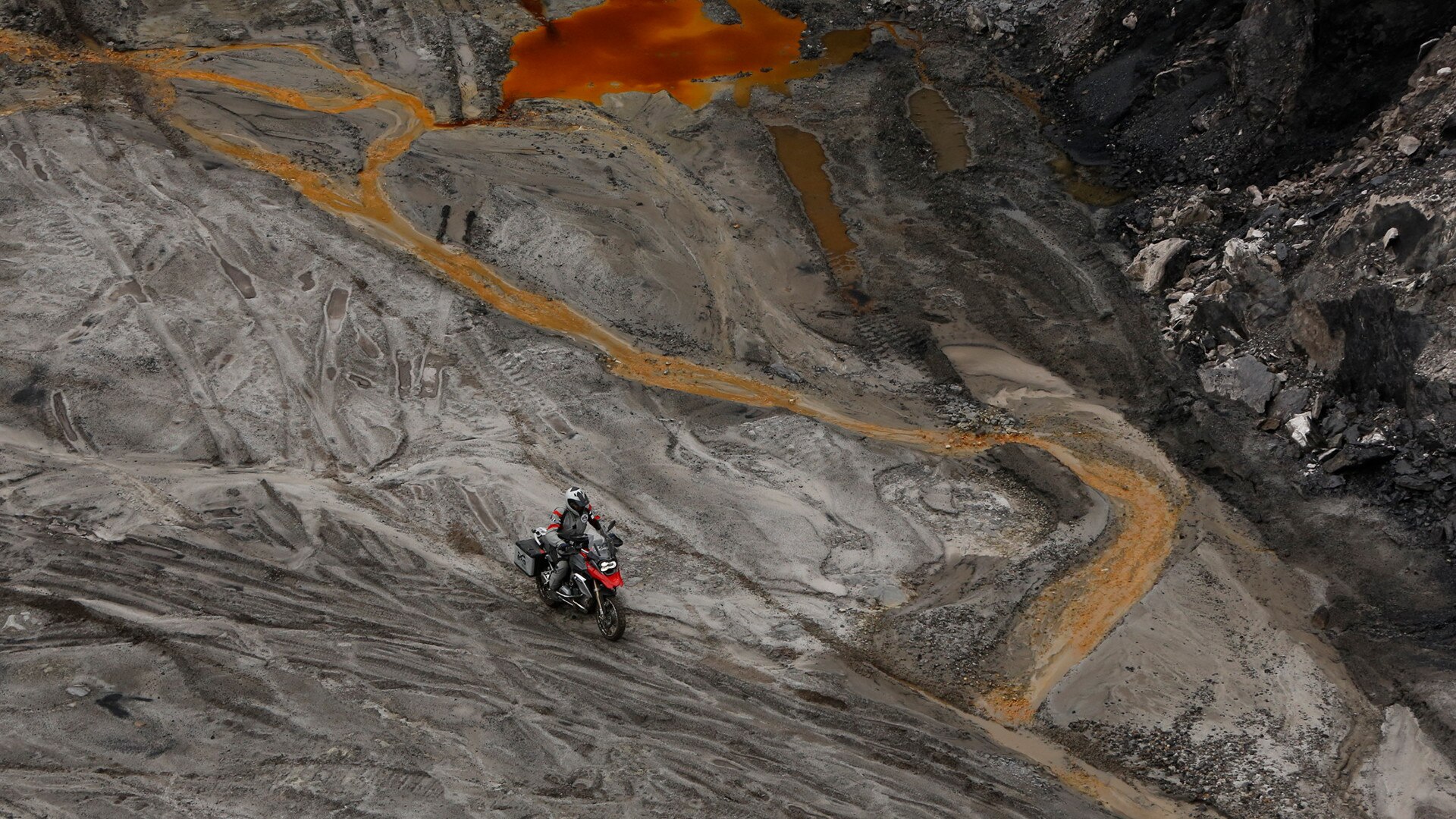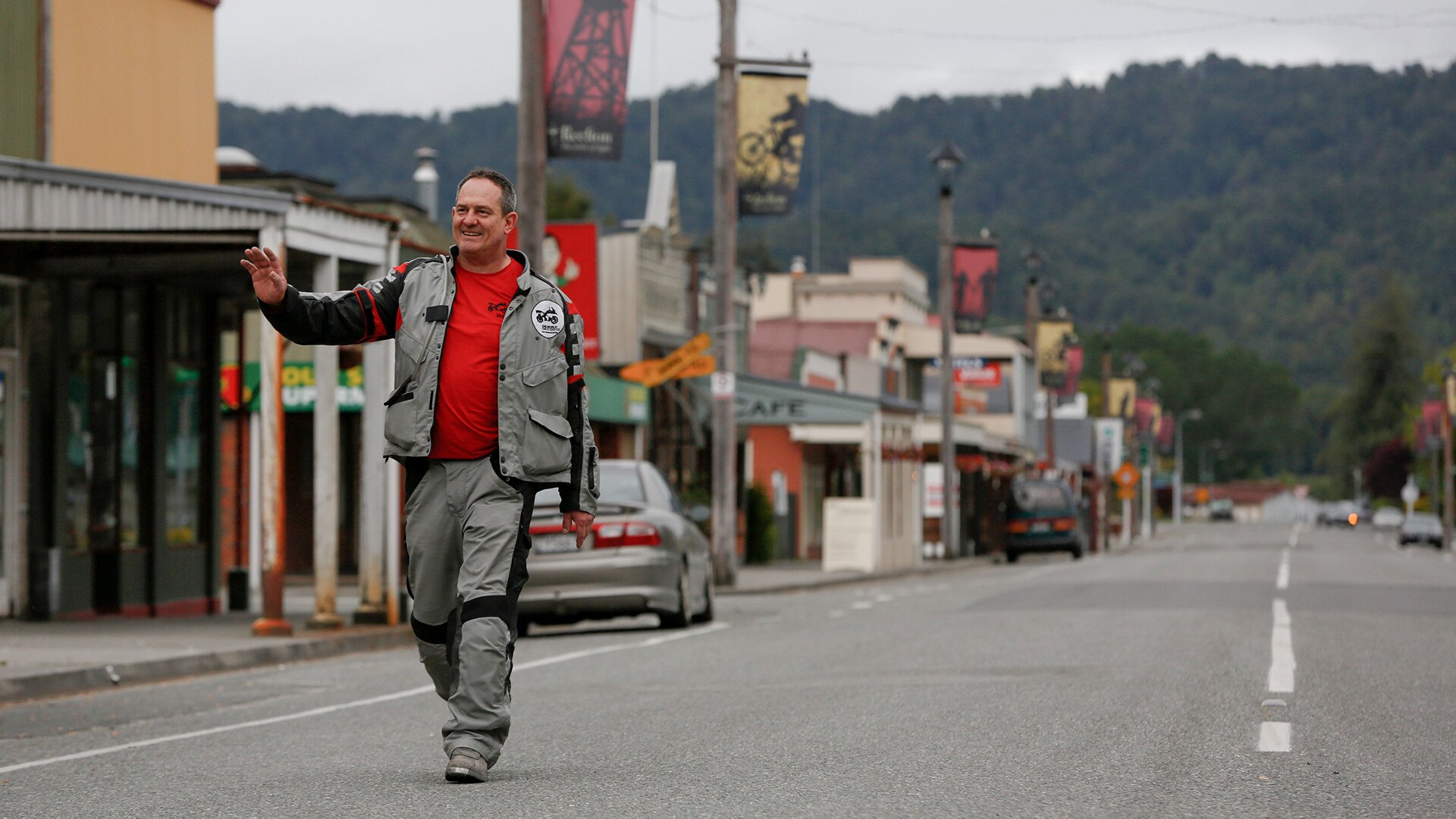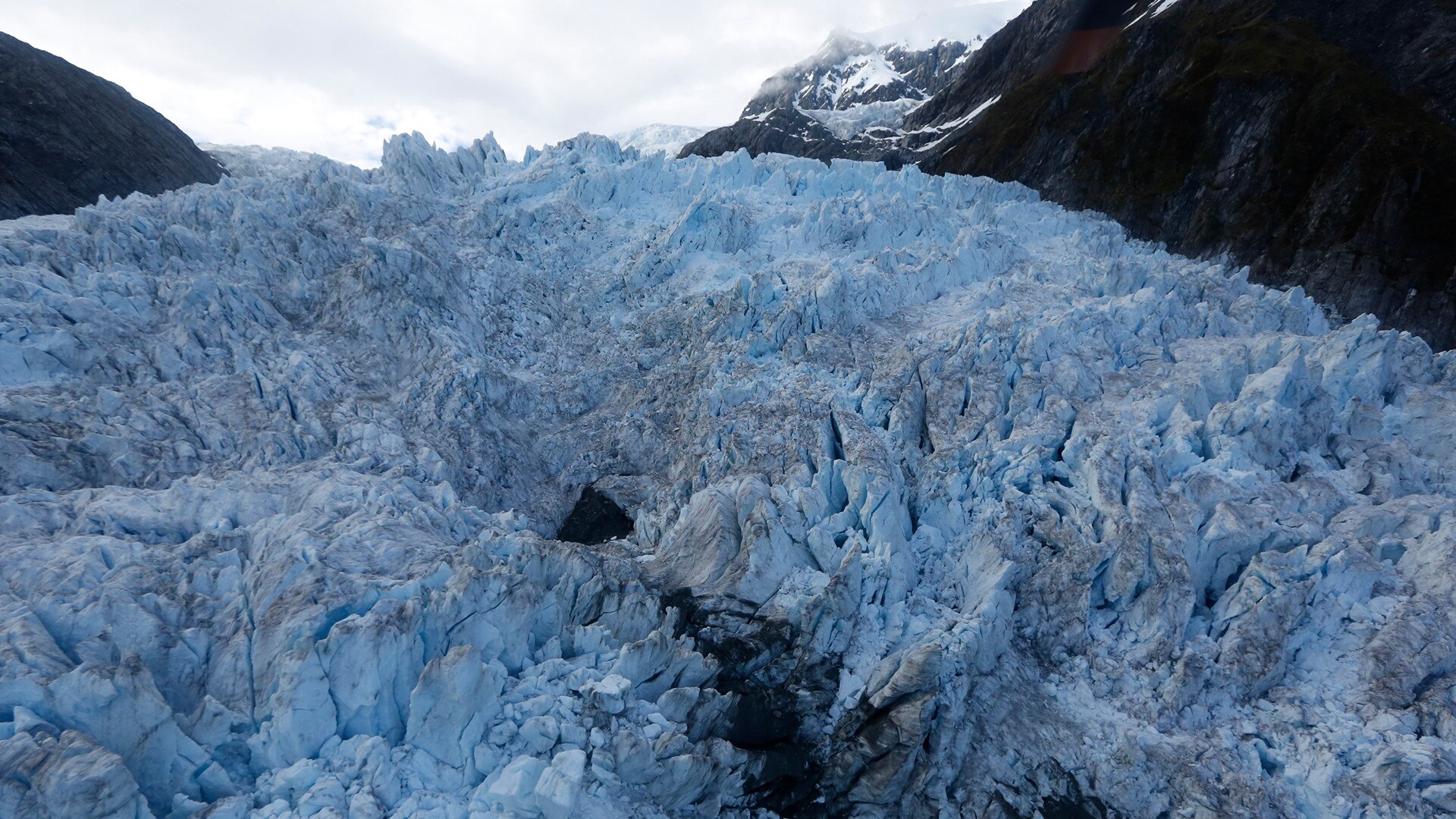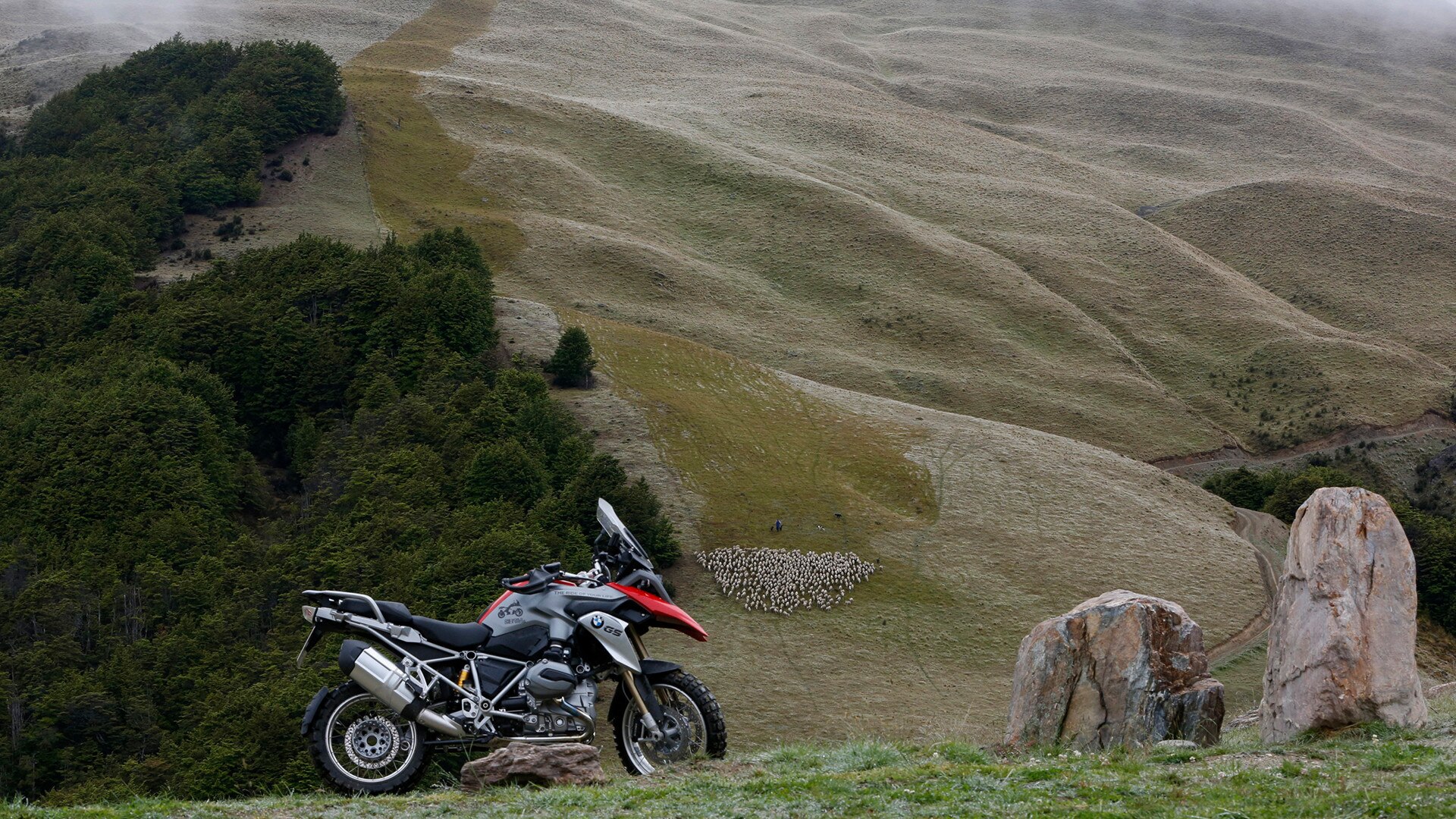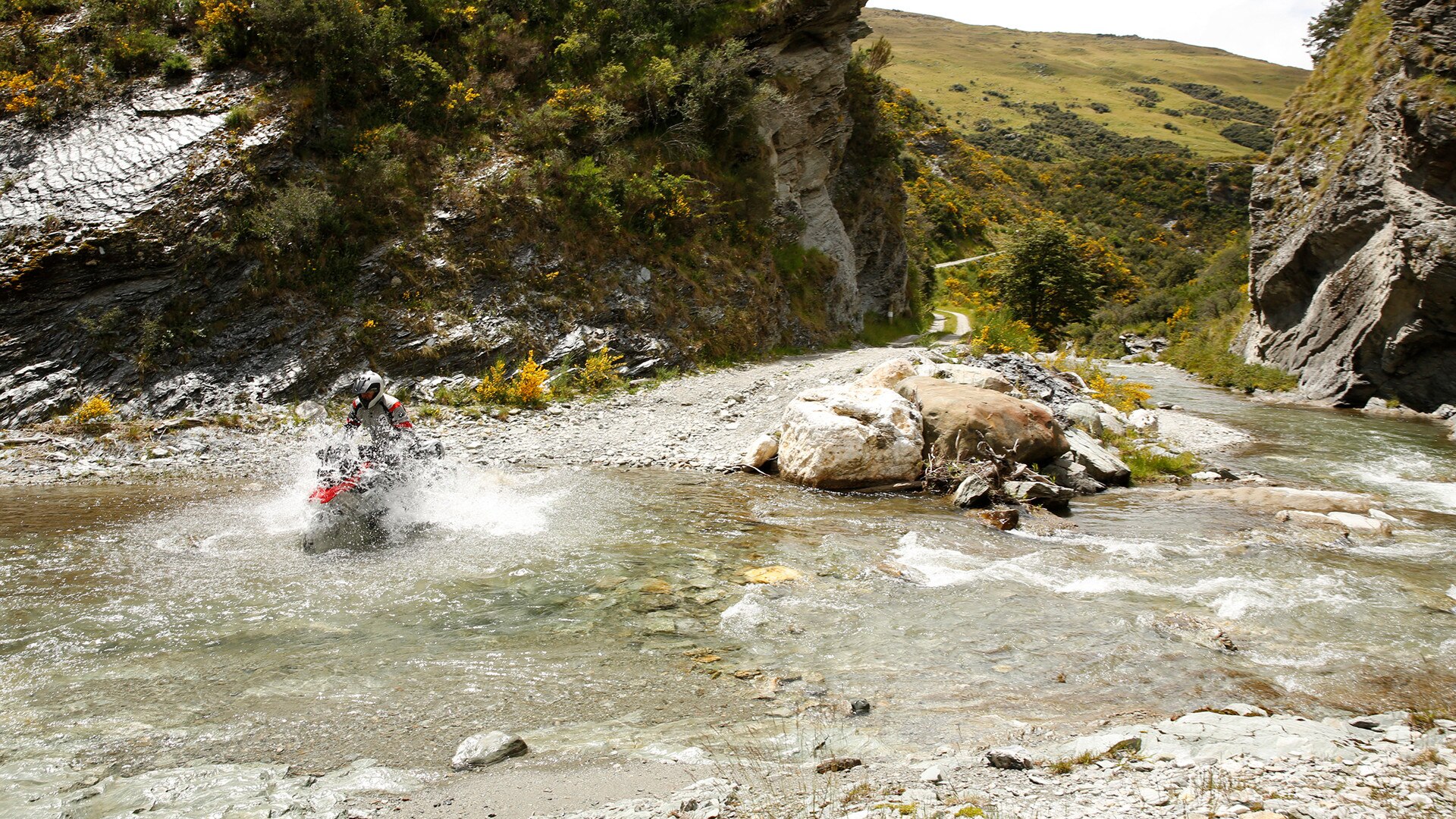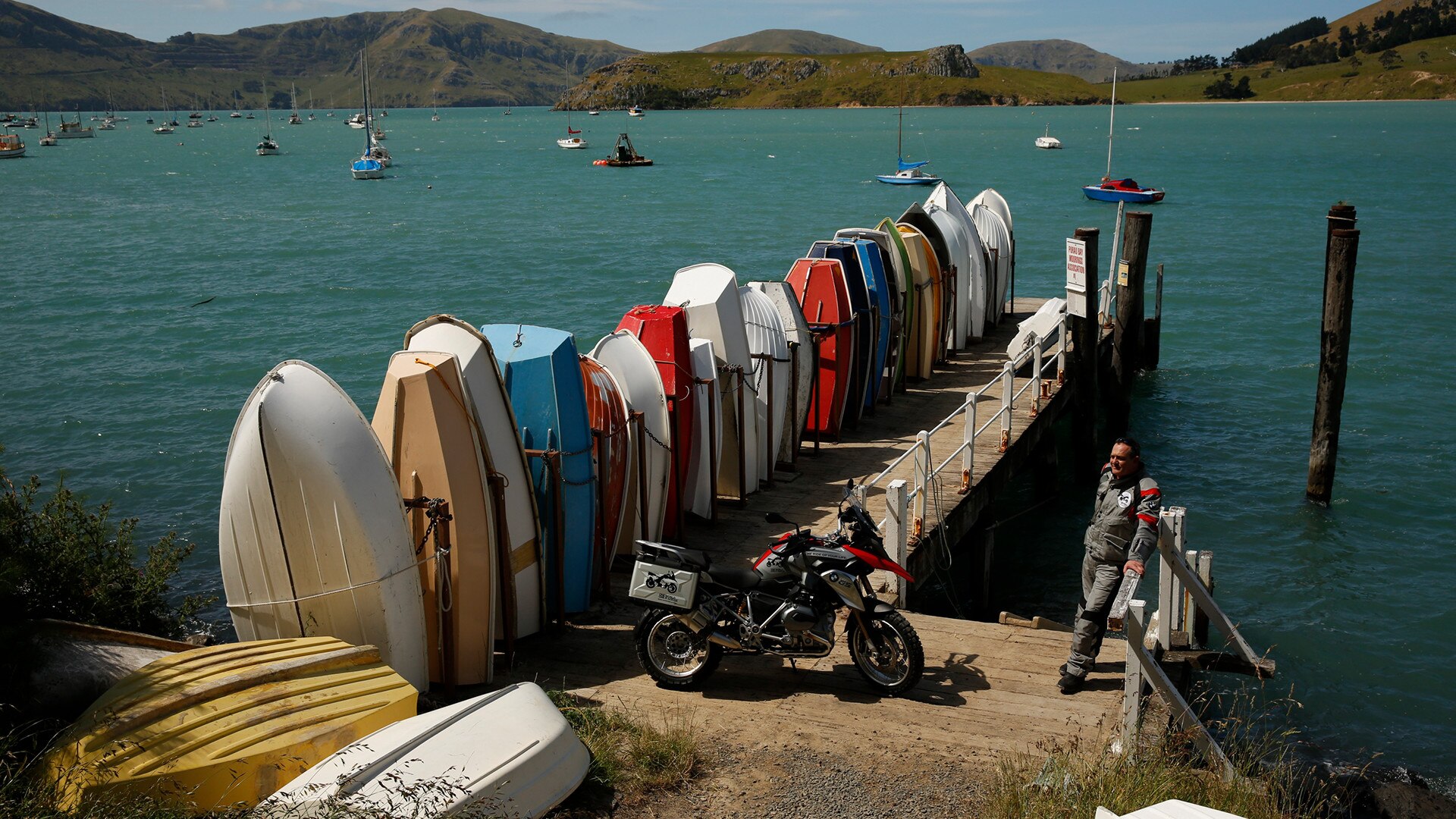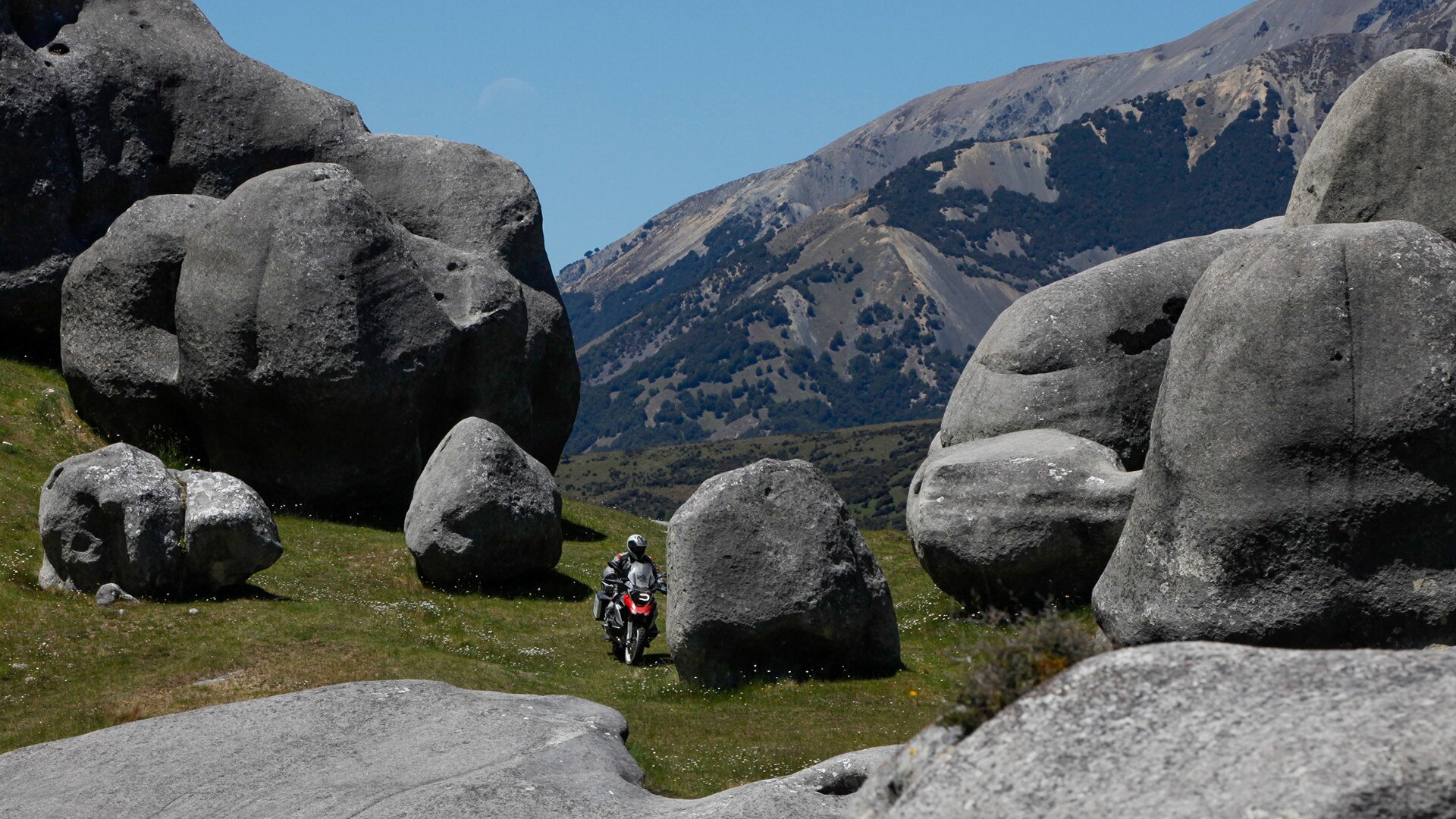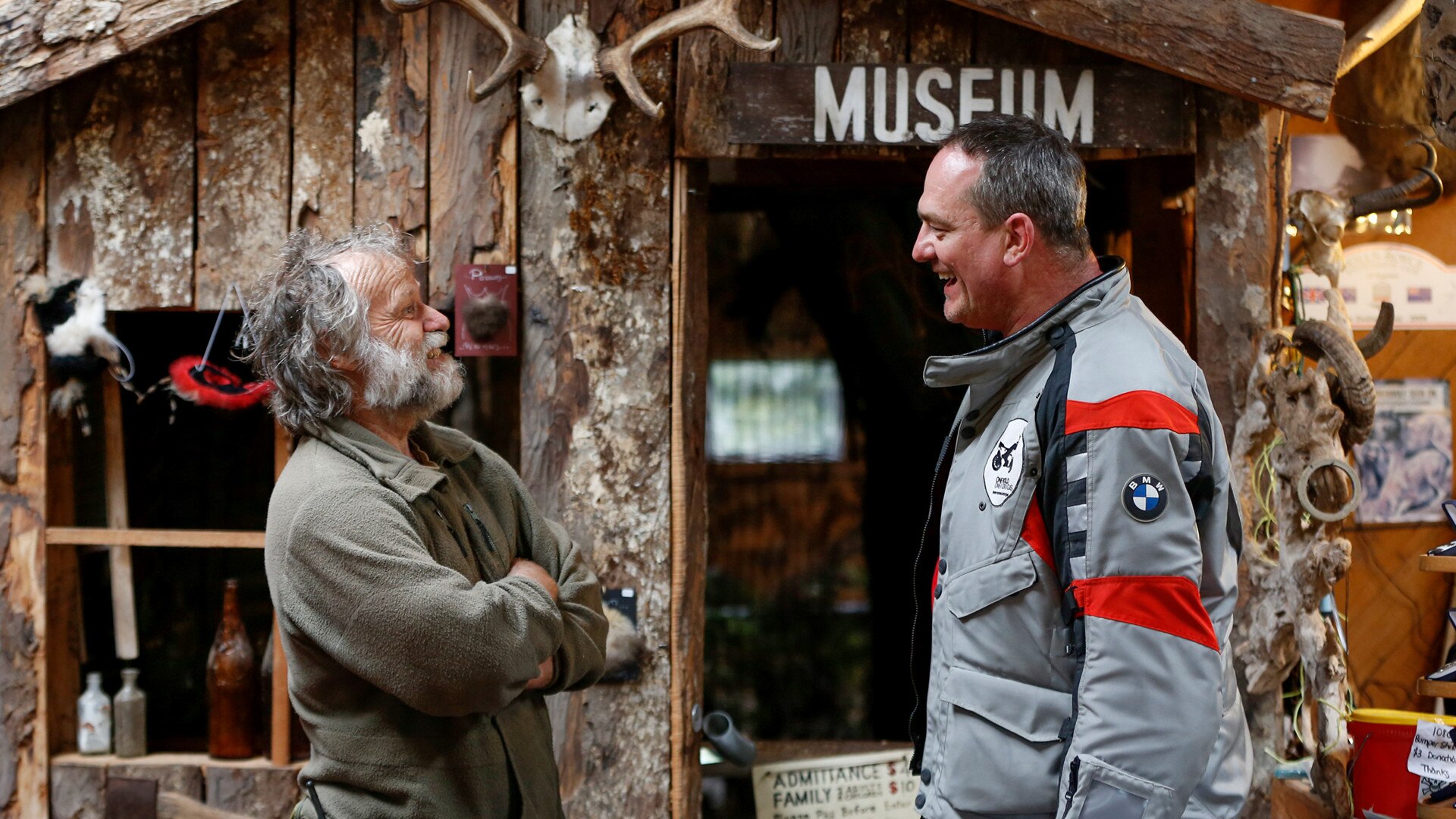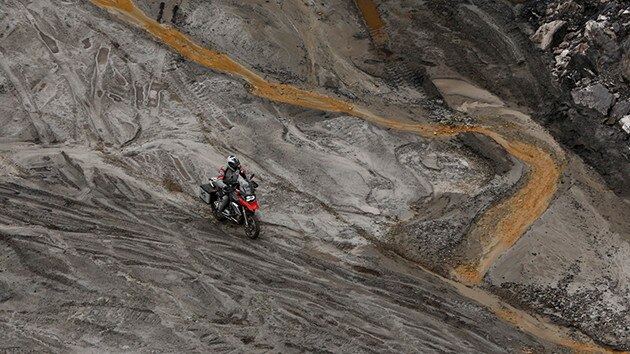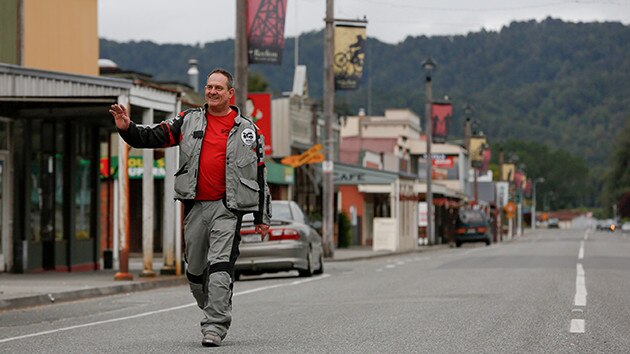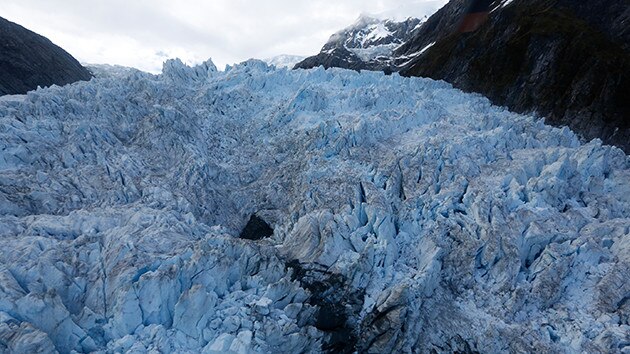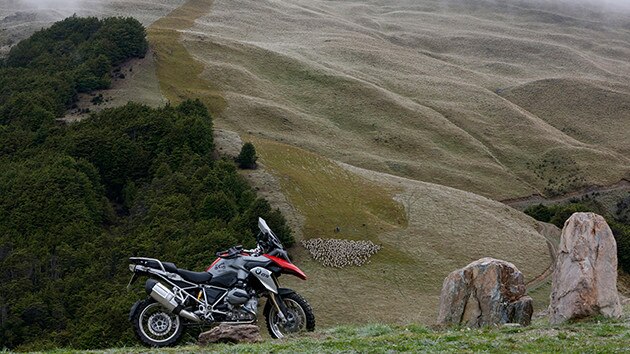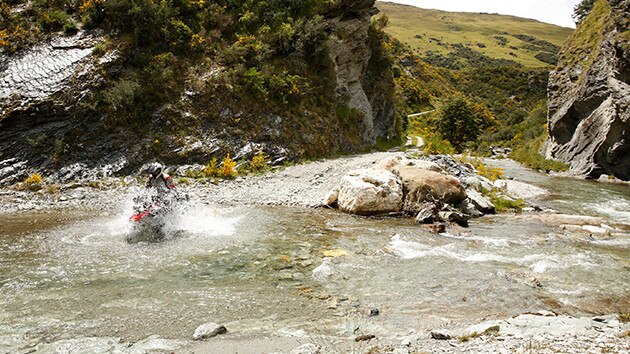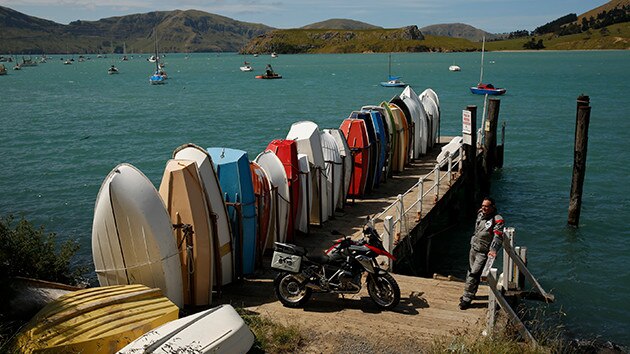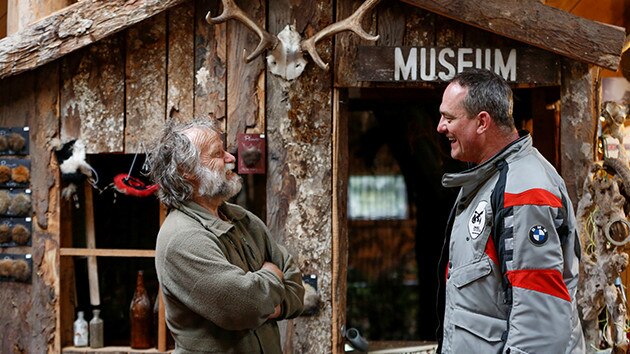 A Bavarian on the other side of the world: Herbert assumed the Enduro icons in New Zealand and would quickly become the "Lord of the Road". In rainforests, snowy peaks or endless expanses; the warm German immediately made friends with the Kiwis and the team. A tour with endless vitality. 
+ ศึกษาเพิ่มเติม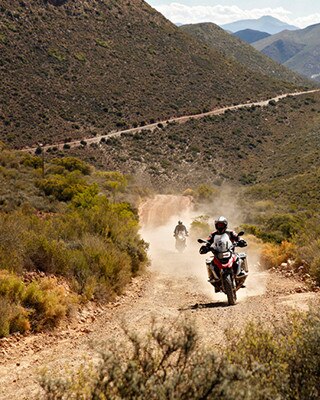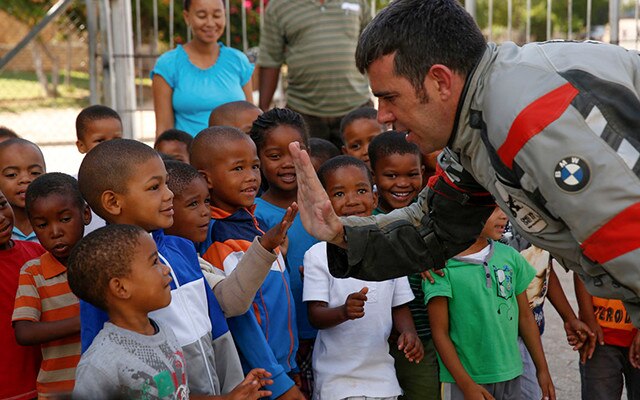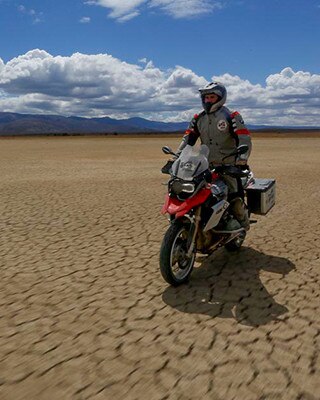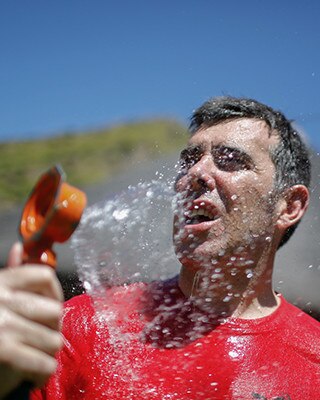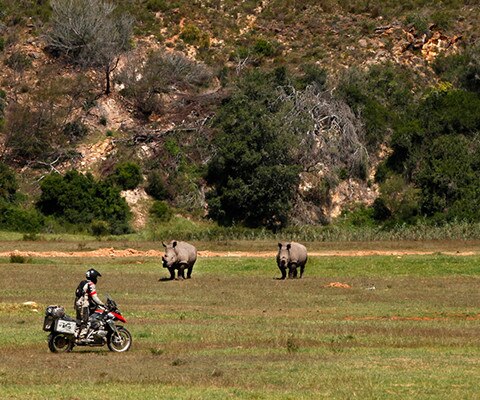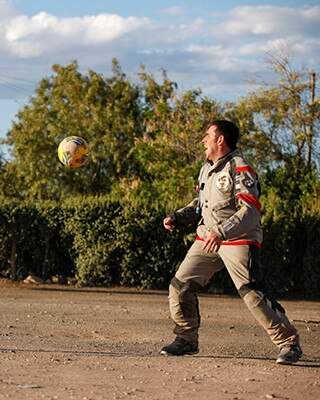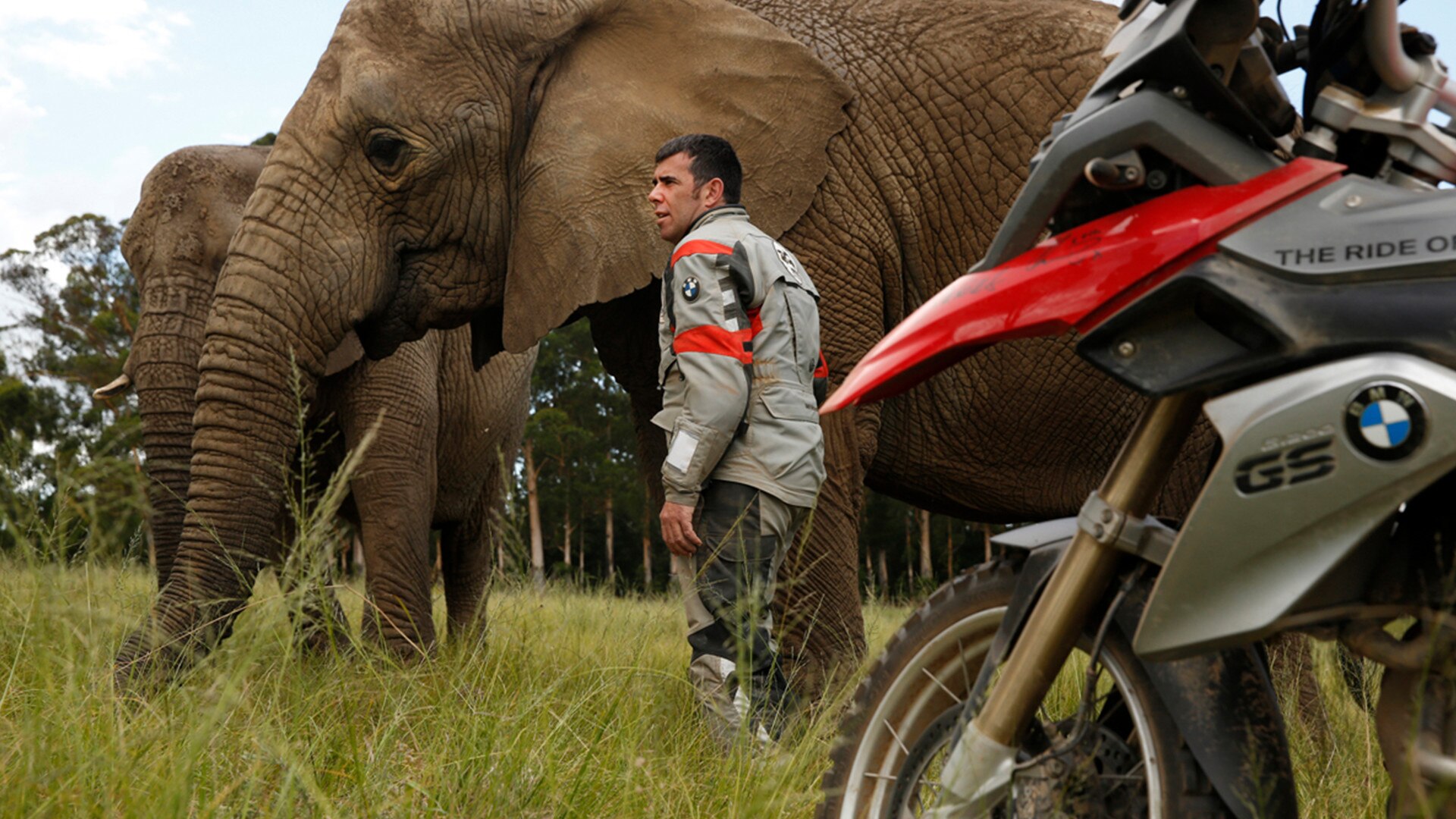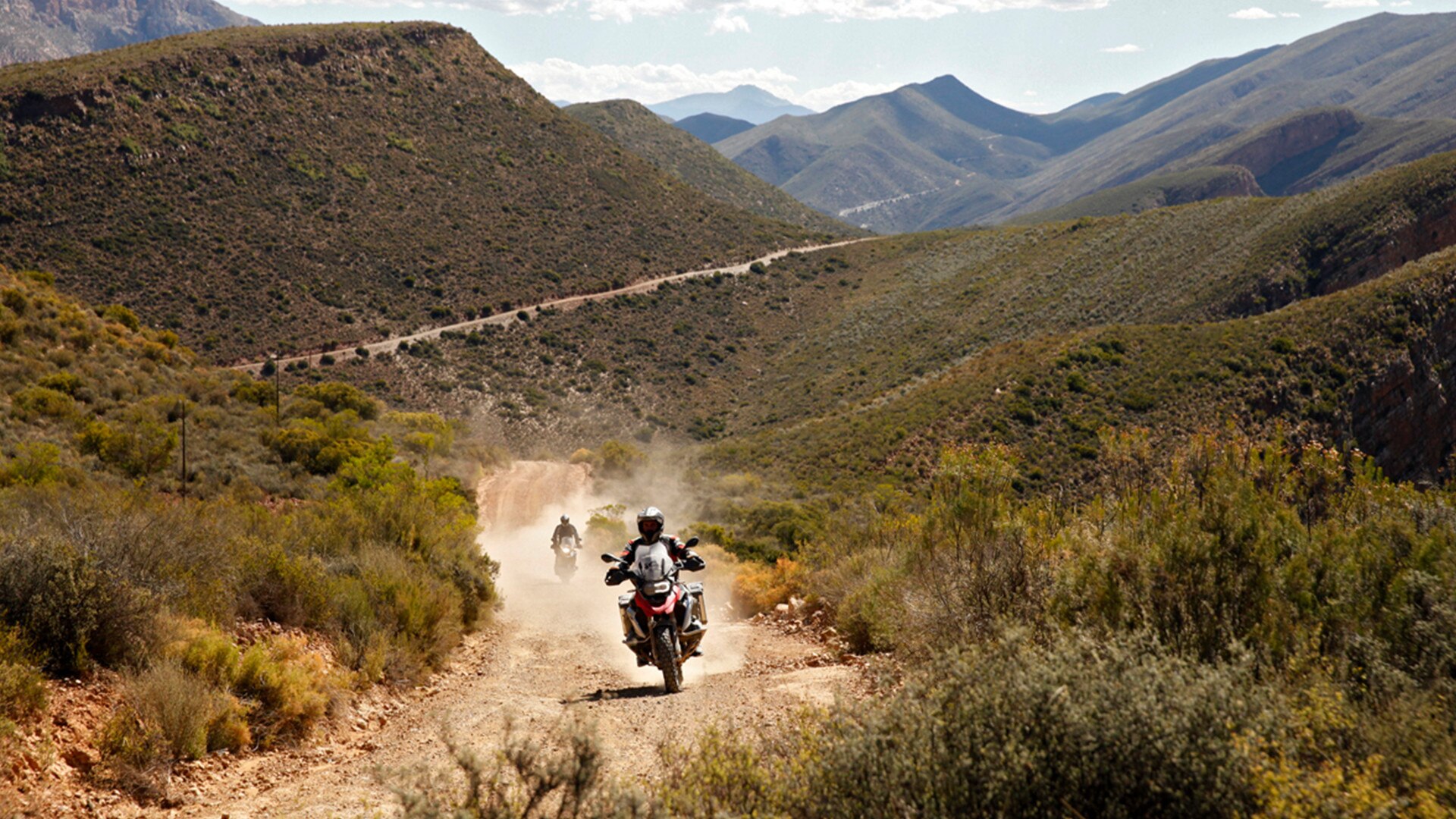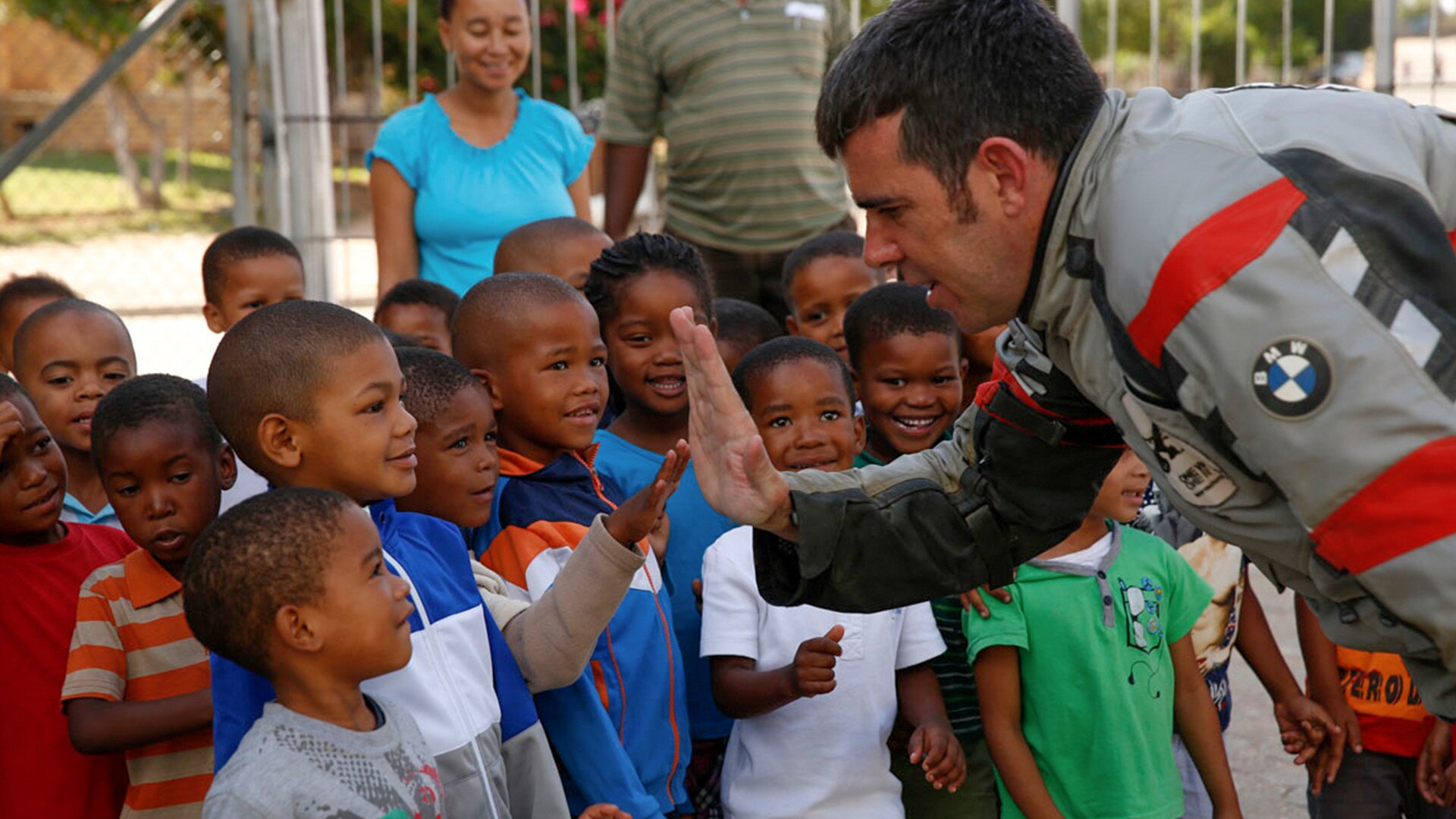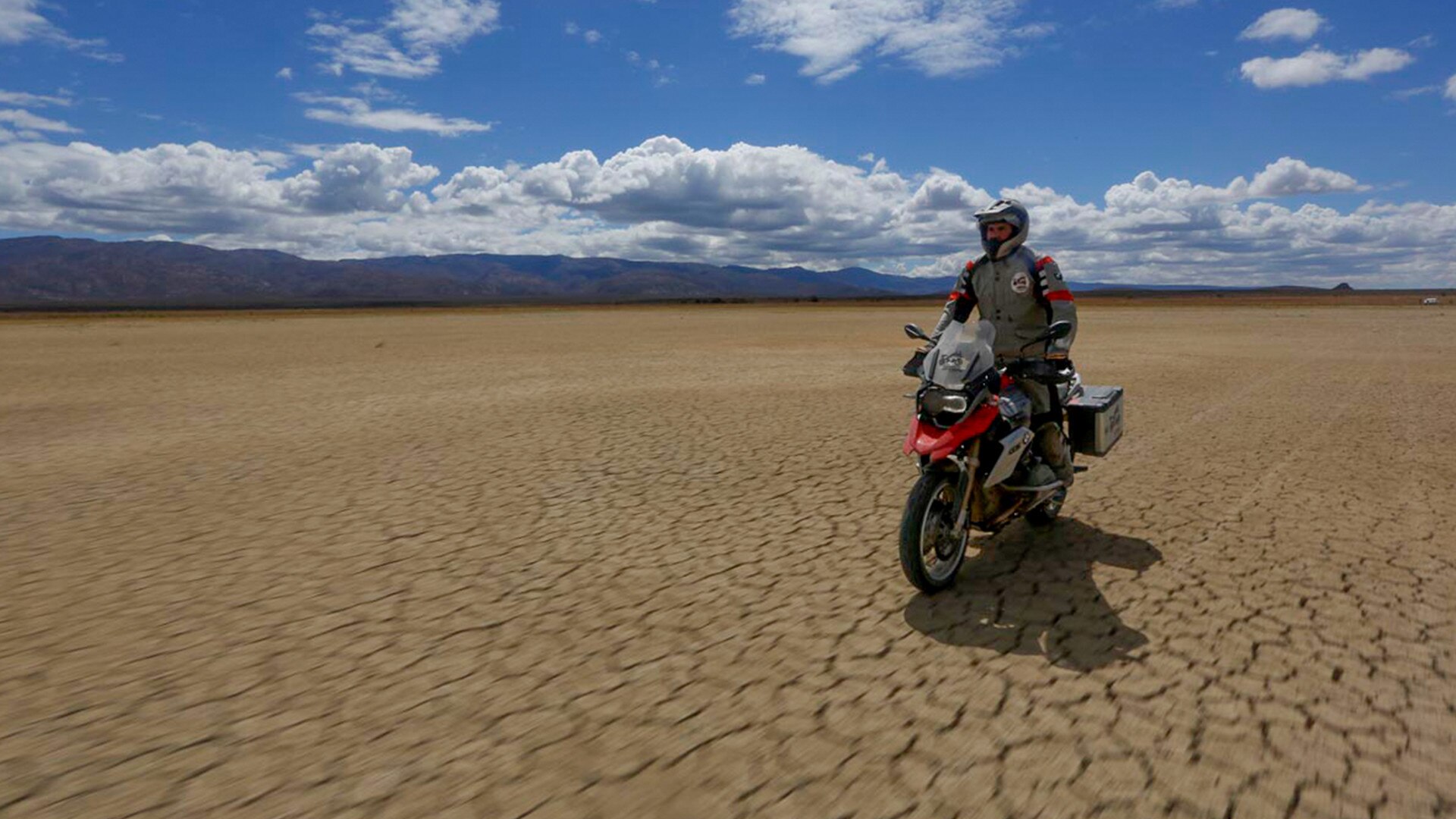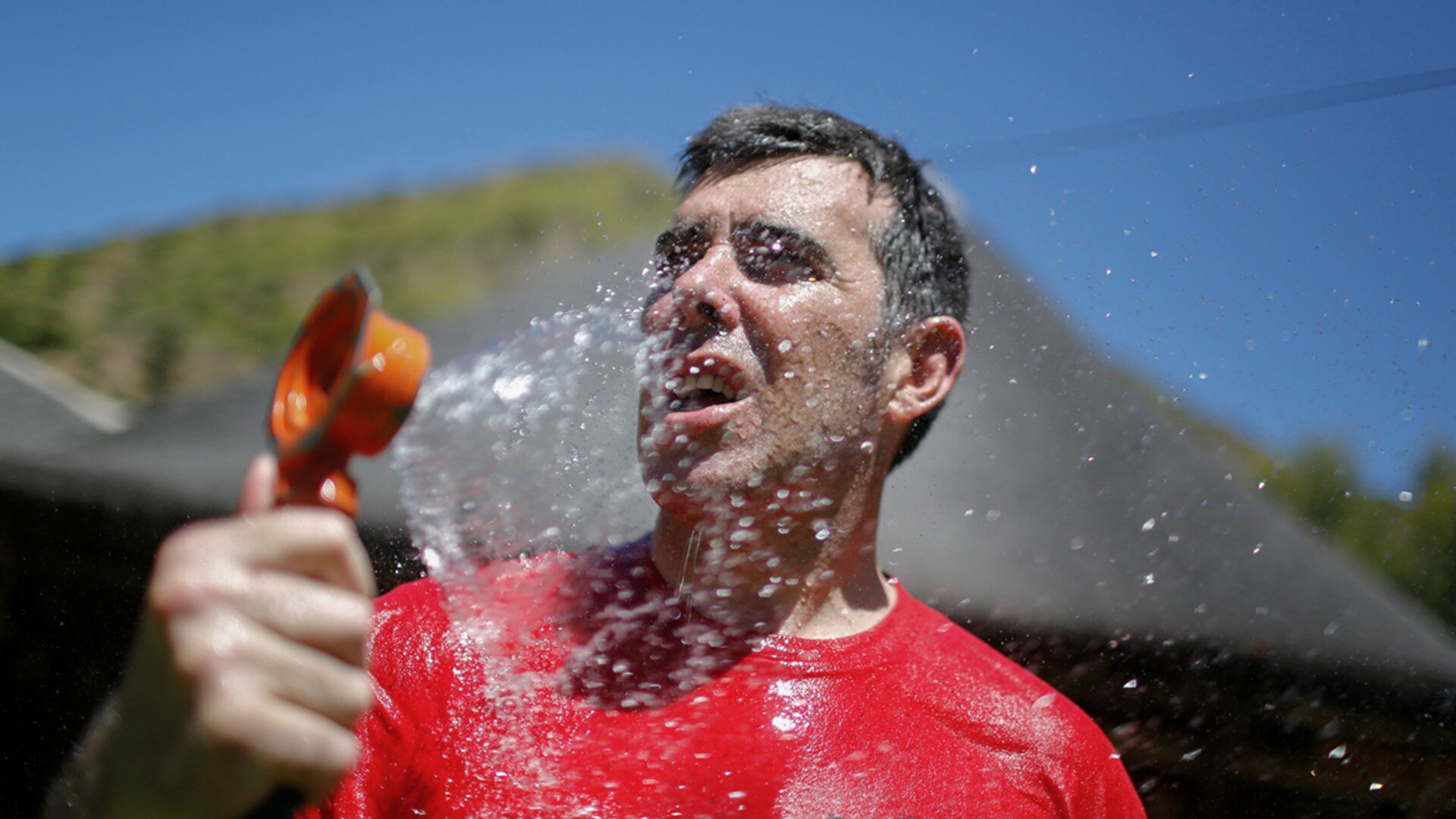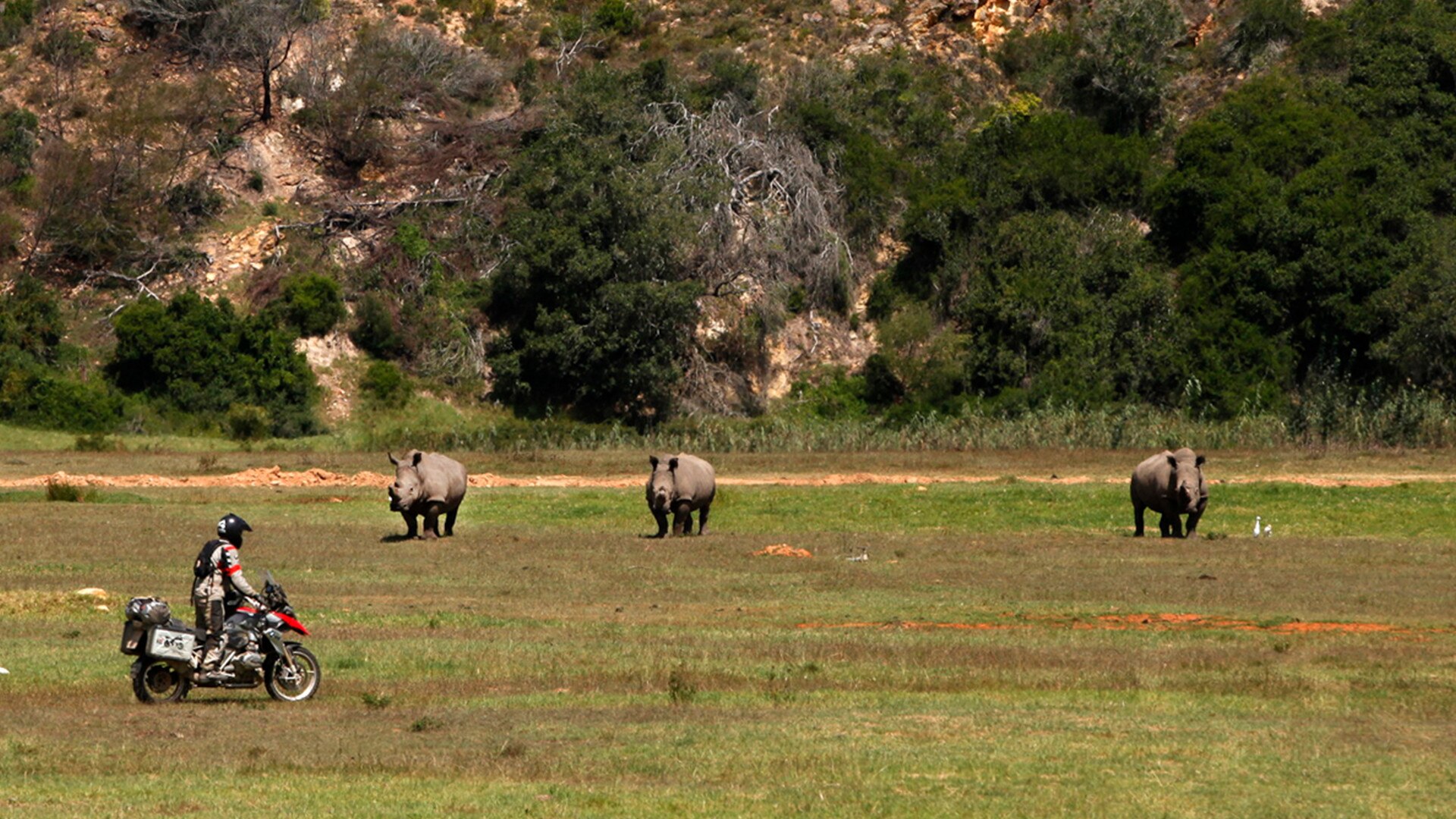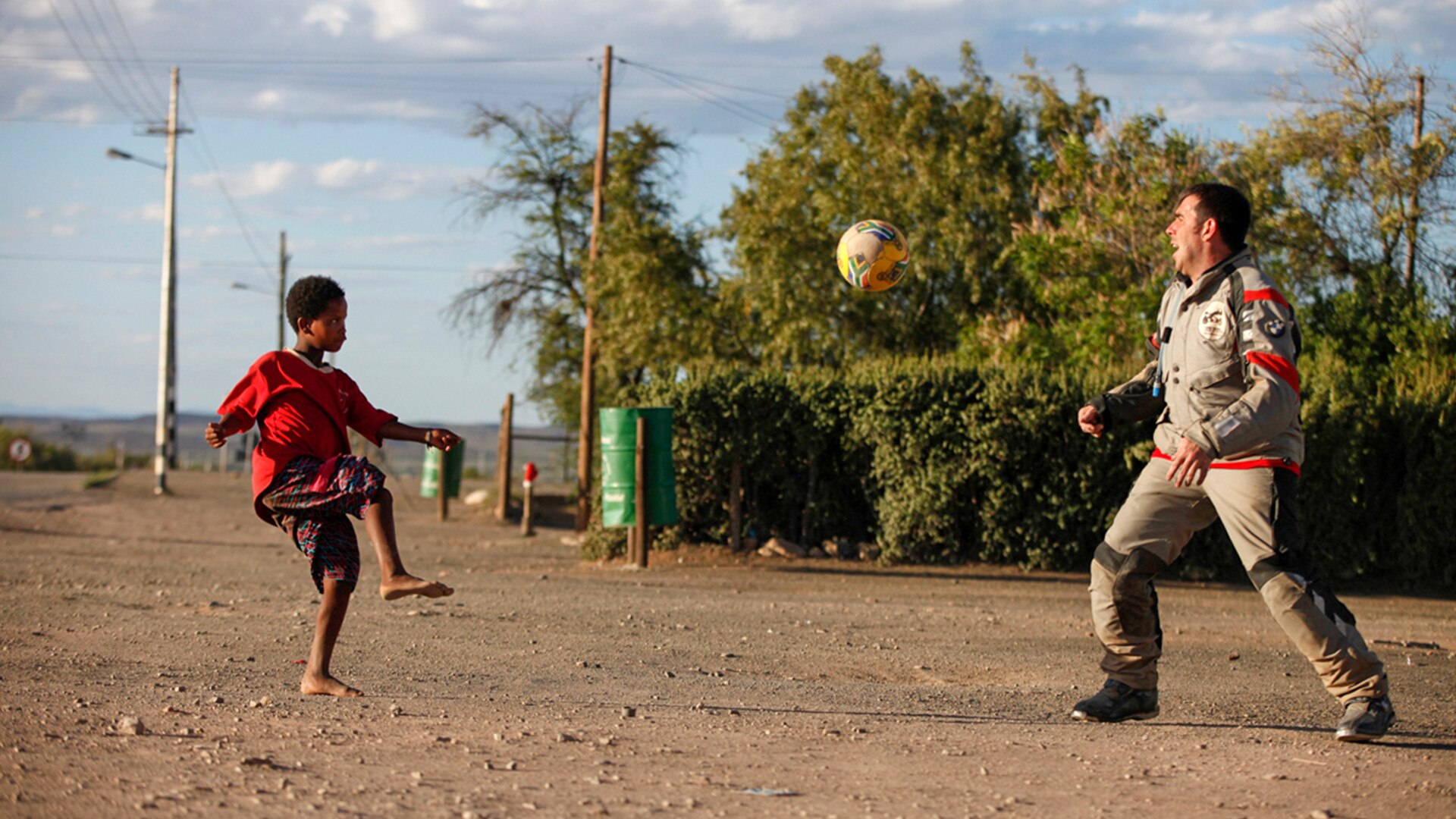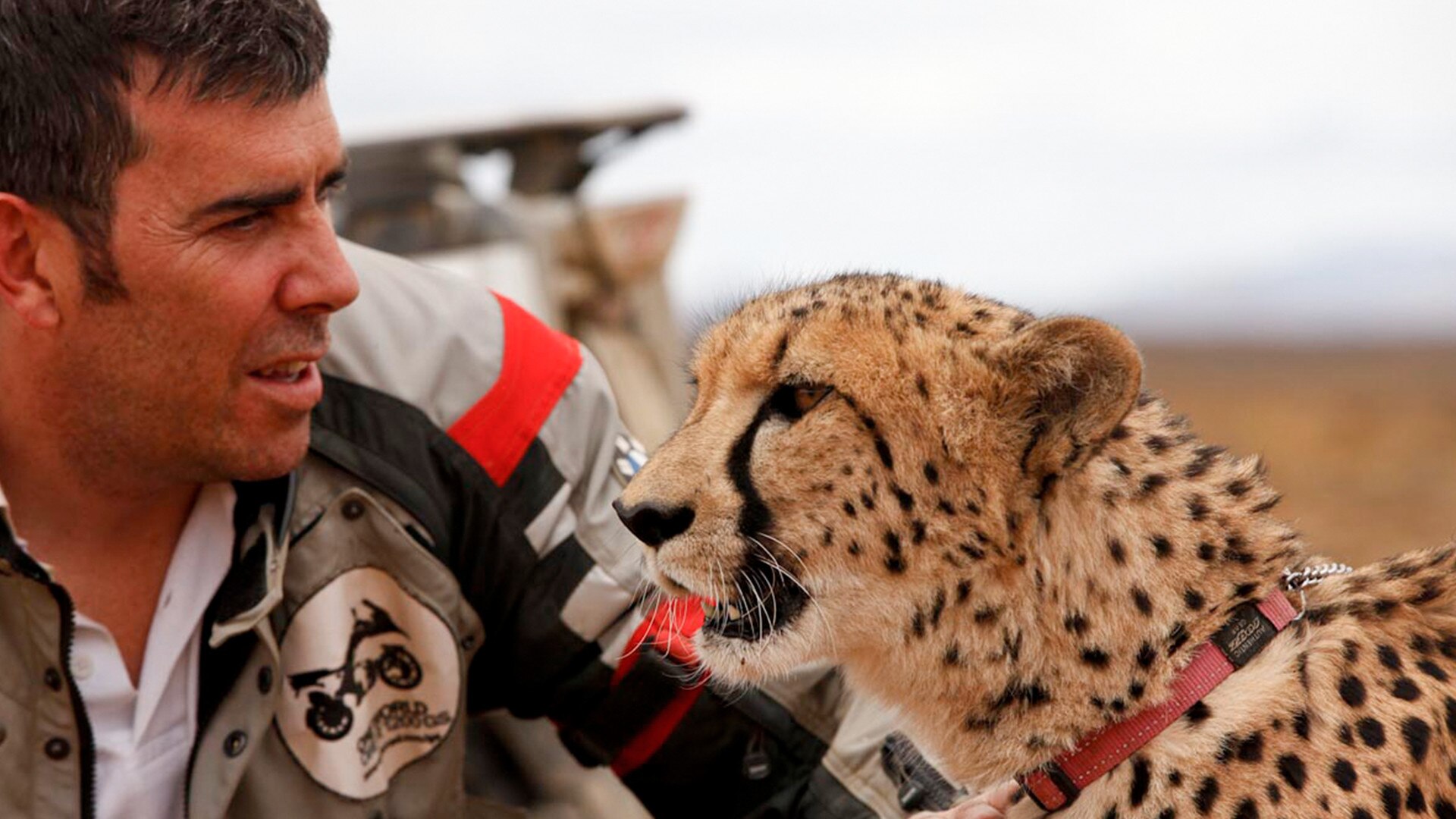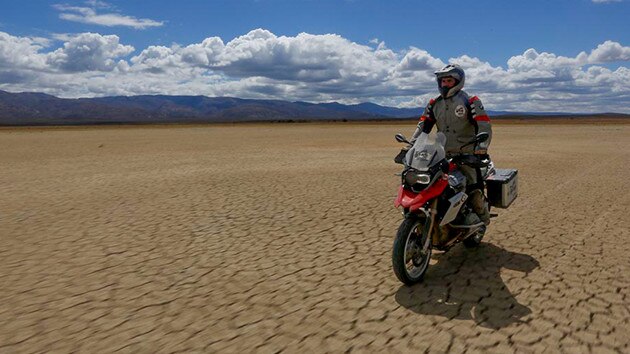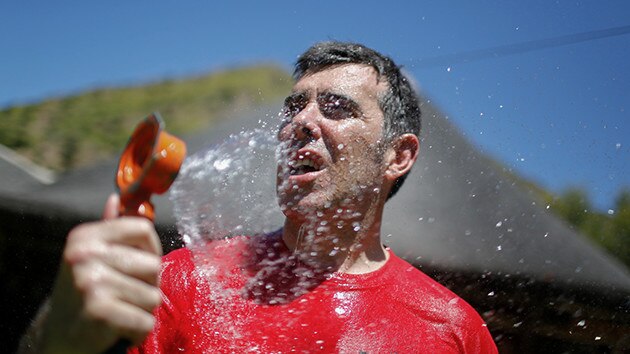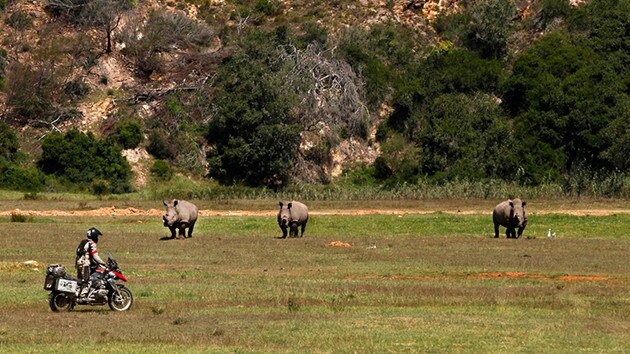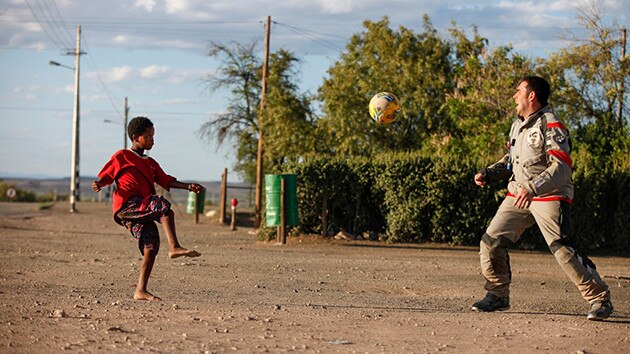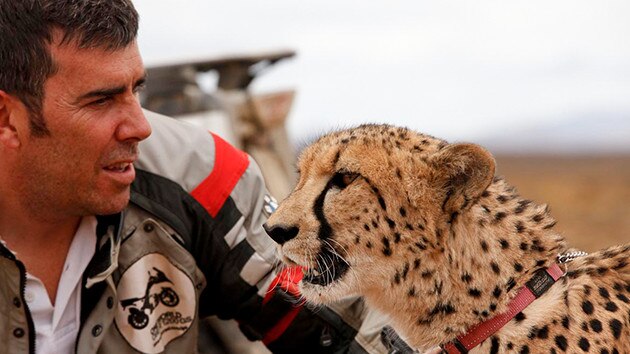 Next stop: South Africa. Although Salvador has experienced quite a bit in his motorcycling career spanning over 20 years, the stages along the capes brought him countless breathtaking moments. Together with the team and the R 1200 GS, the Spaniard conquered the wilderness and savoured an unforgettable Enduro safari. 
+ ศึกษาเพิ่มเติม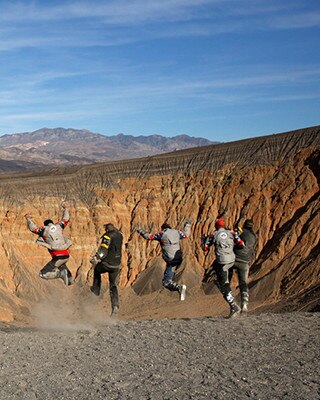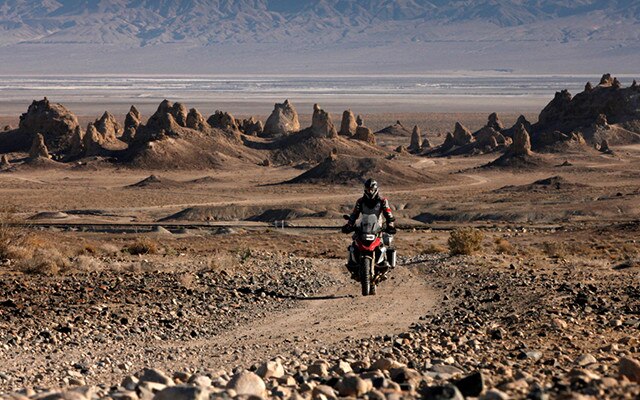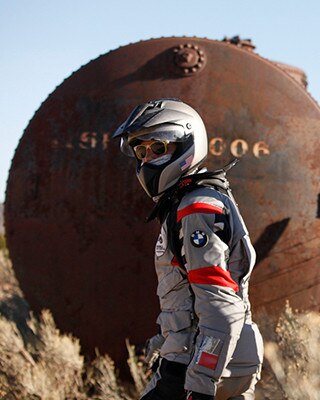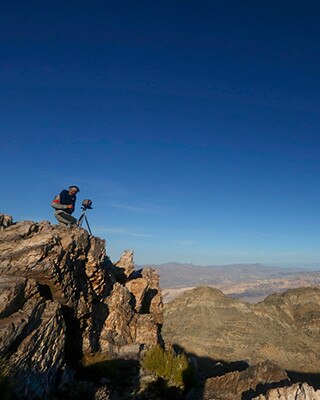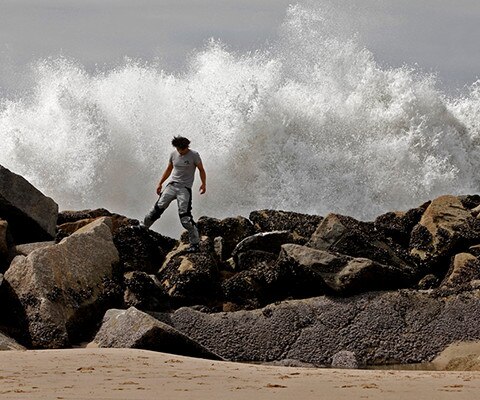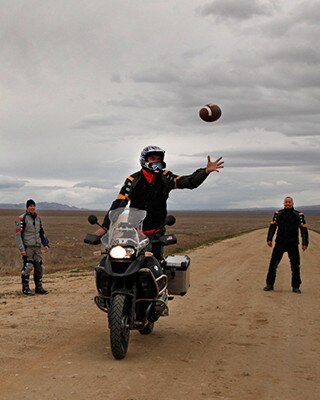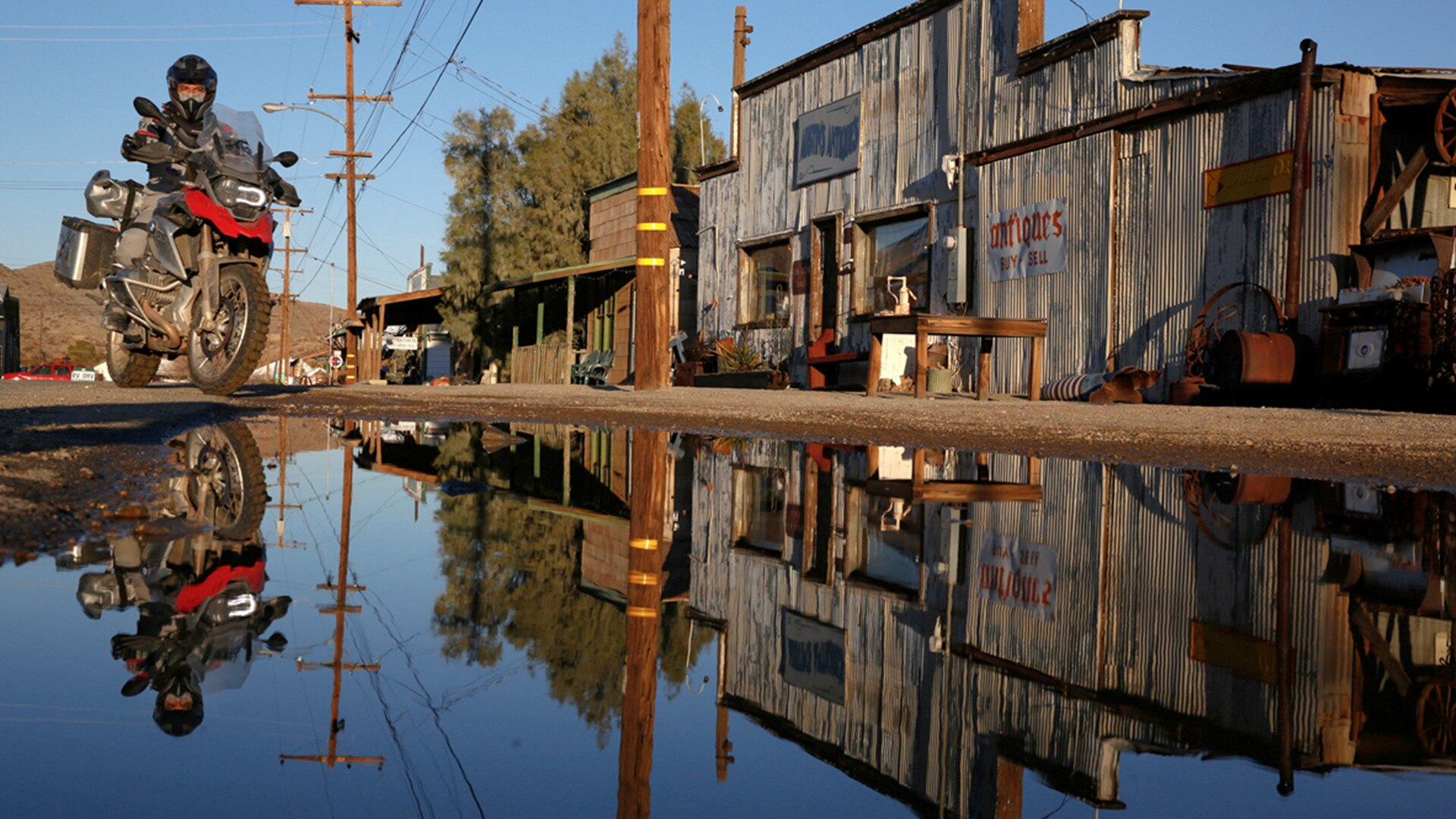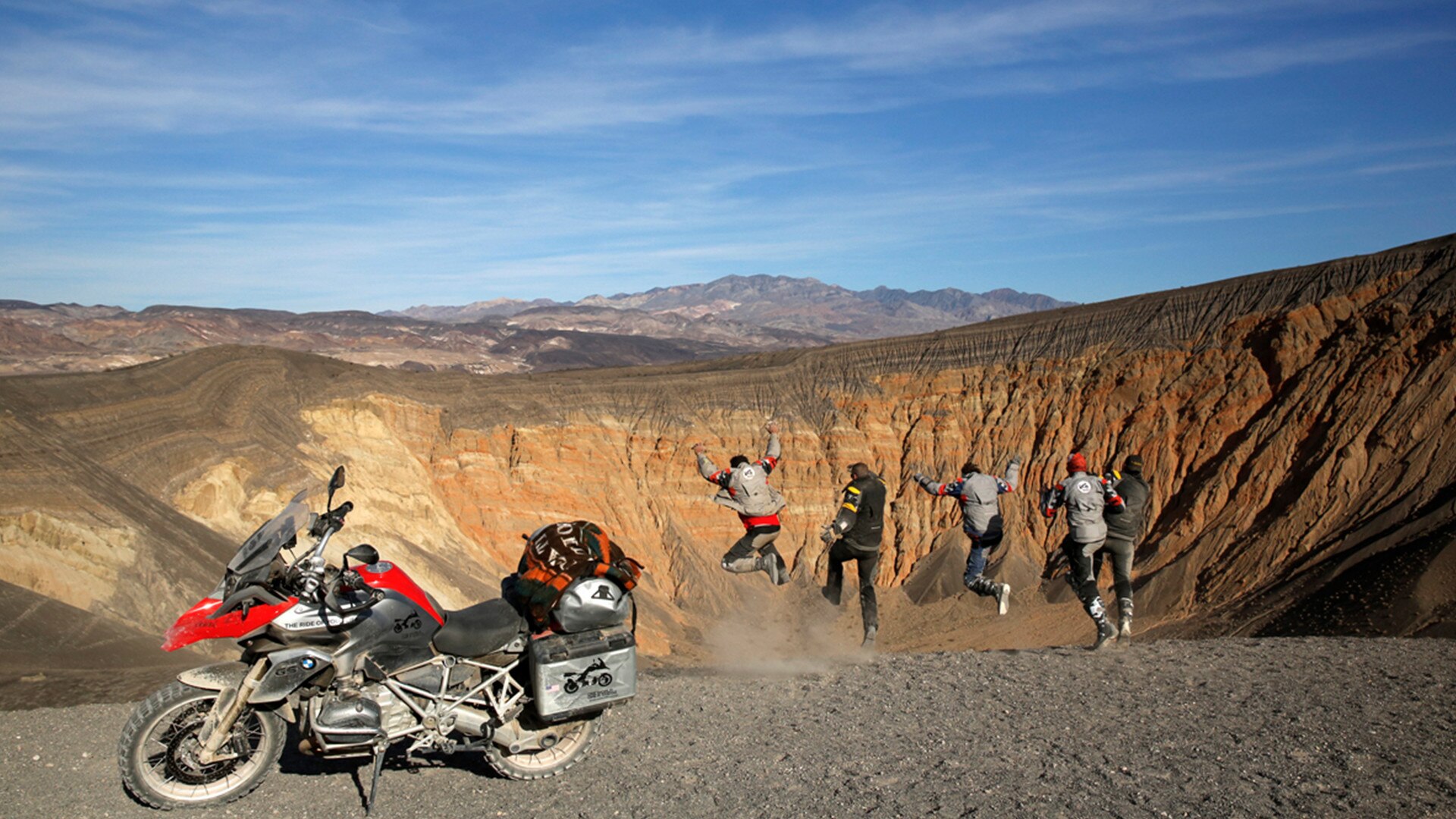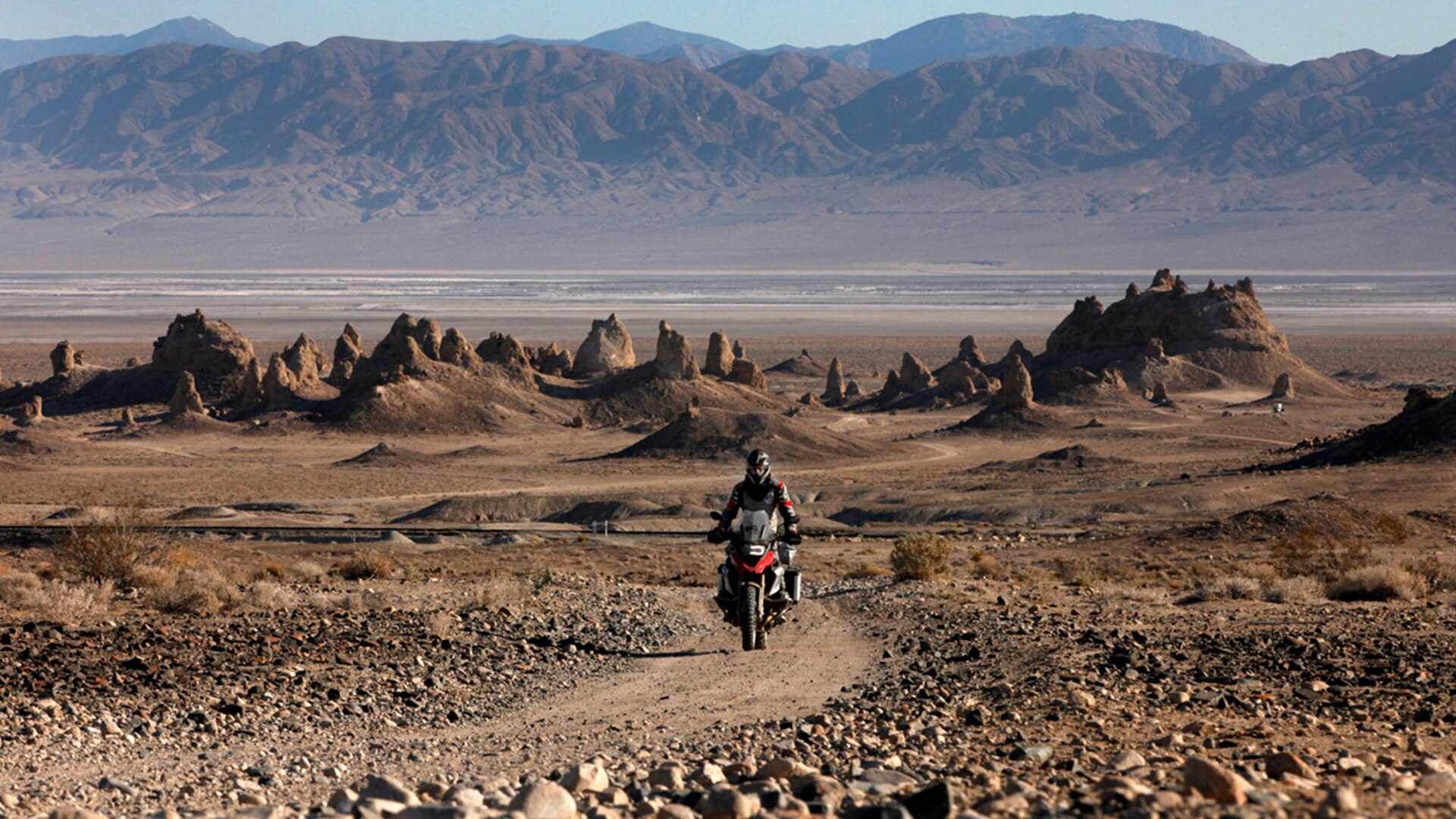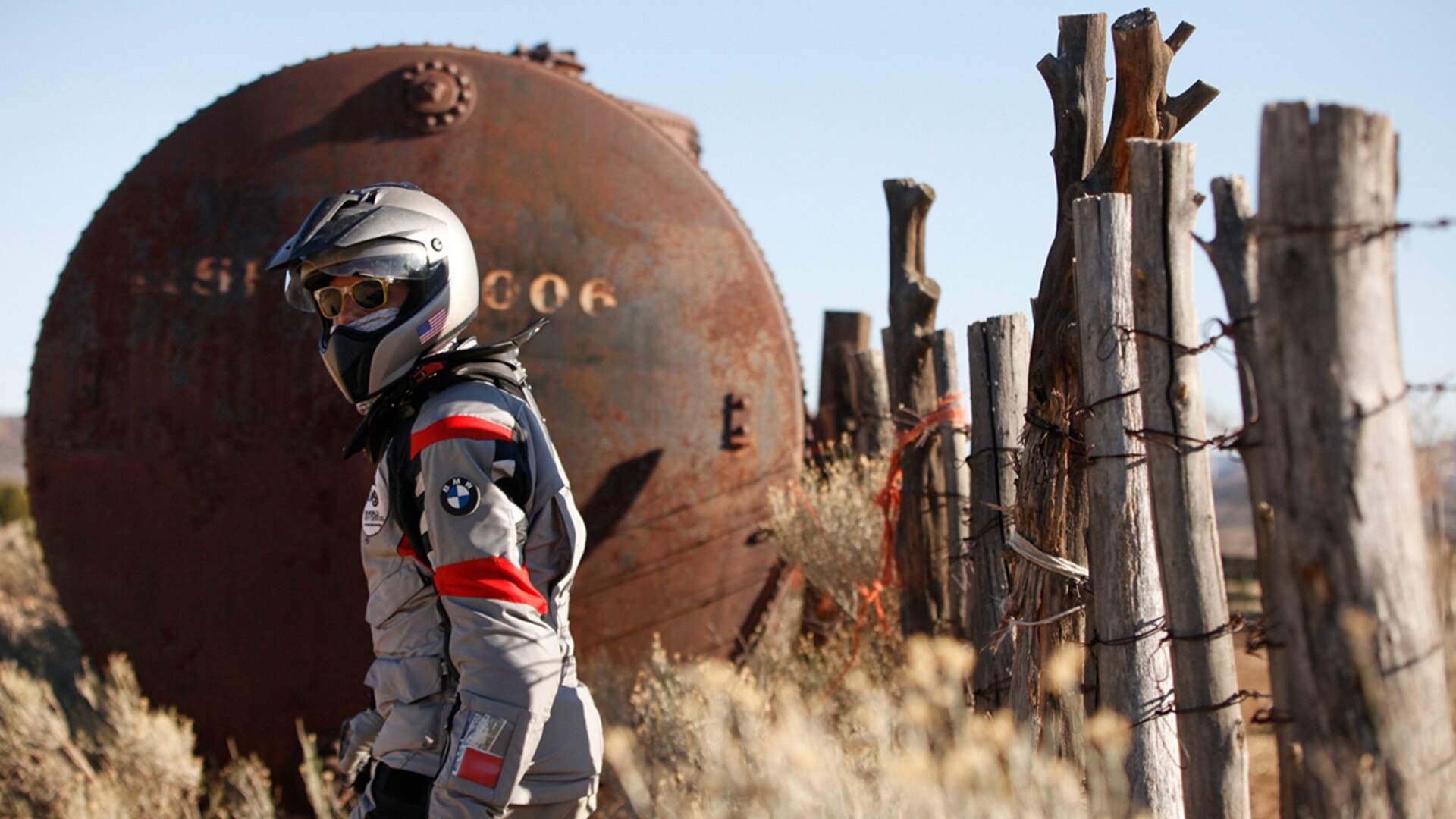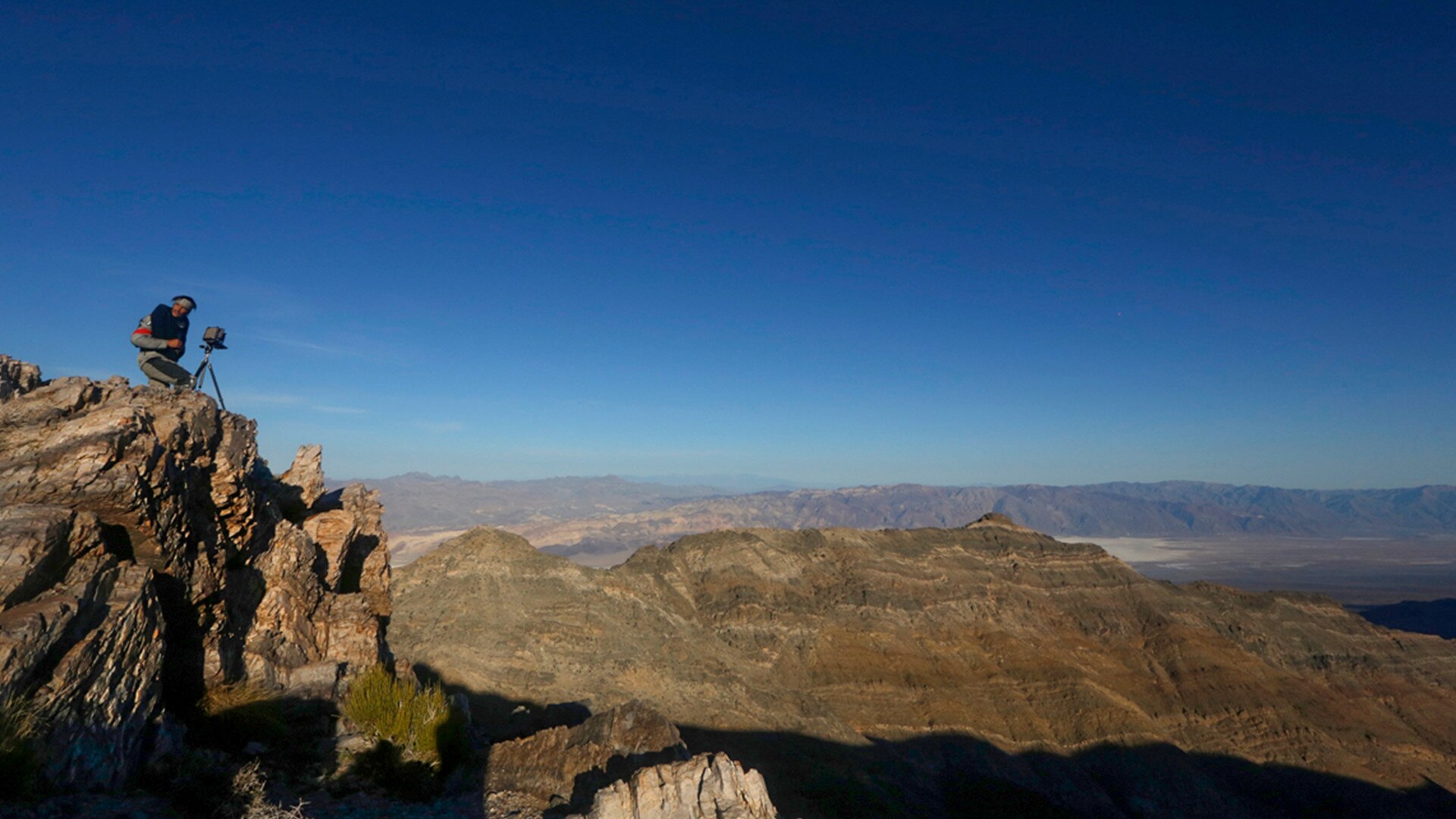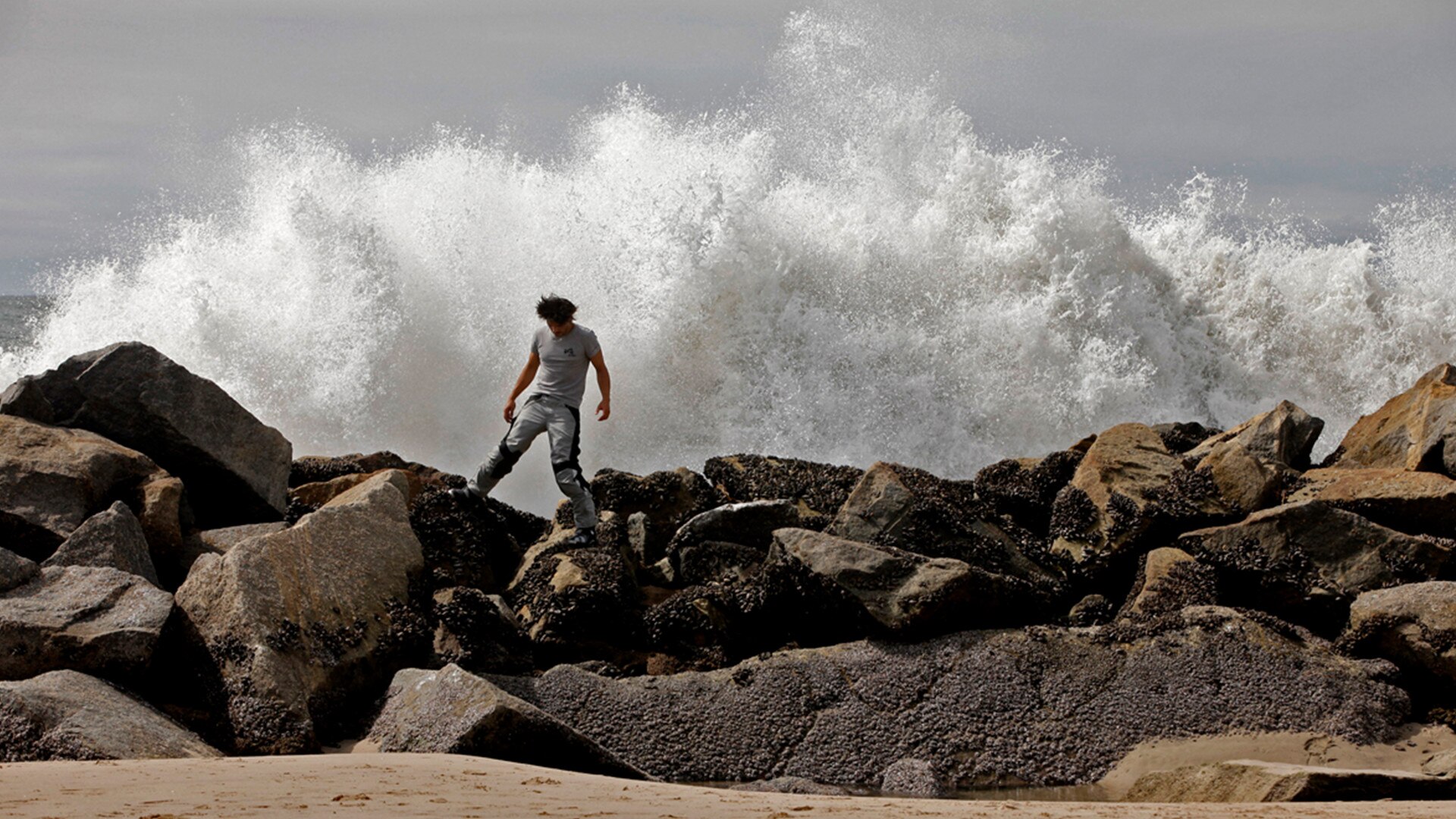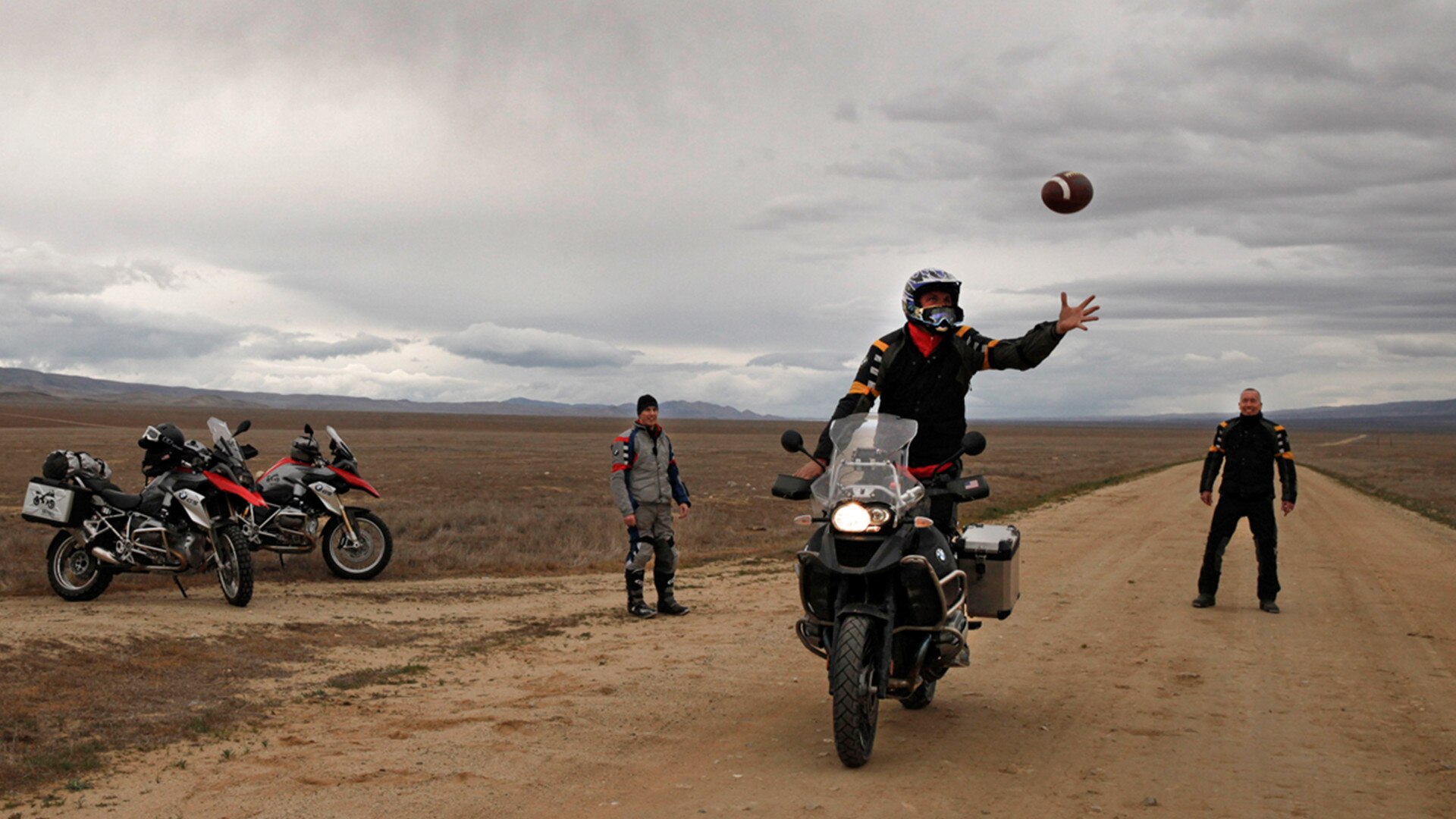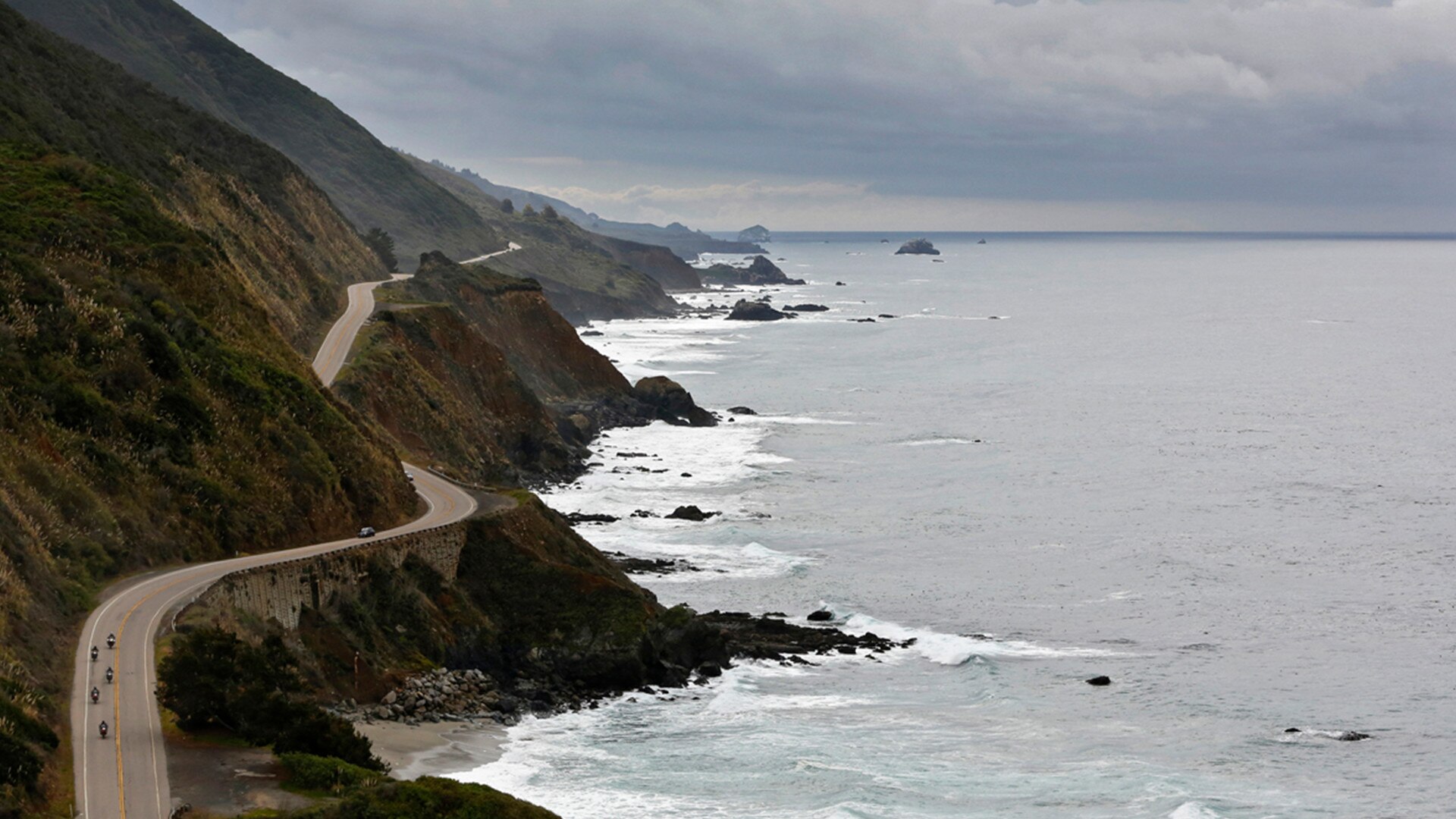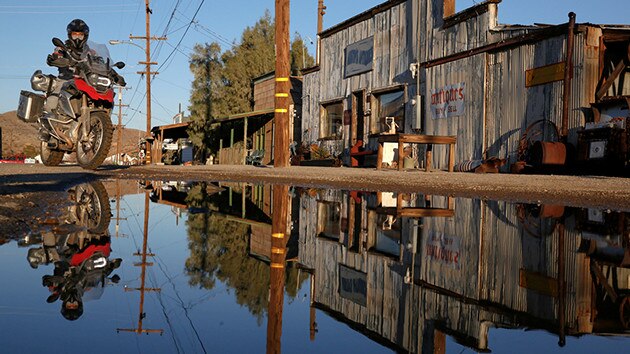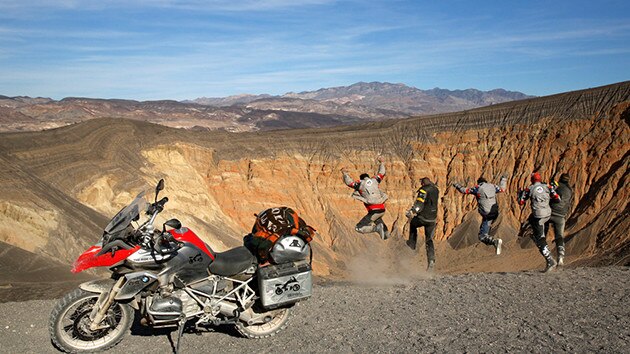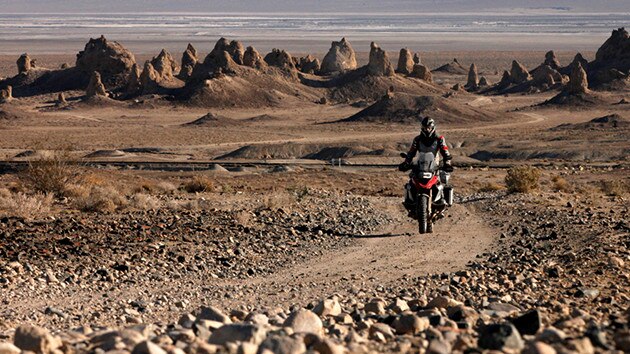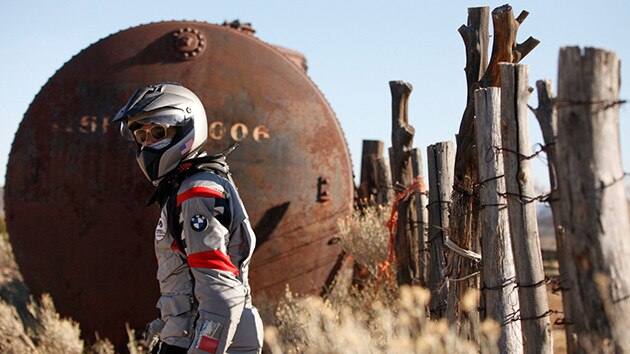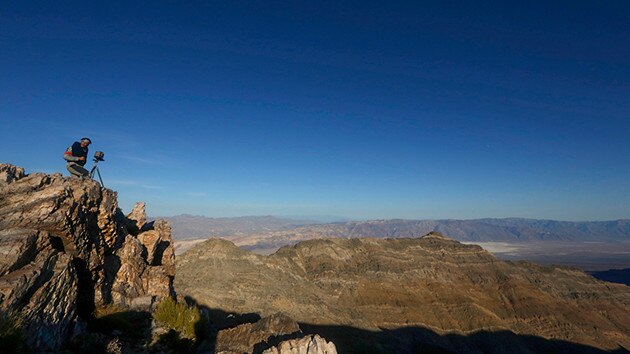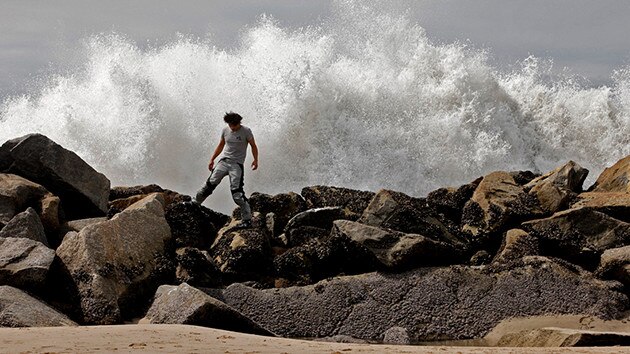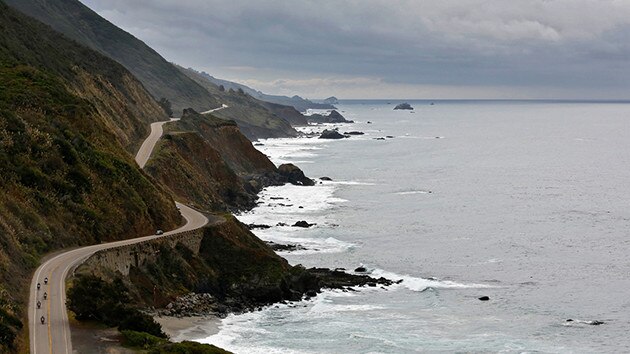 From the wilderness into the Wild West of the USA: Stéphane and his steely GS Ross discovered the west coast of North America. This wild ride took him from the glamour of Hollywood, through the Mojave Desert to San Francisco, Death Valley and Las Vegas. A tour of contrasts with a lot of crazy cowboy action. 
+ ศึกษาเพิ่มเติม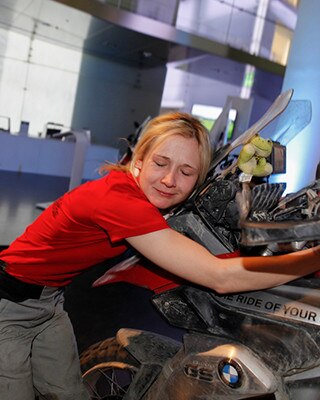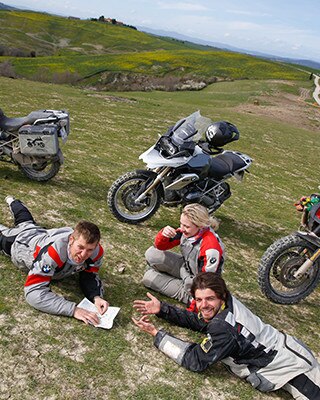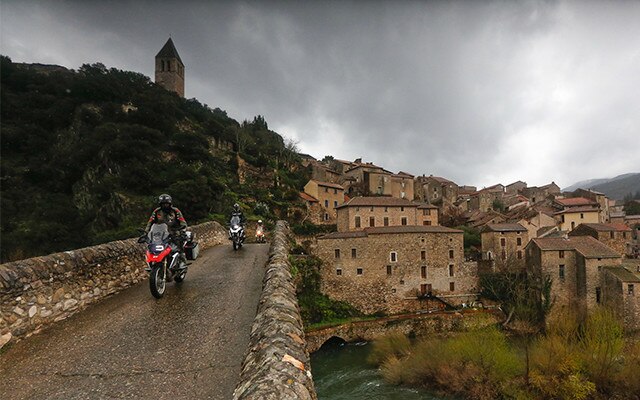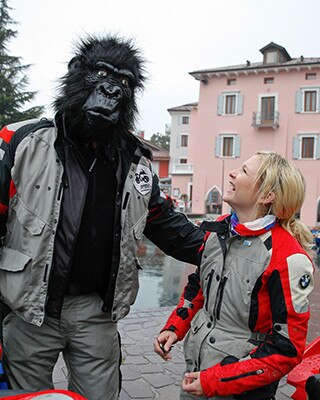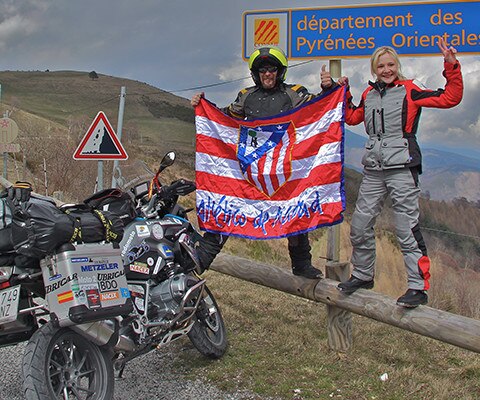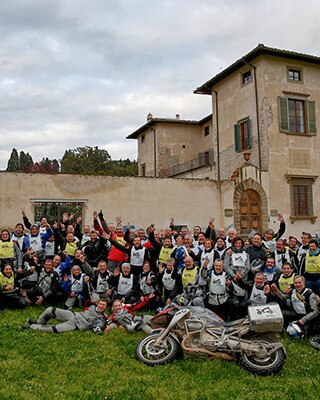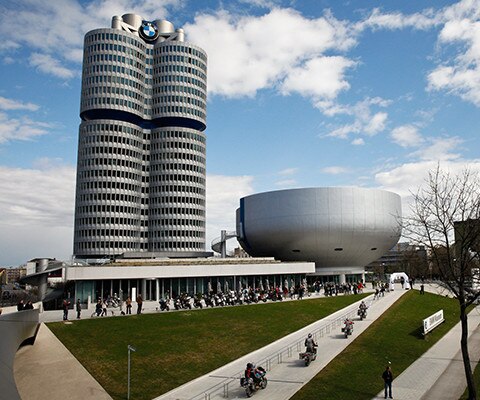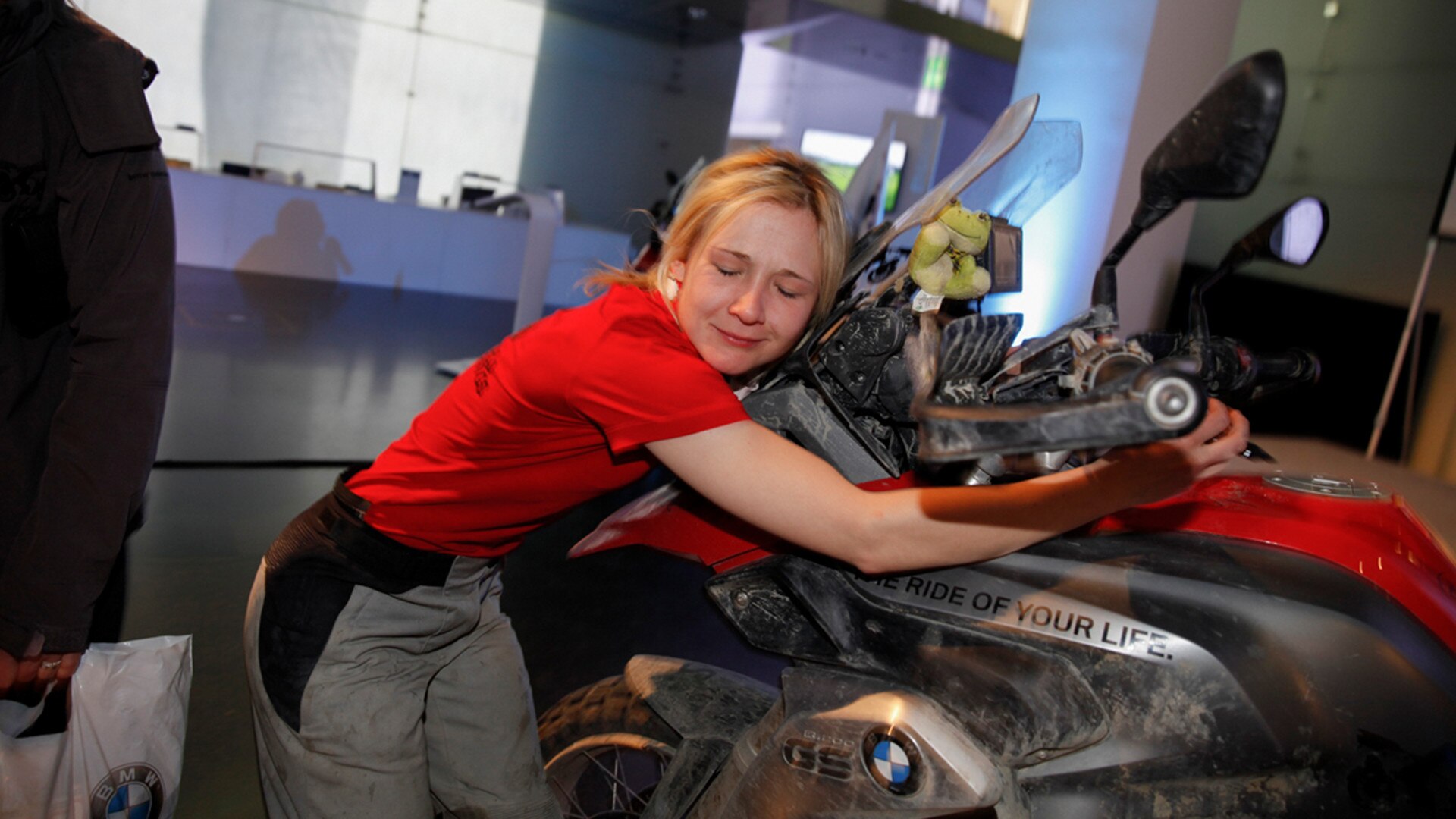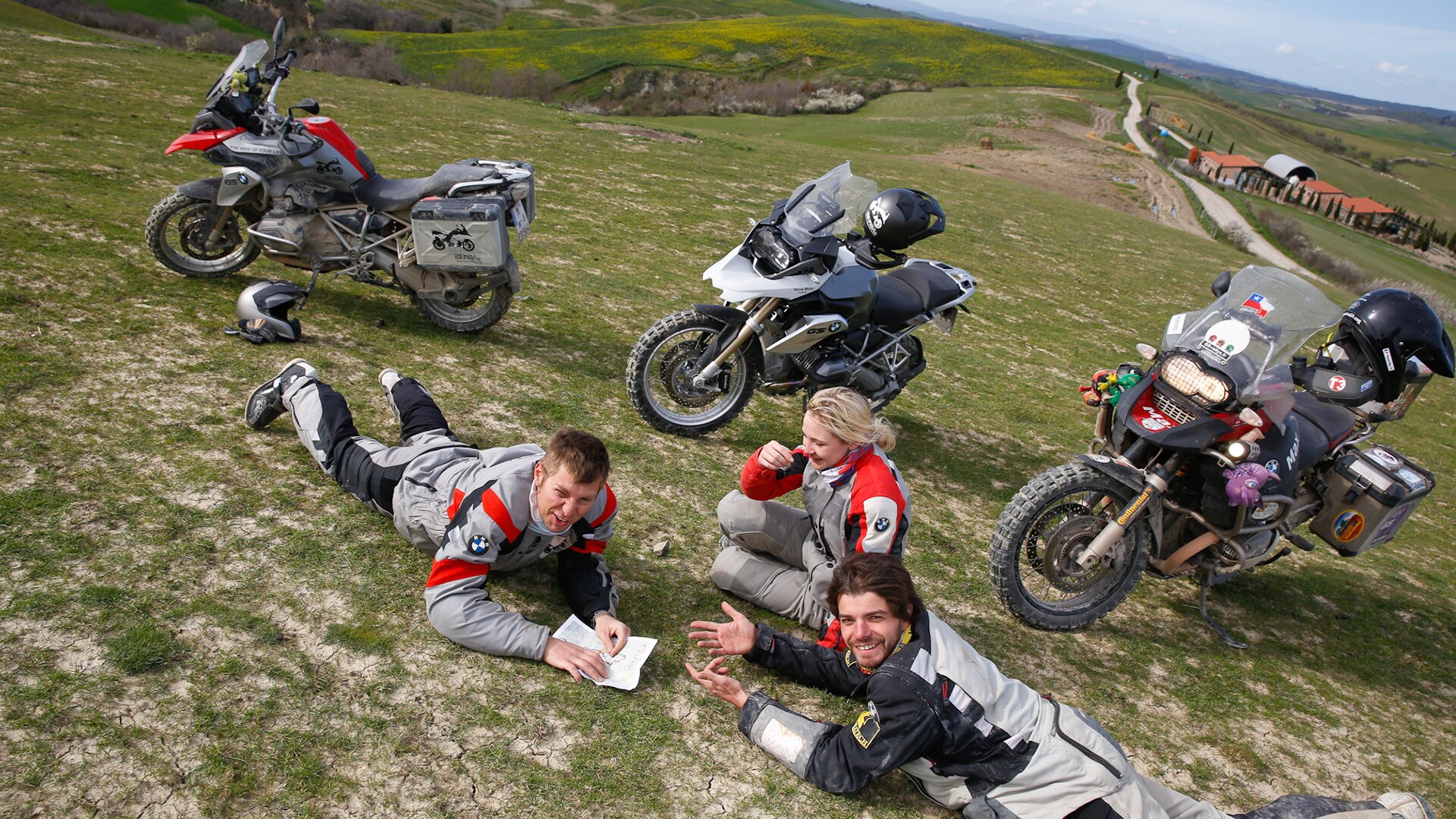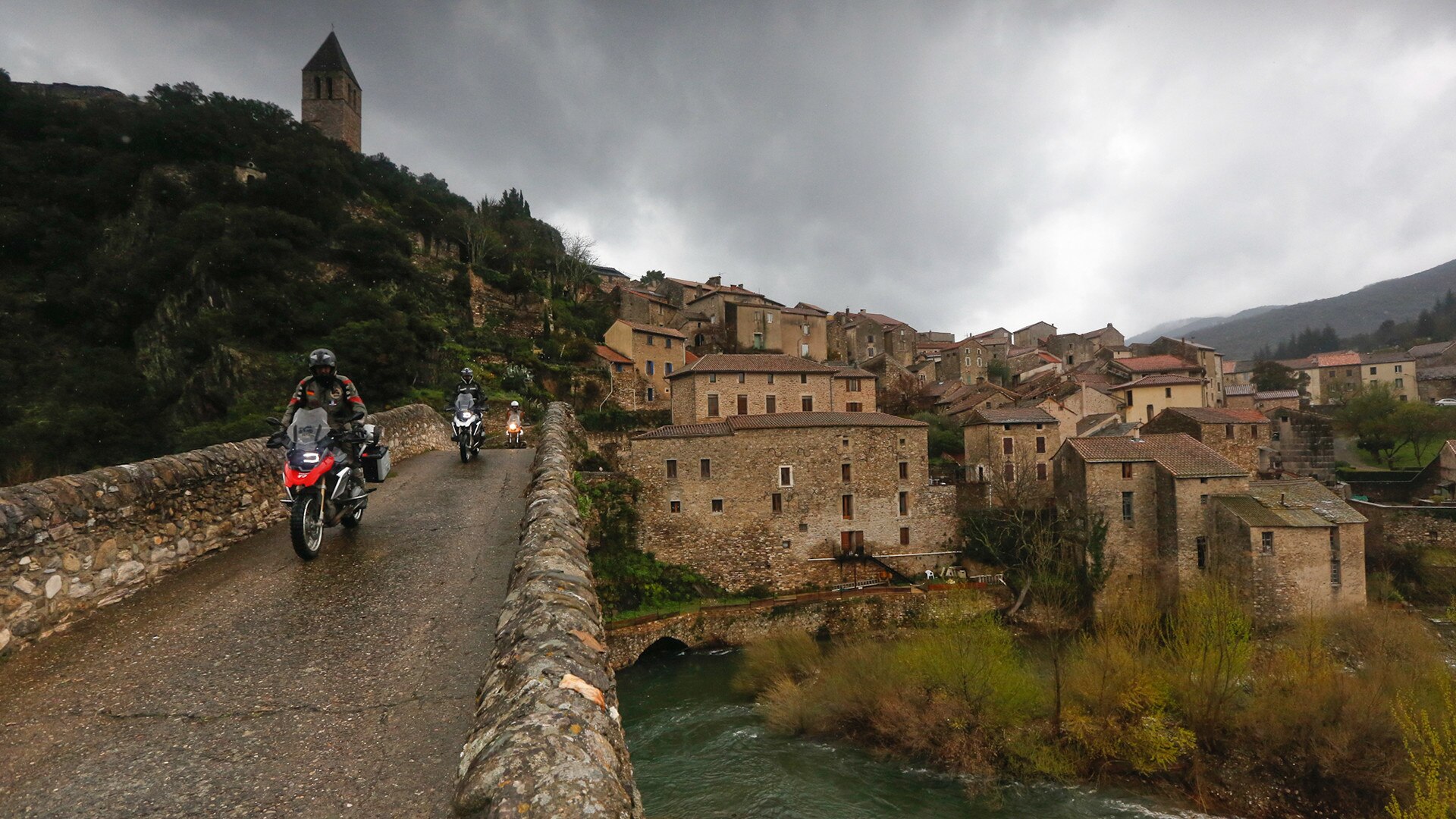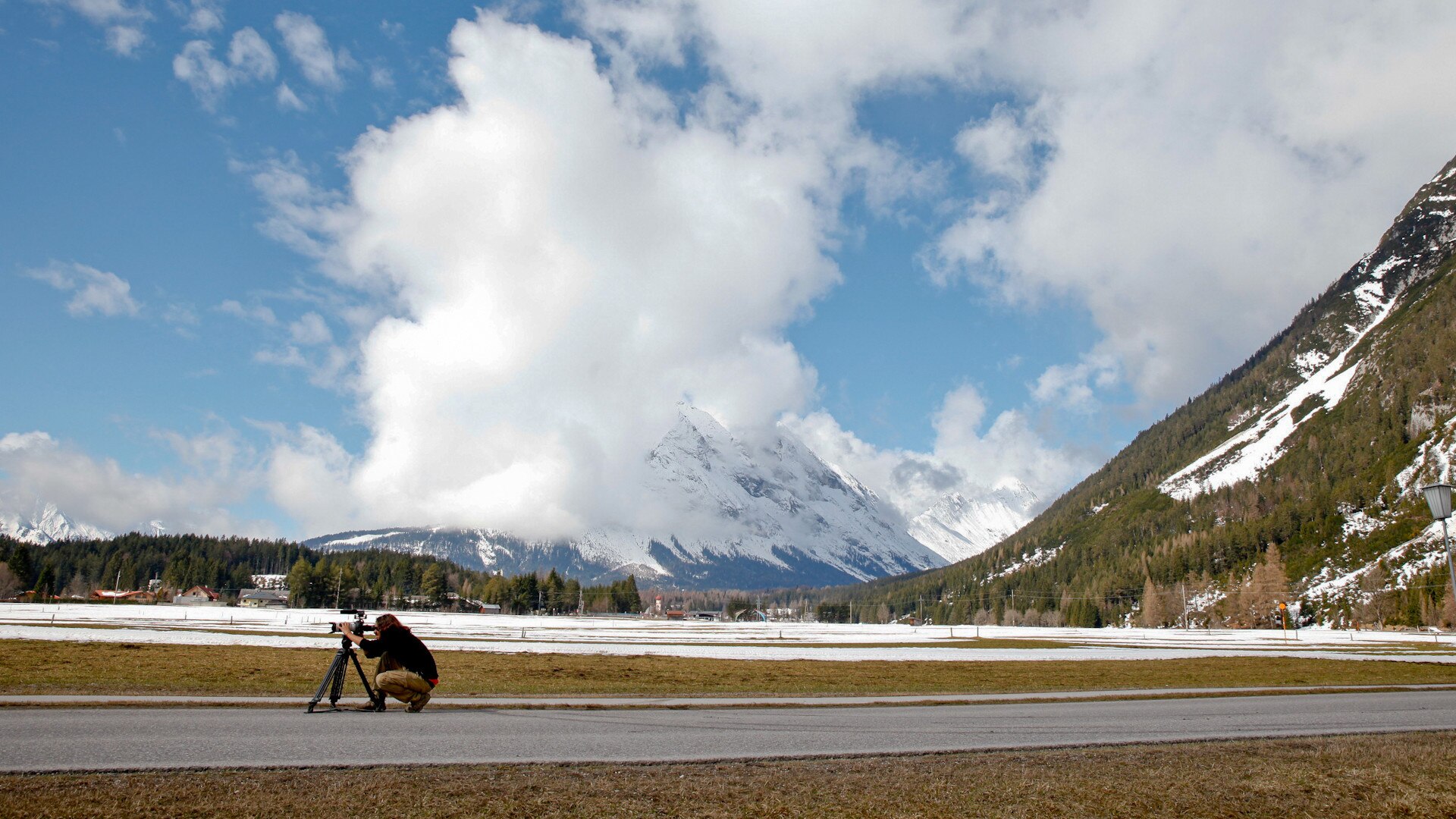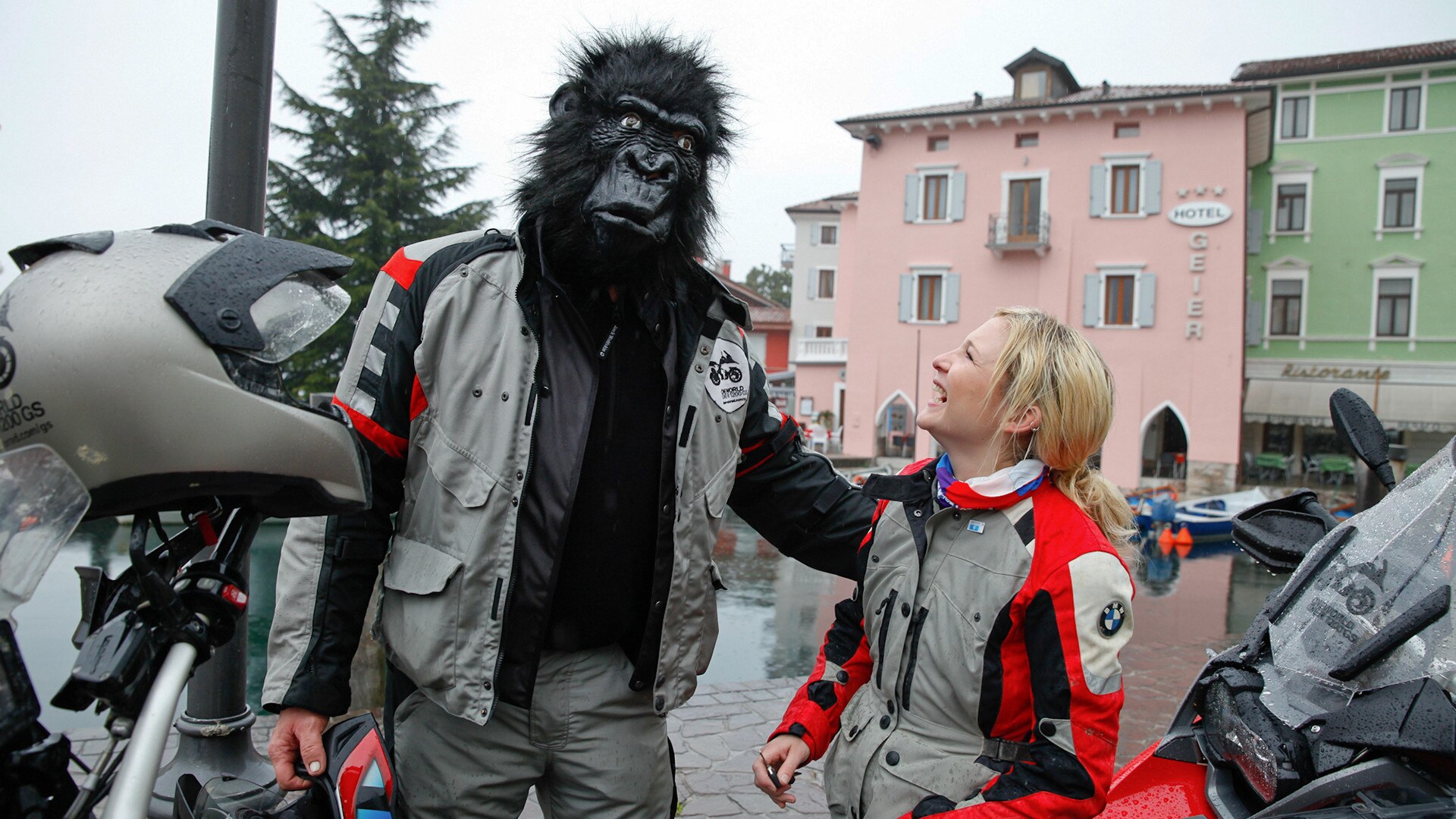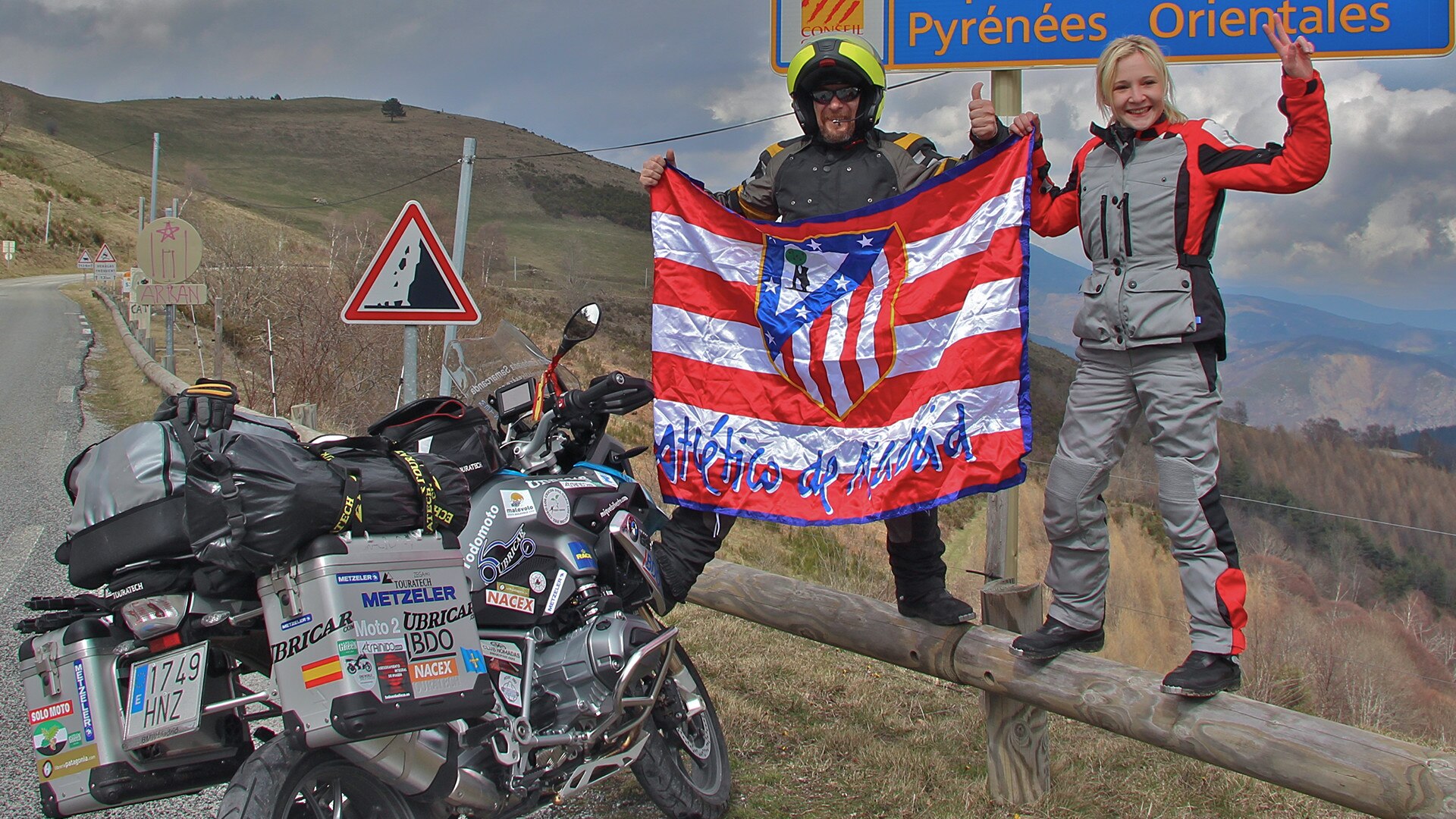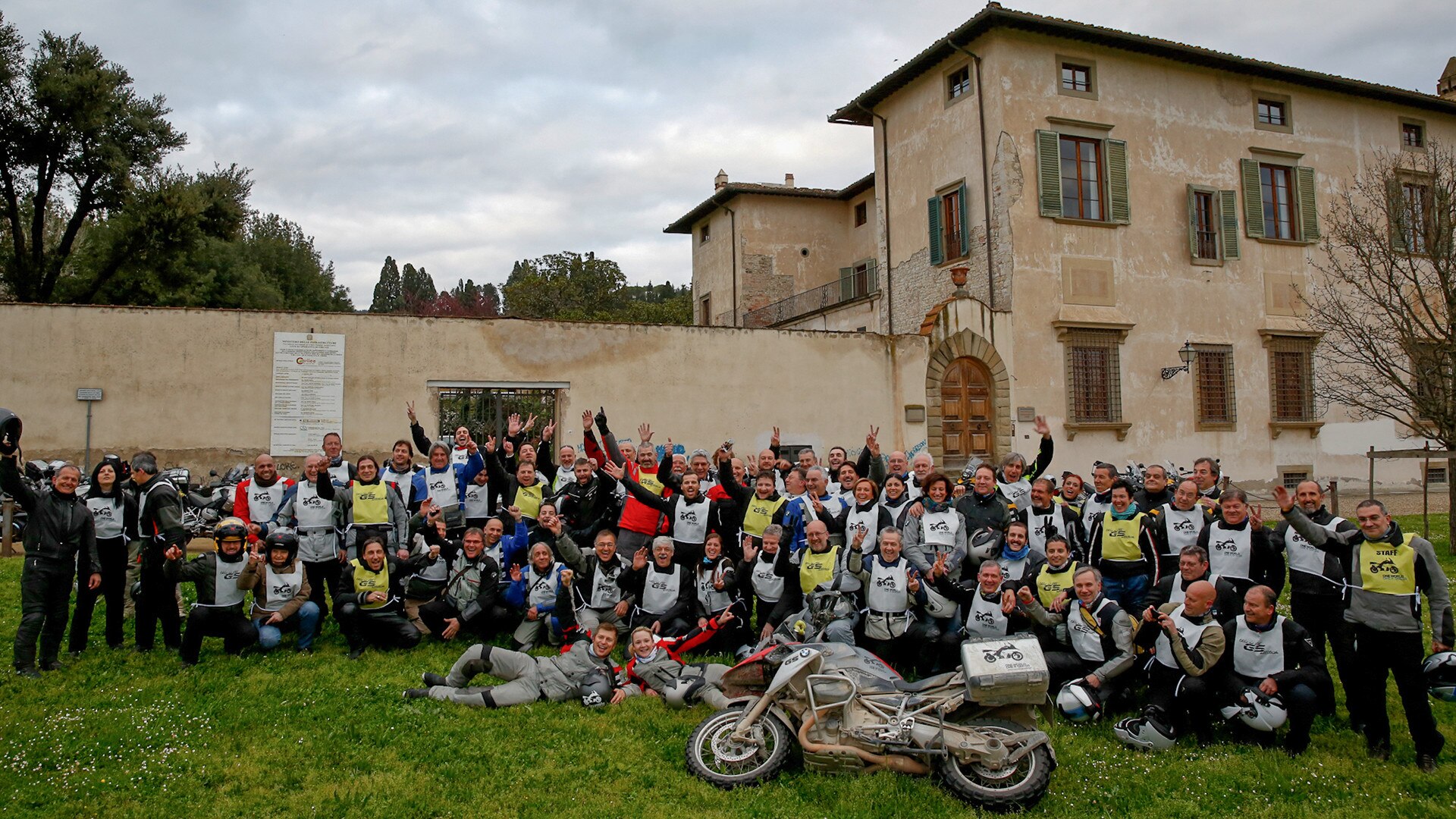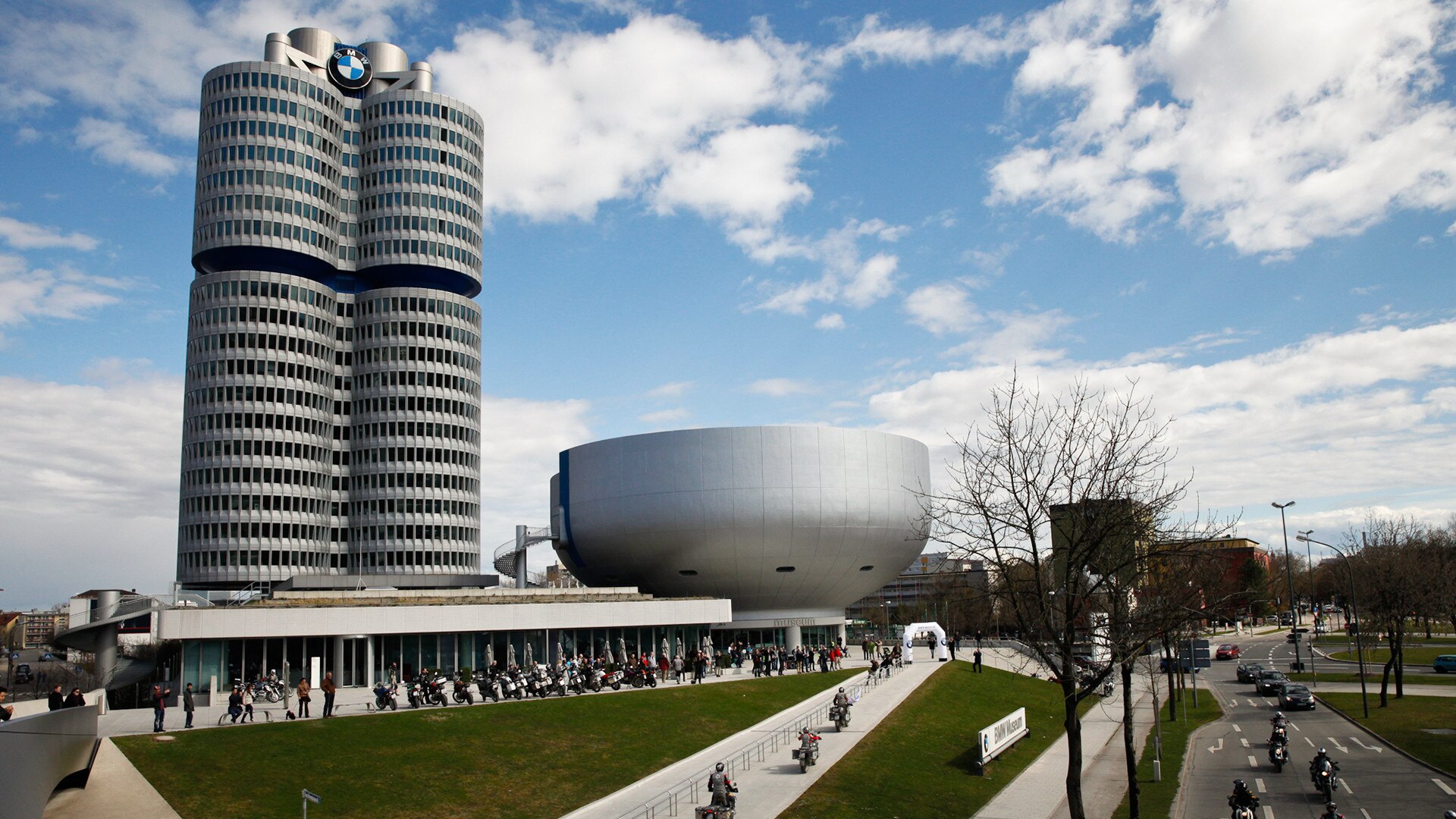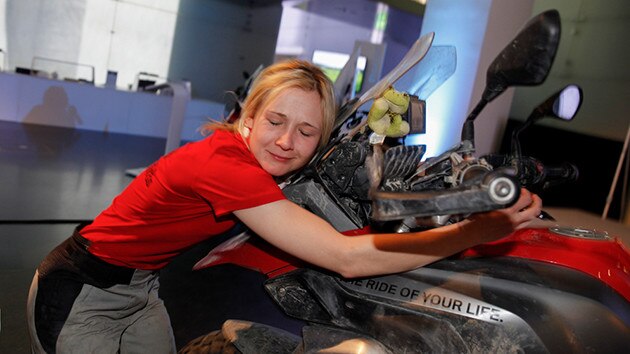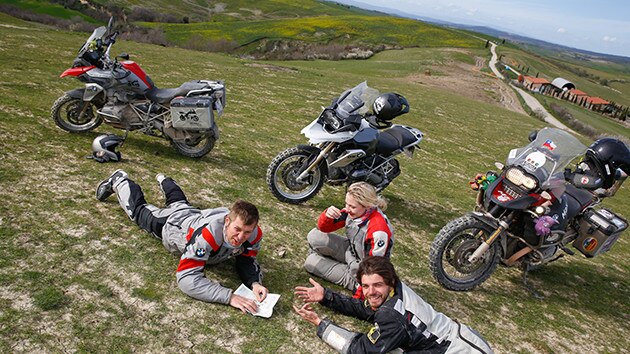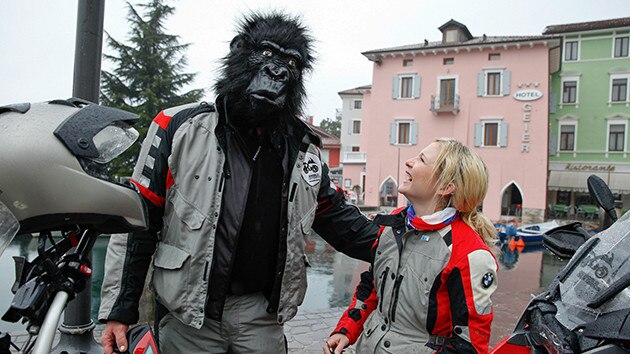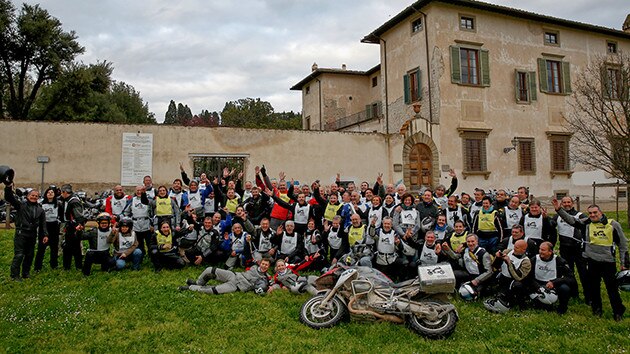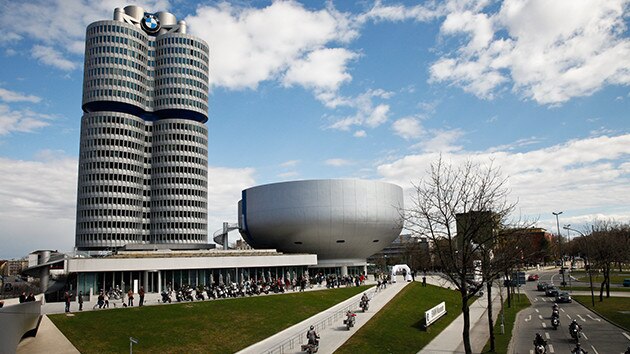 She is still young, but has most of the "old hands" easily in her back pocket: Stephanie has already ridden along in countless Enduro races in her home country the UK and experienced her first great motorcycling adventure with BMW Motorrad. Their European trip took her through five countries – from Spain through France and Italy back to the home of BMW, Munich. Over the steep mountain pass roads of the Pyrenees to France and on over the hills of Tuscany and round the bends around Lake Garda. An unforgettable adventure at 125 HP with 110 percent GS Spirit. 
+ ศึกษาเพิ่มเติม