CONCEPT PATH22.
Pure freedom.
Scramblers do not know any standards or conventions. Like their owners. The Concept Path22 is the first scrambler project from BMW Motorrad. The basis: an R nineT.
The goal: an intensive collaboration with some of the most creative and above all individual protagonists of the customizer scene.
The result: a bike which leaves no desires unfulfilled – but instead makes all of them possible. This is what pure freedom should look like.
Absolute passion.
Absolute passion.
The attitude of the 50s: roads, beach, surfing. The Concept Path22 reinterprets this sentiment. Roads, beach and surfing have changed. But the passion and the freedom have remained. With its individual paintwork and the focus on the best possible quality, the Concept Path22 is a successful mix of style and originality. It enables freedom and riding pleasure in its purest form.
+ ศึกษาเพิ่มเติม
A mark of freedom.
A mark of freedom.
Every form and every surface of the Concept Path 22 stands for function and aesthetics. Studded tyres and protective grilles show that you are taking liberties to be the envy of others. And even its look knows no compromise: quilted seat bench made of leather, tailpipe made of stainless steel and milled wheels in contrasting colours. This includes the Ornamental Confier artwork and the Dyer Brand surf board holder. The Concept Path22 shows that anything is possible. And being is pleasing is also worthwhile.
+ ศึกษาเพิ่มเติม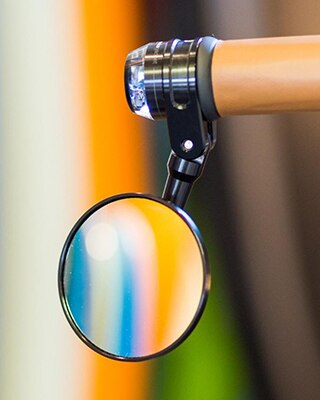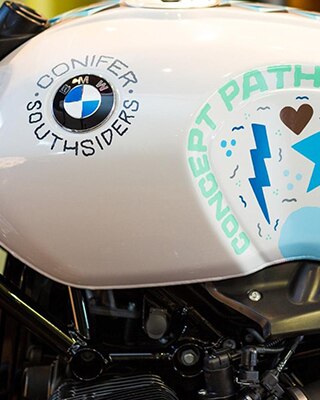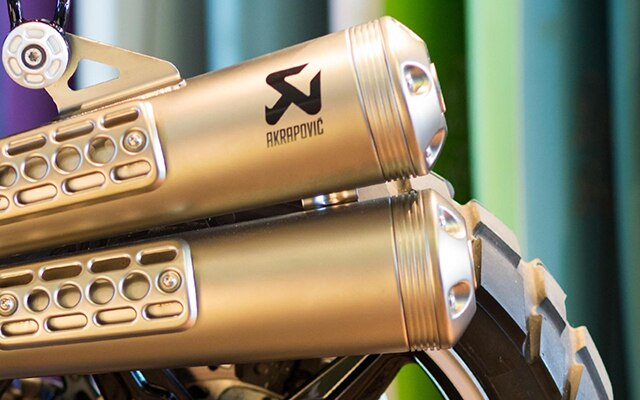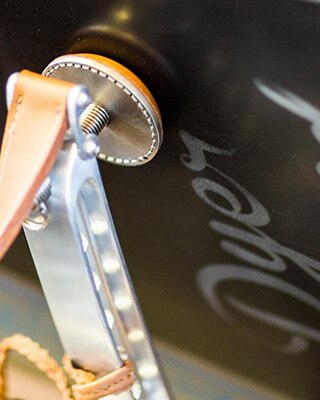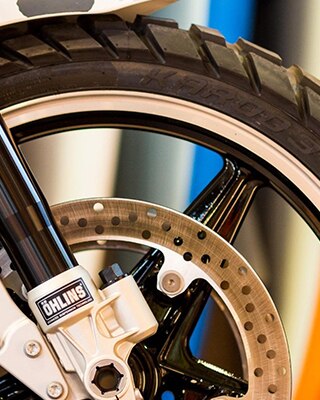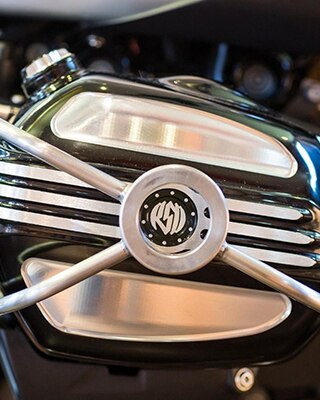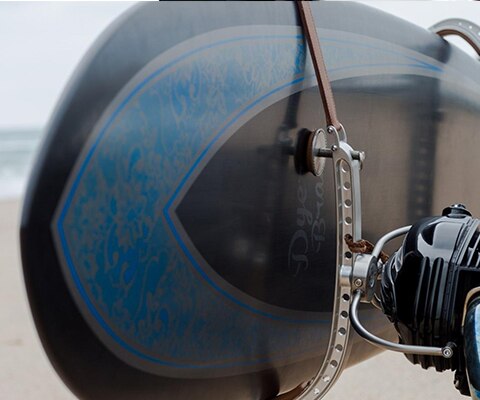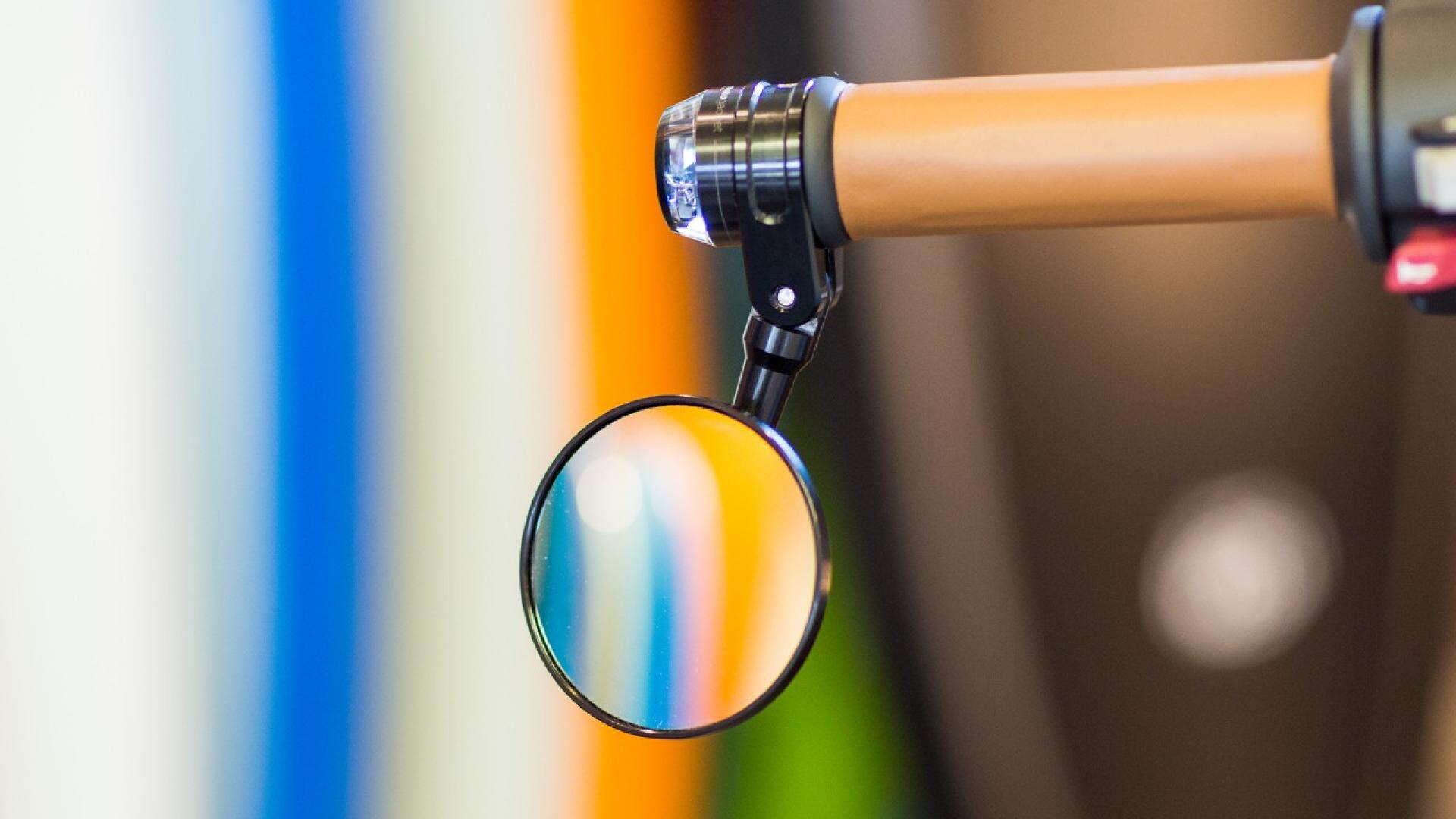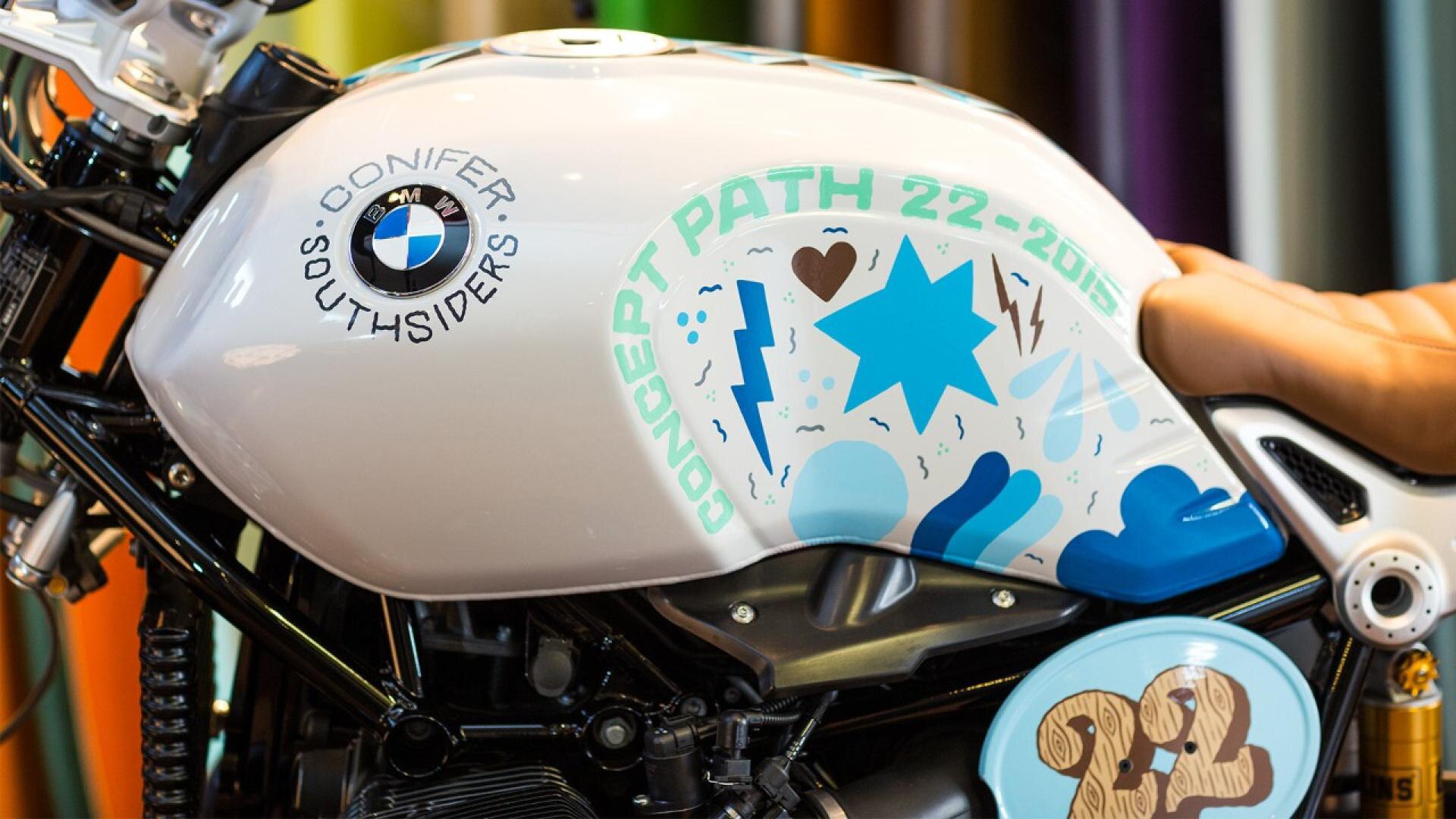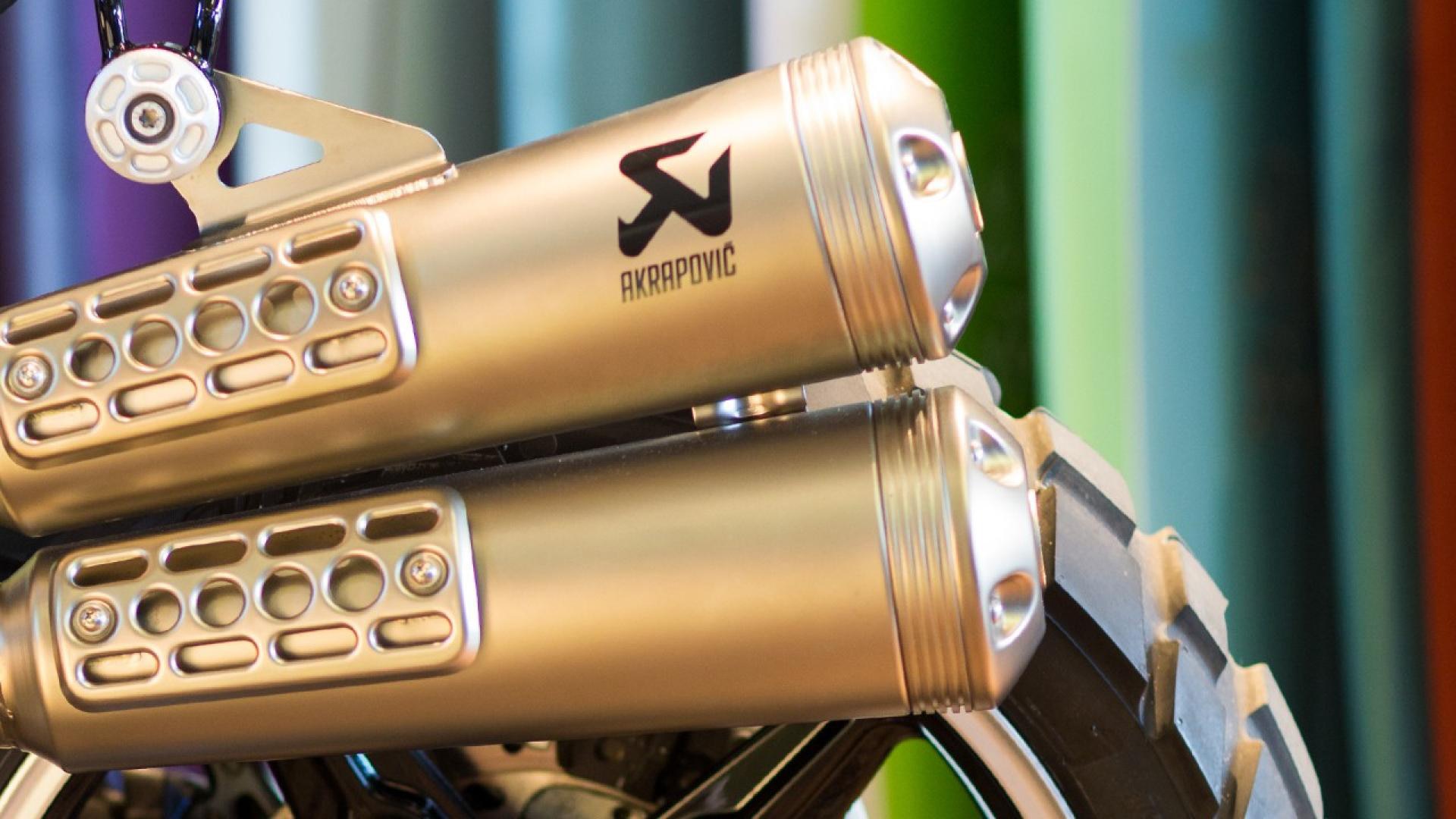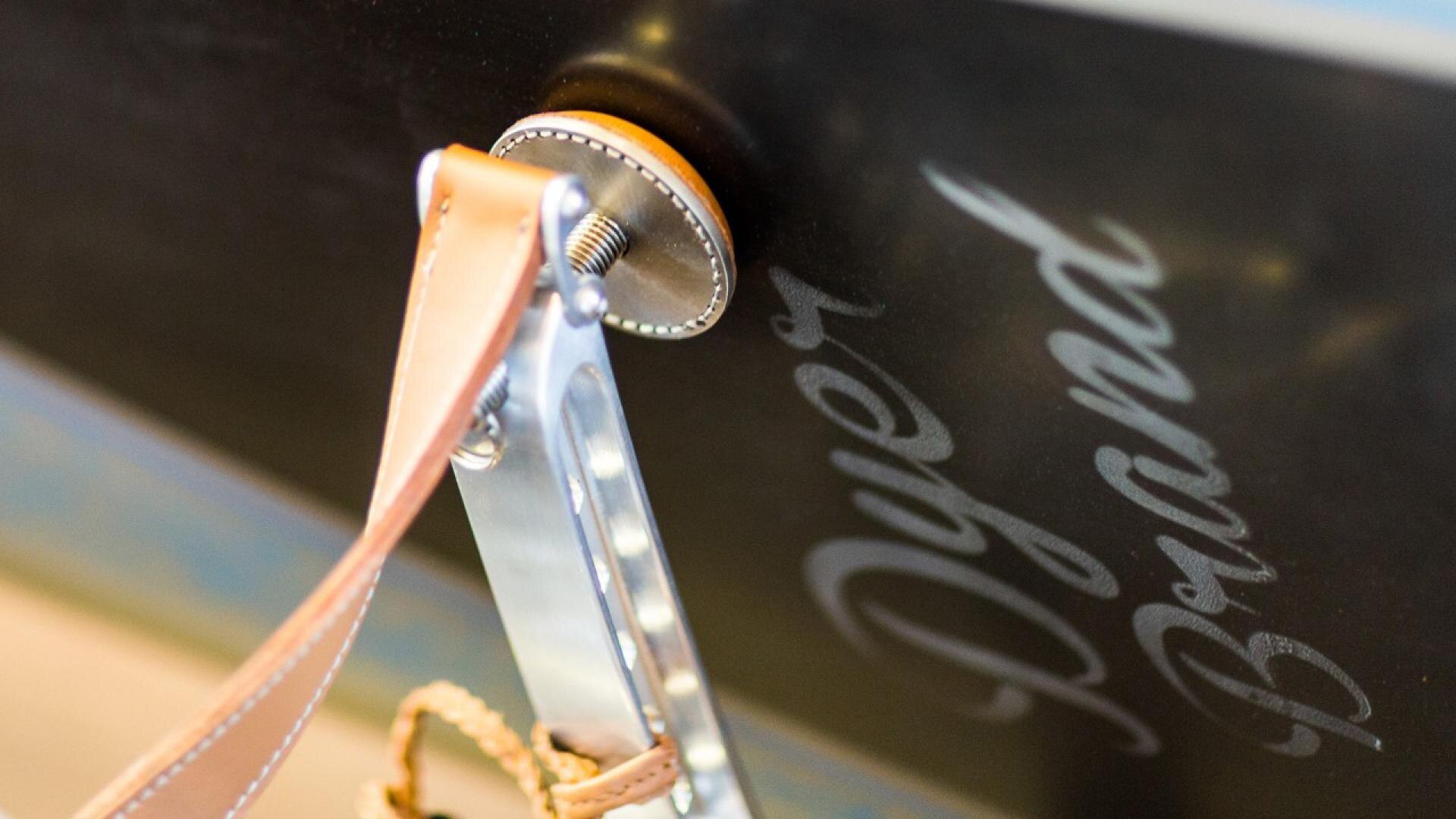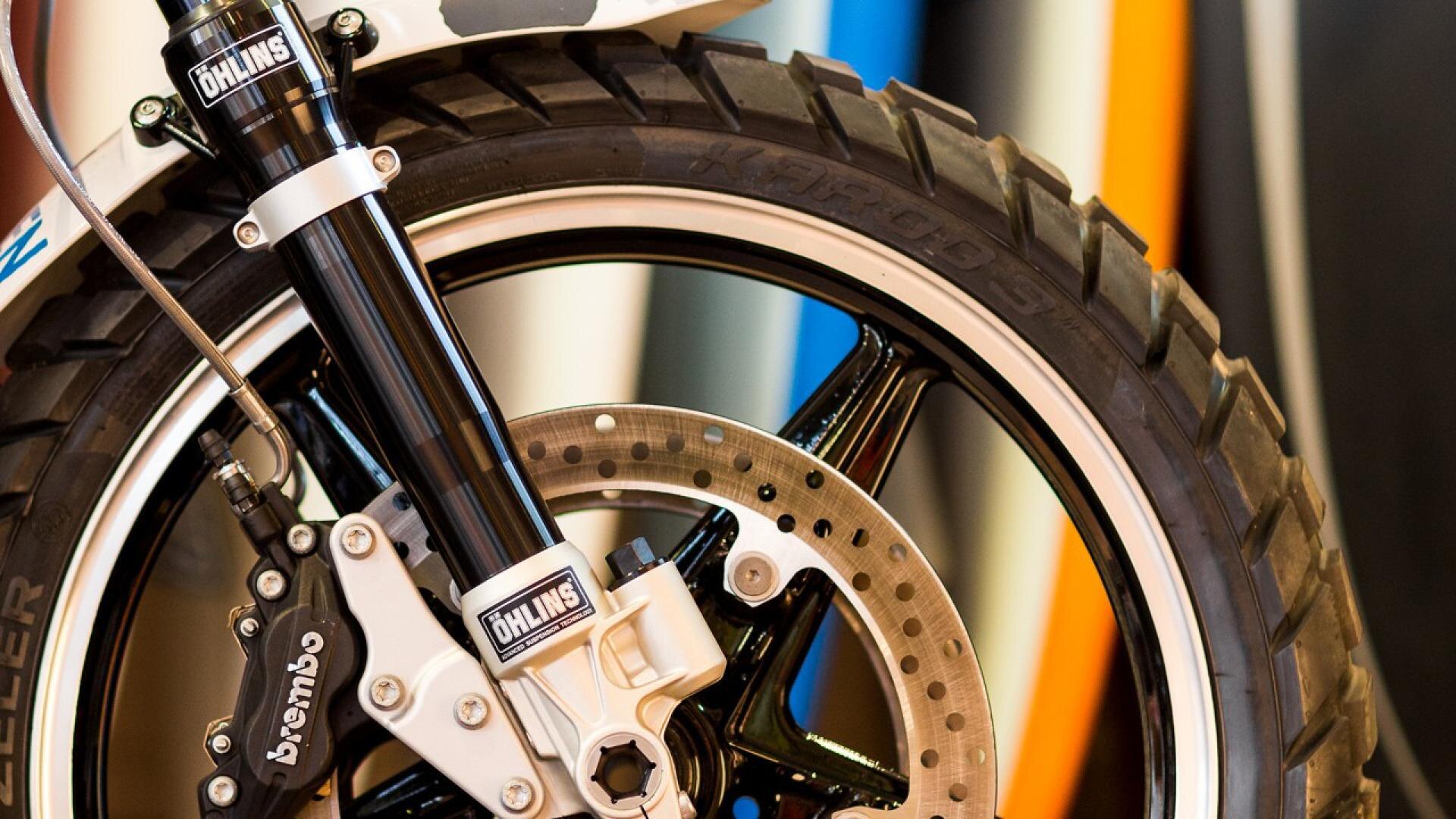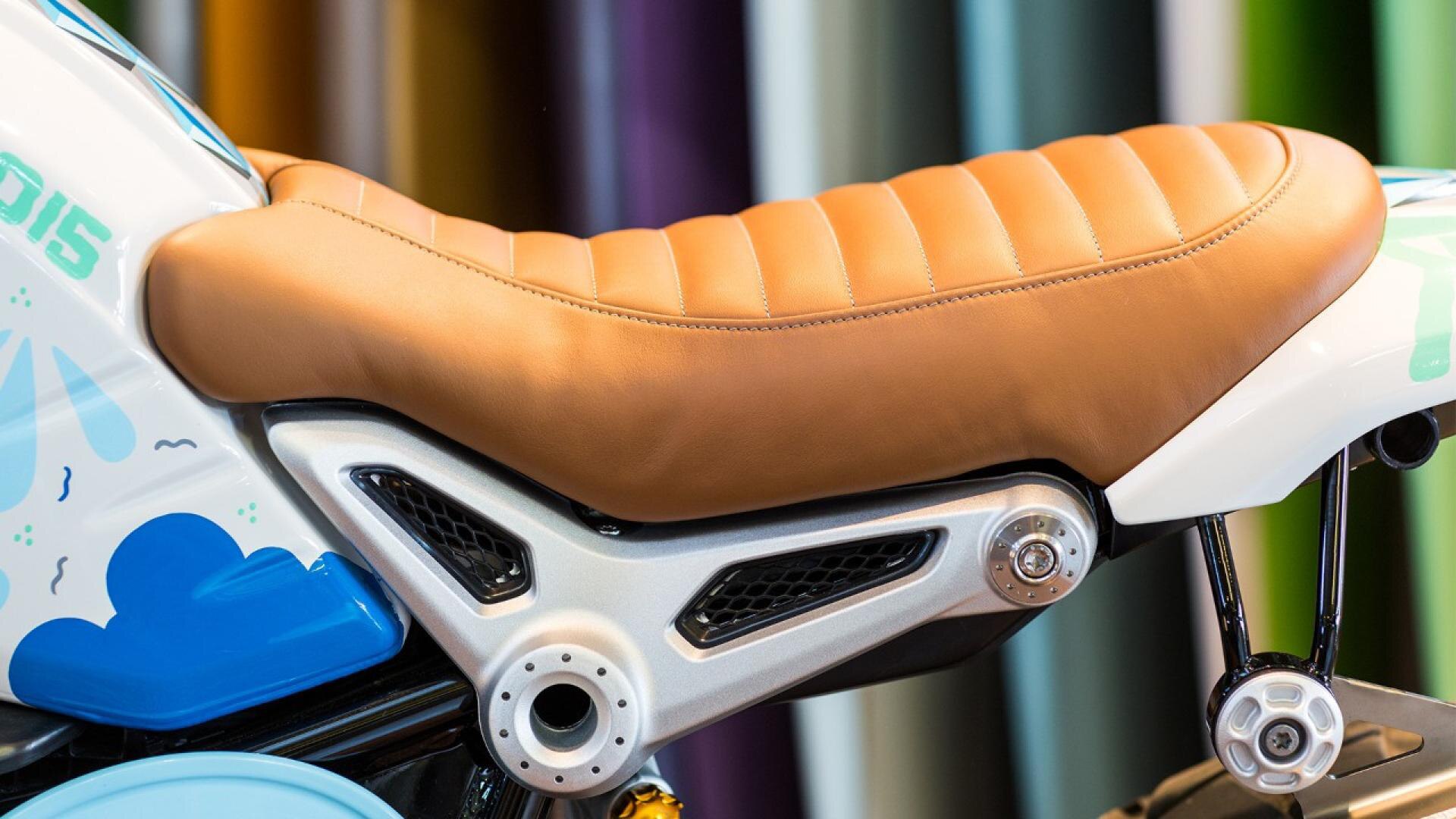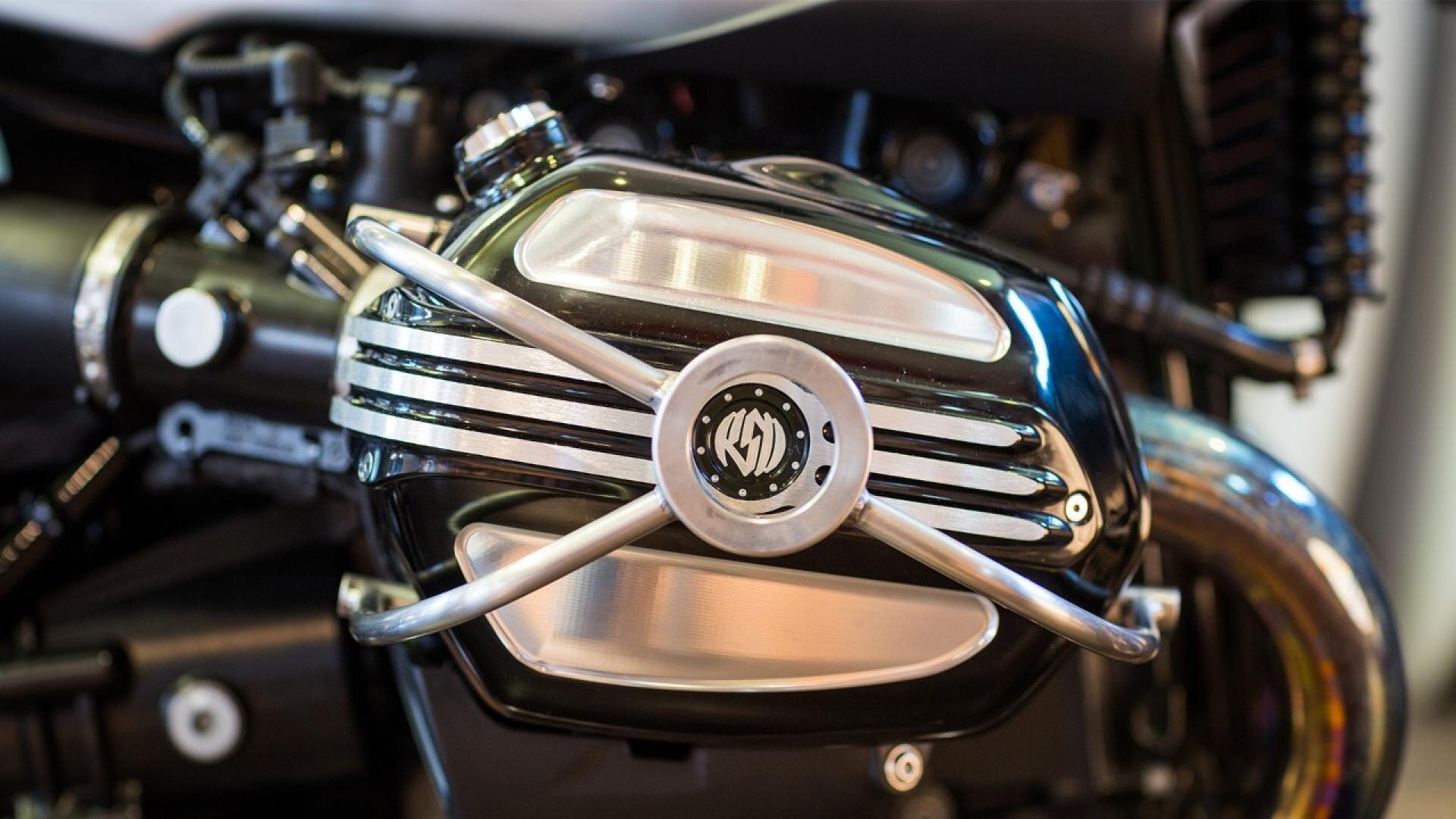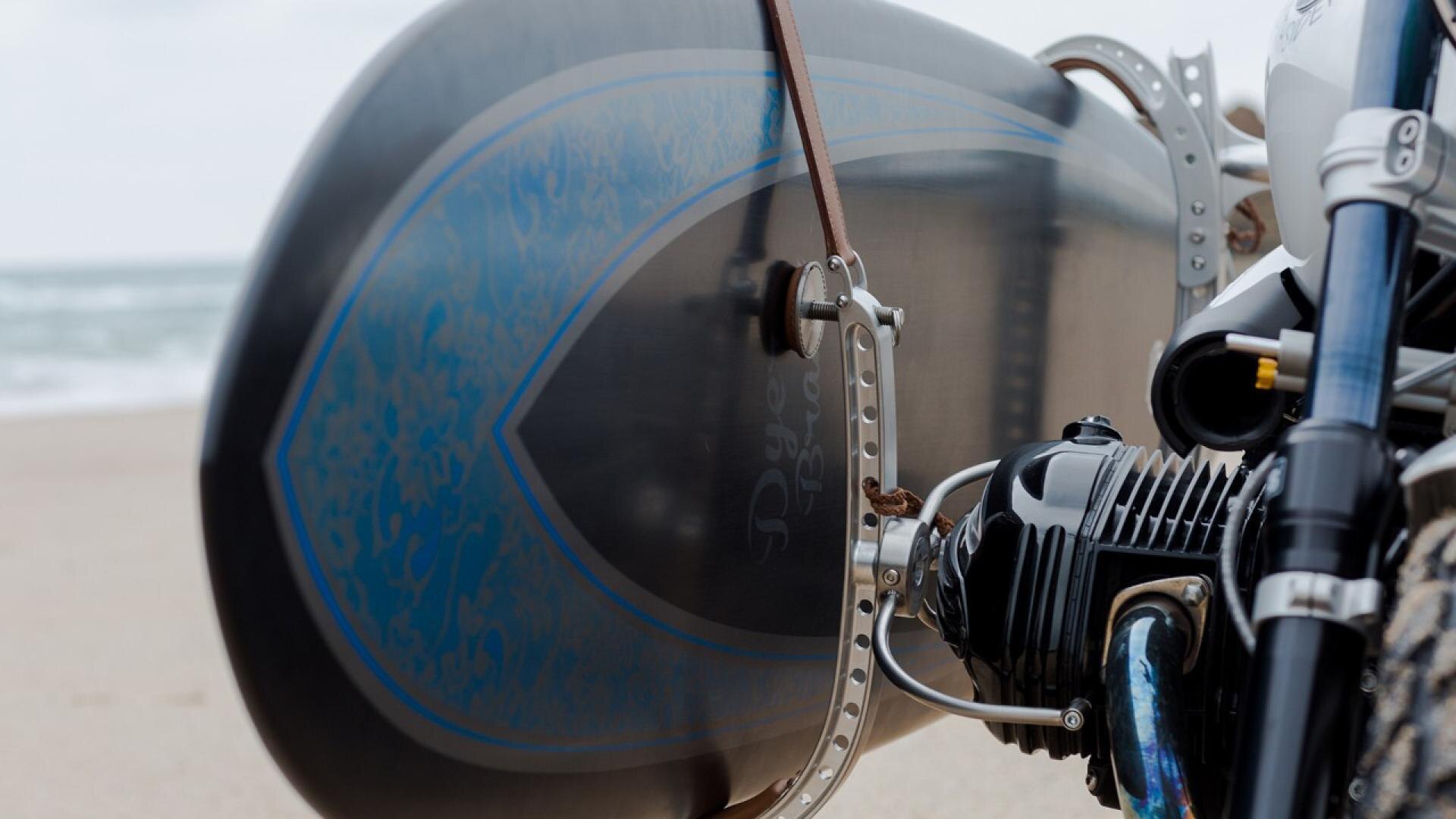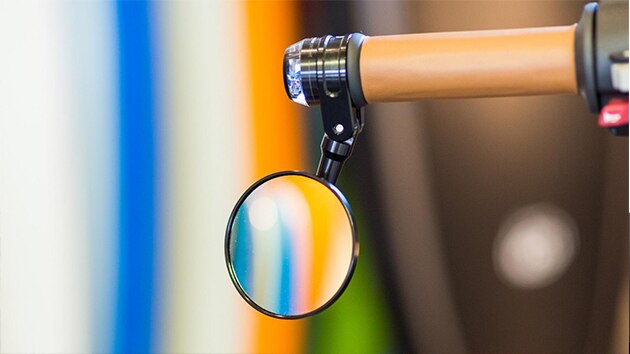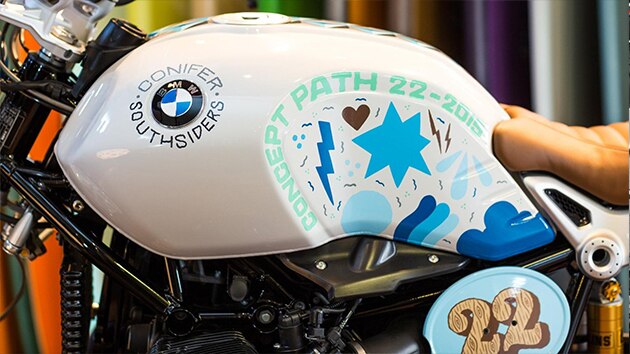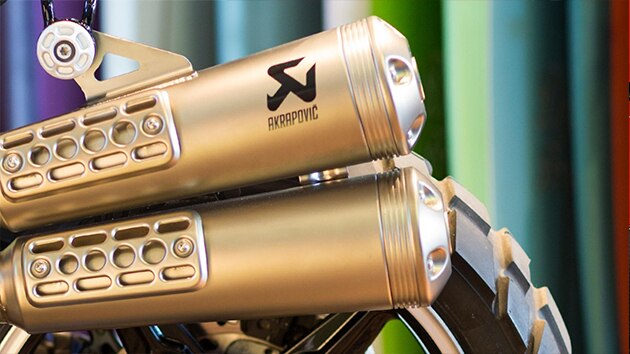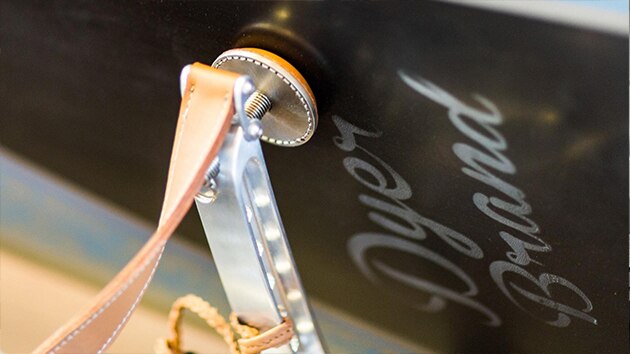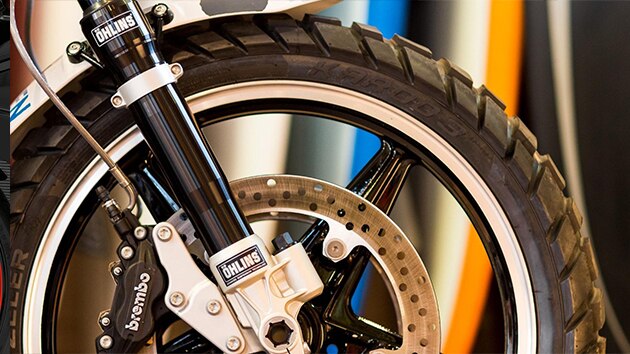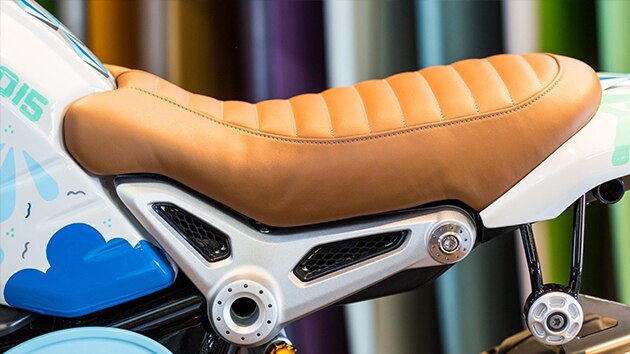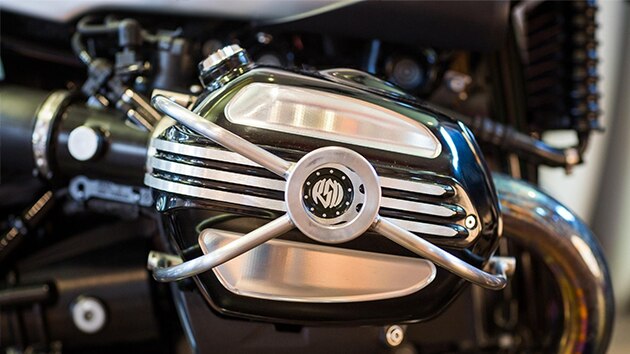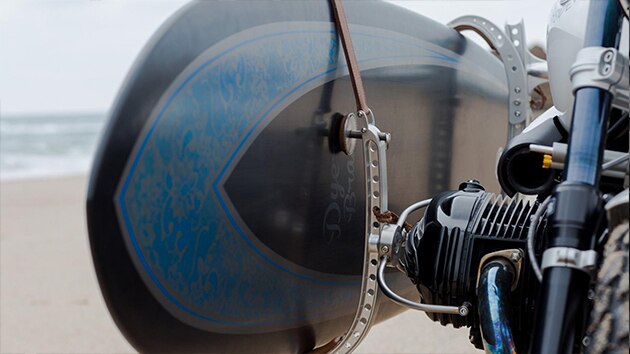 Southsider MC is the legendary club that stands behind Wheels & Waves. The festival is a celebration of easy surfing & biking lifestyle. For the Concept Path22 the Southsiders included artwork by Ornamental Conifer and a surfboard holder from Mason Dyer. The former has been giving the festival its own special look for years, the latter is a surf legend that makes every wave tremble. Out of this union a bike was born. Created in the spirit of wheels & waves. A scrambler for freedom on the road, for freedom on the beach.
+ ศึกษาเพิ่มเติม
On the beach - Concept Path 22