Park 'n' Ride Challenge.
Moving to the next level with the G 310 R.
On to the next challenge with the G 310 R – the Park 'n' Ride Challenge. This means: 2 teams, 2 bikes, 2 longboards, a multi-storey car park and a lot of riding pleasure. Curve by curve and level by level, both teams experience the flow. The challenge requires ability, riding skill and a generous slice of fun. Just right for Sarah, Chris, Guto and Sebastian. 
The G 310 R – Challenge the city.
Dynamic, agile and manoeuvrable; the G 310 R rides through the metropolises of the world. Does the city challenge you on a daily basis? Then the G 310 R is made for you. 
+ ศึกษาเพิ่มเติม
To G 310 R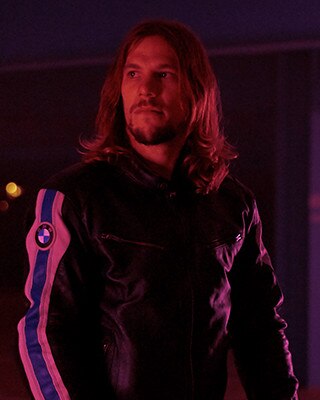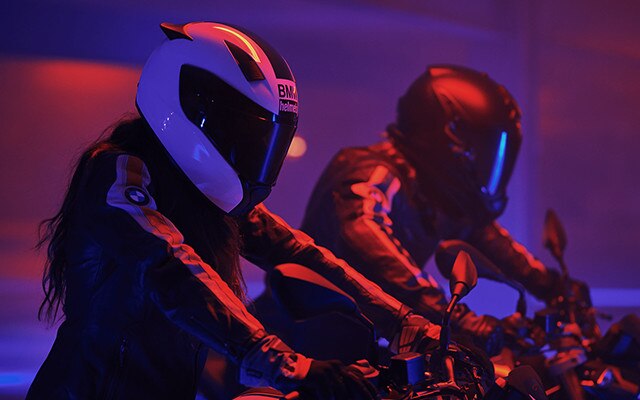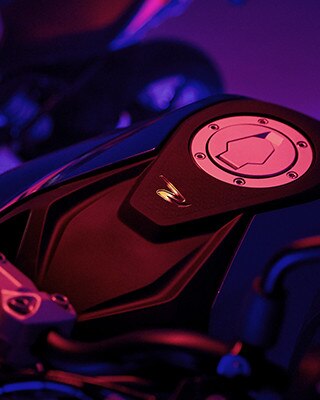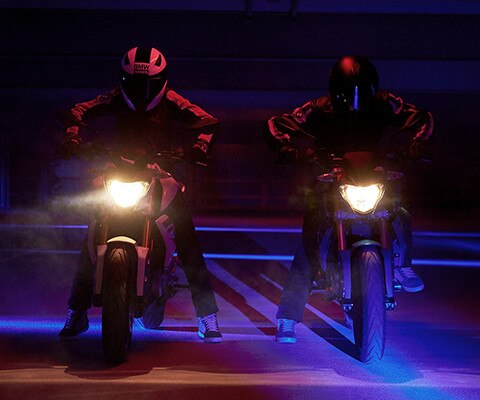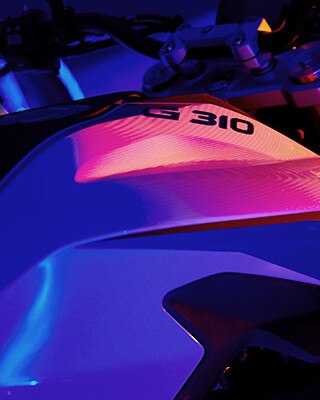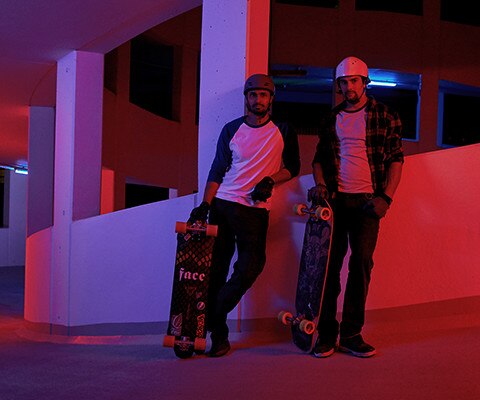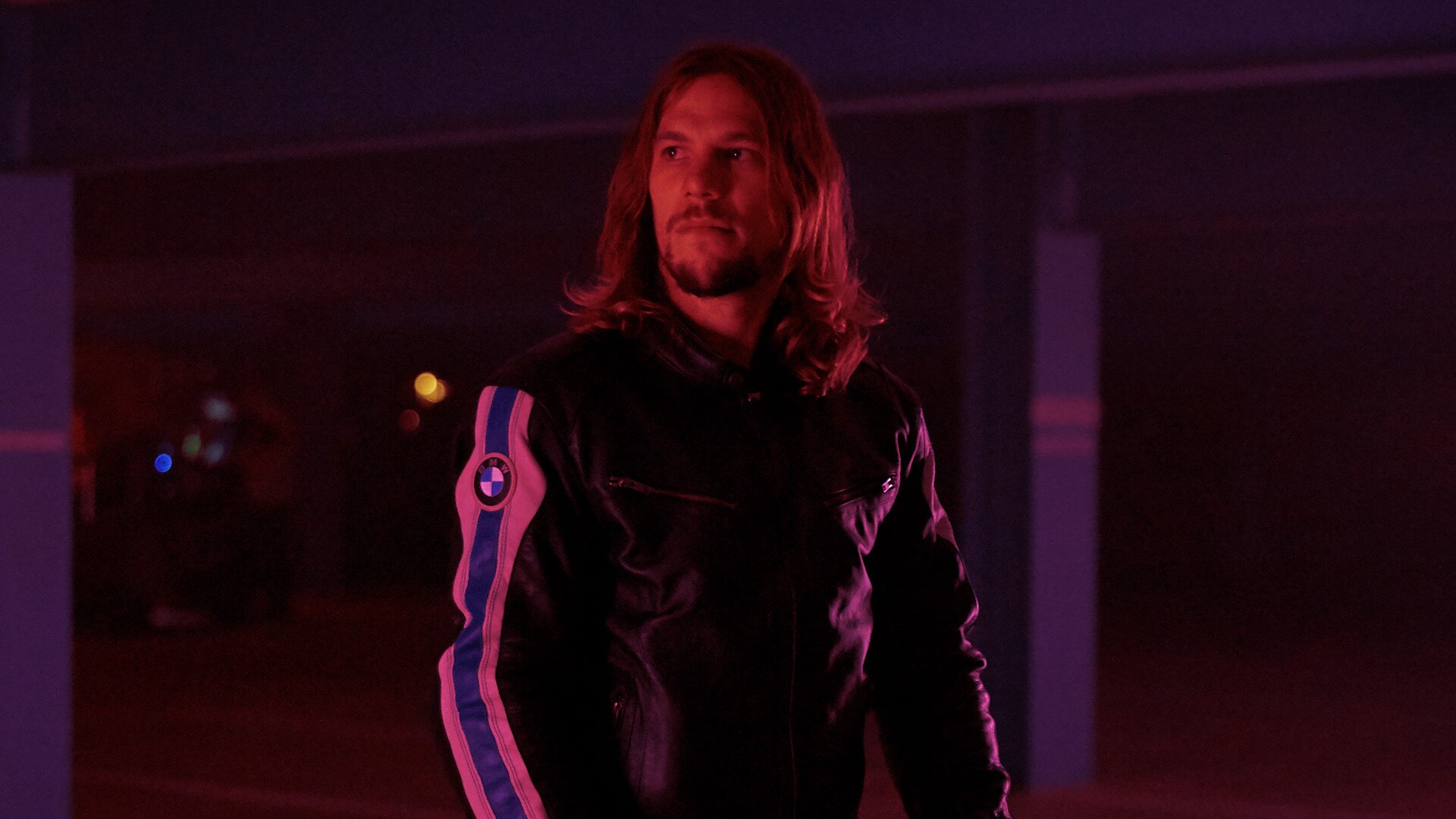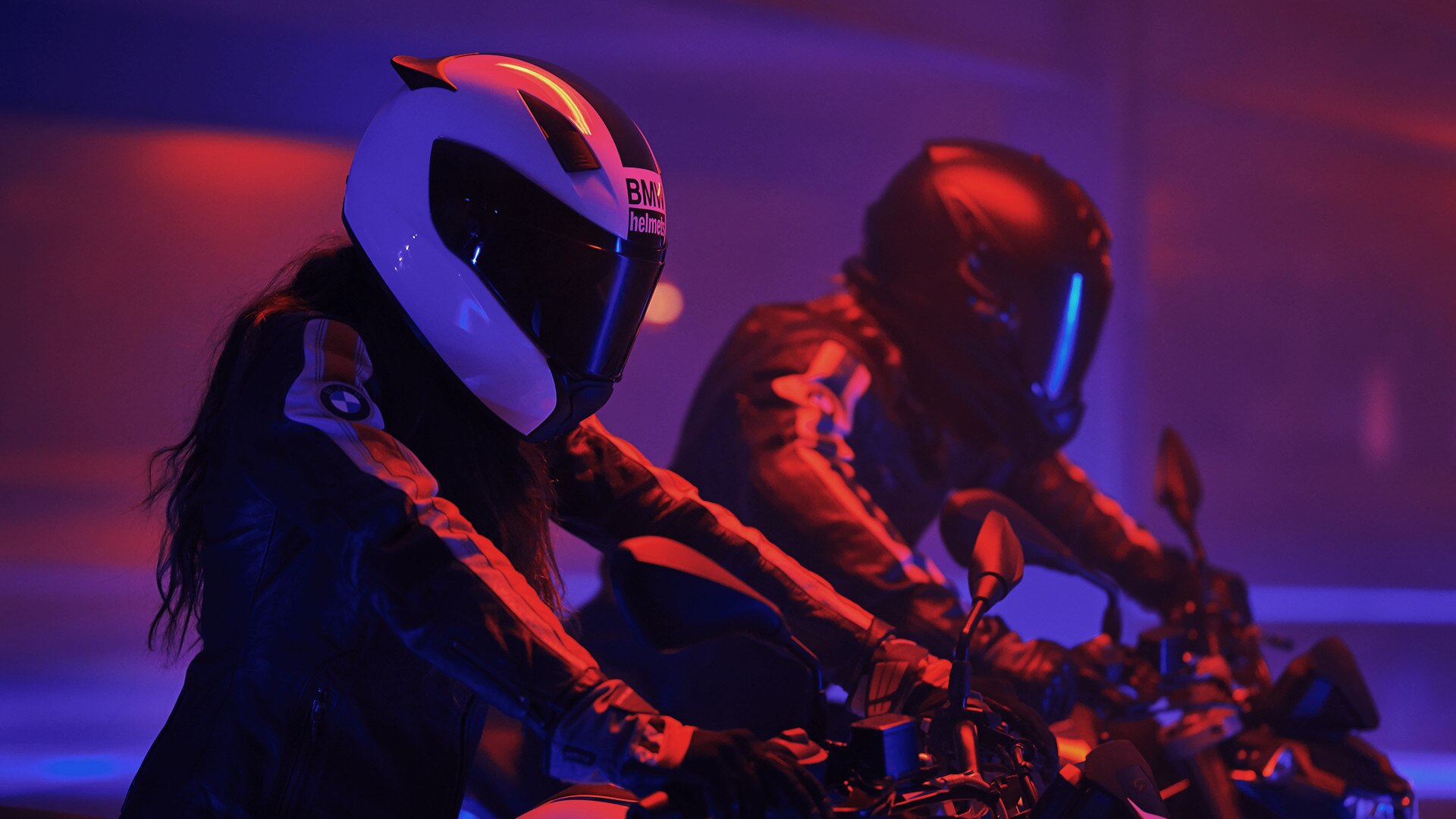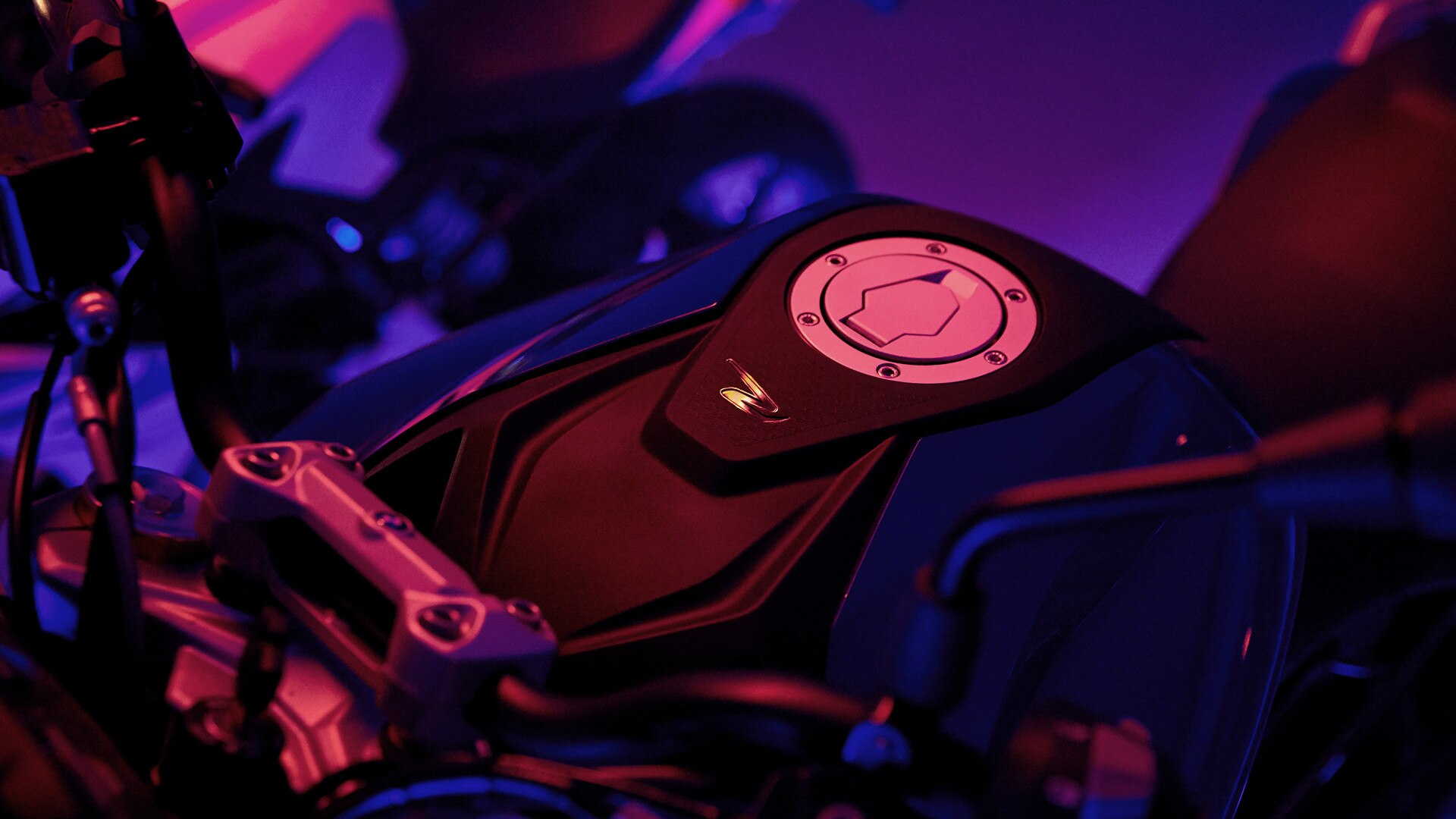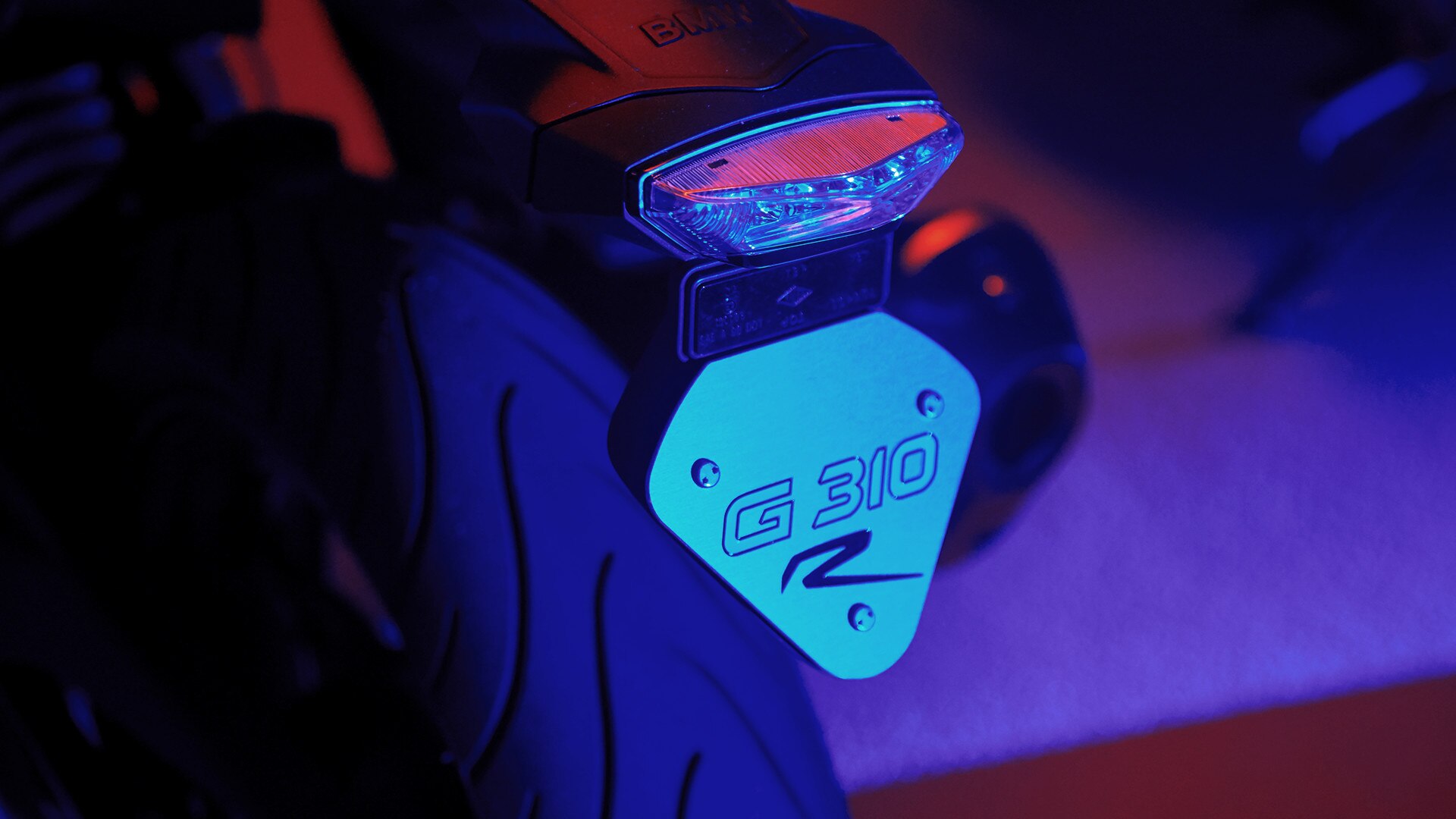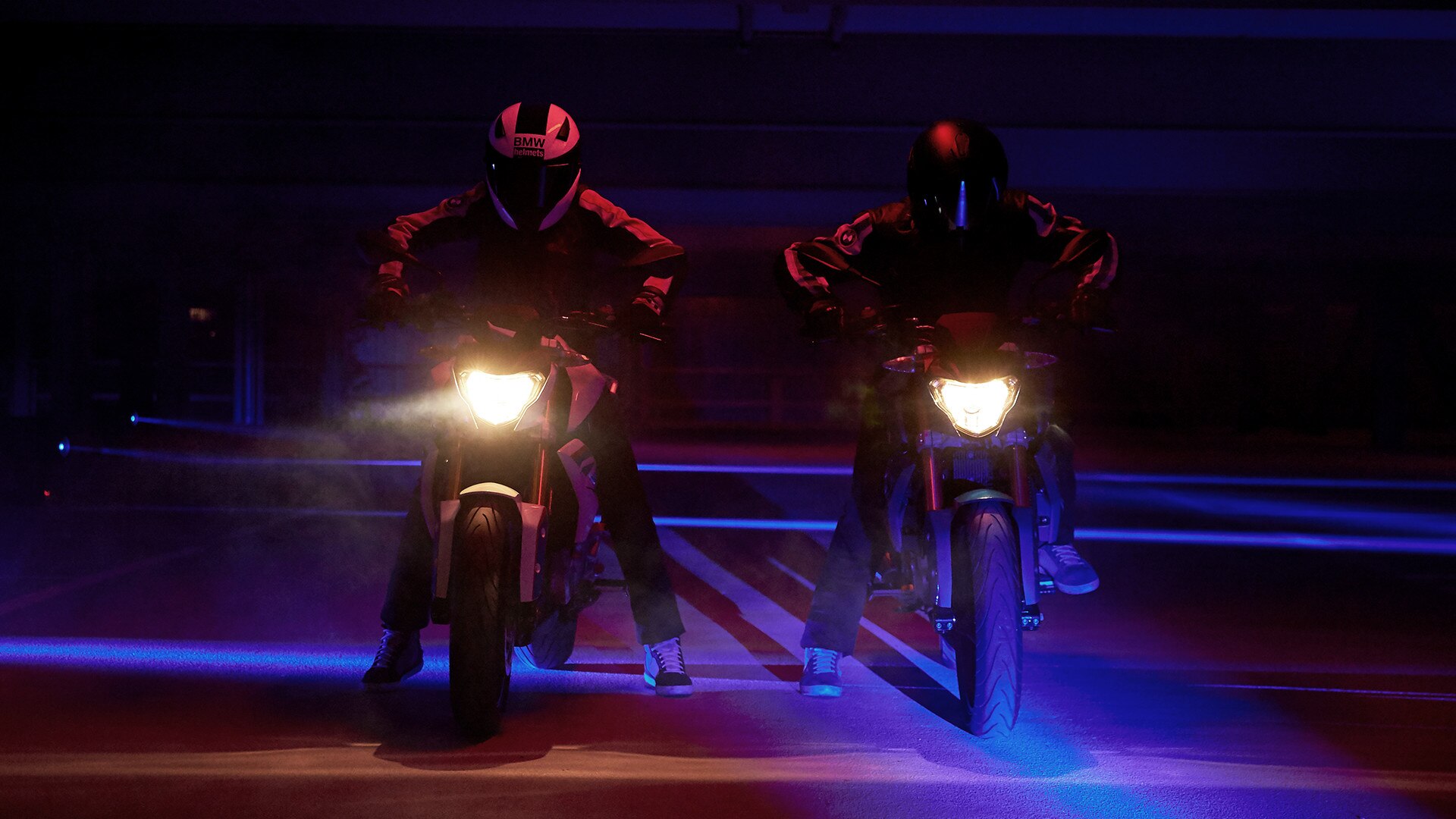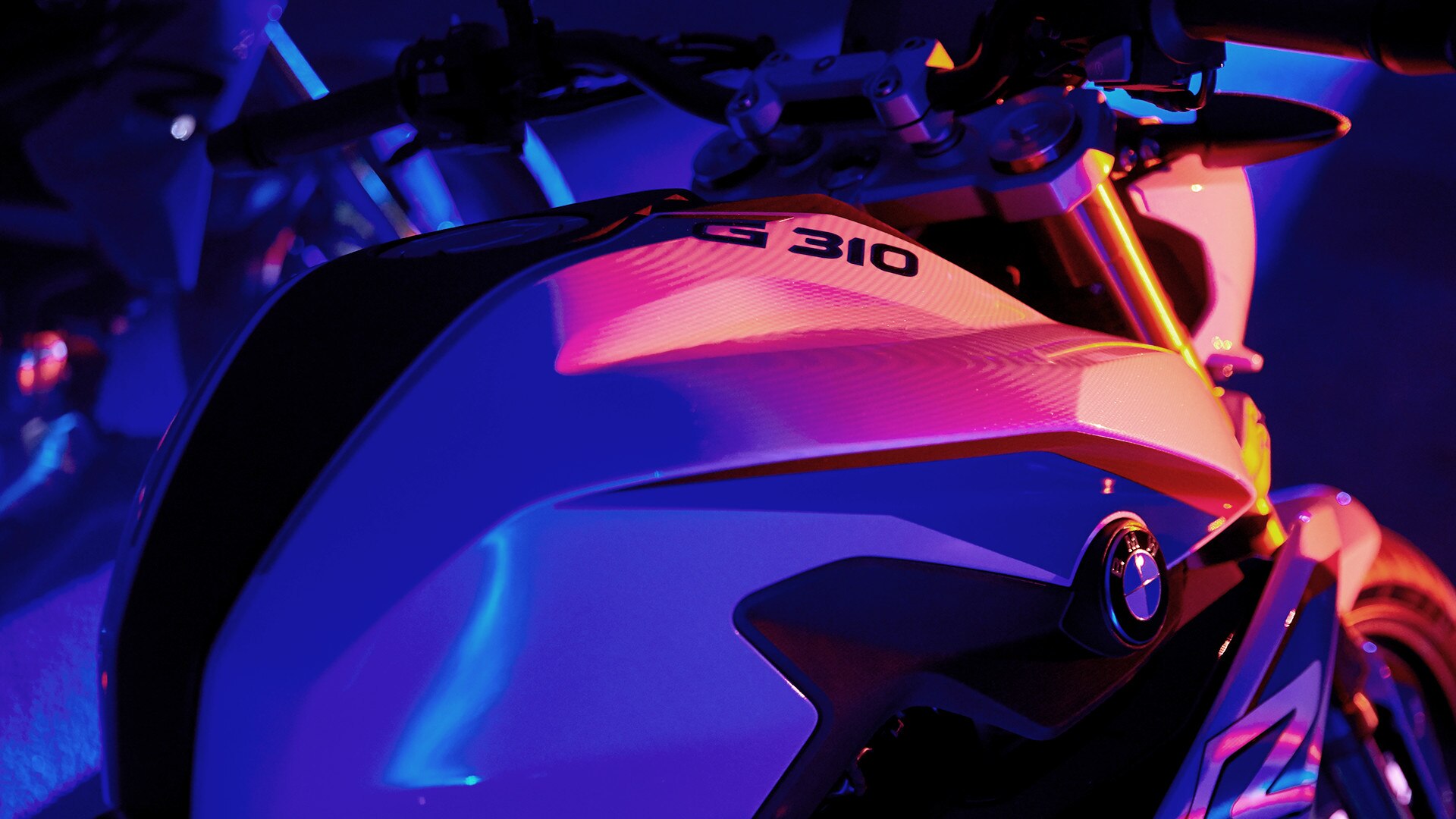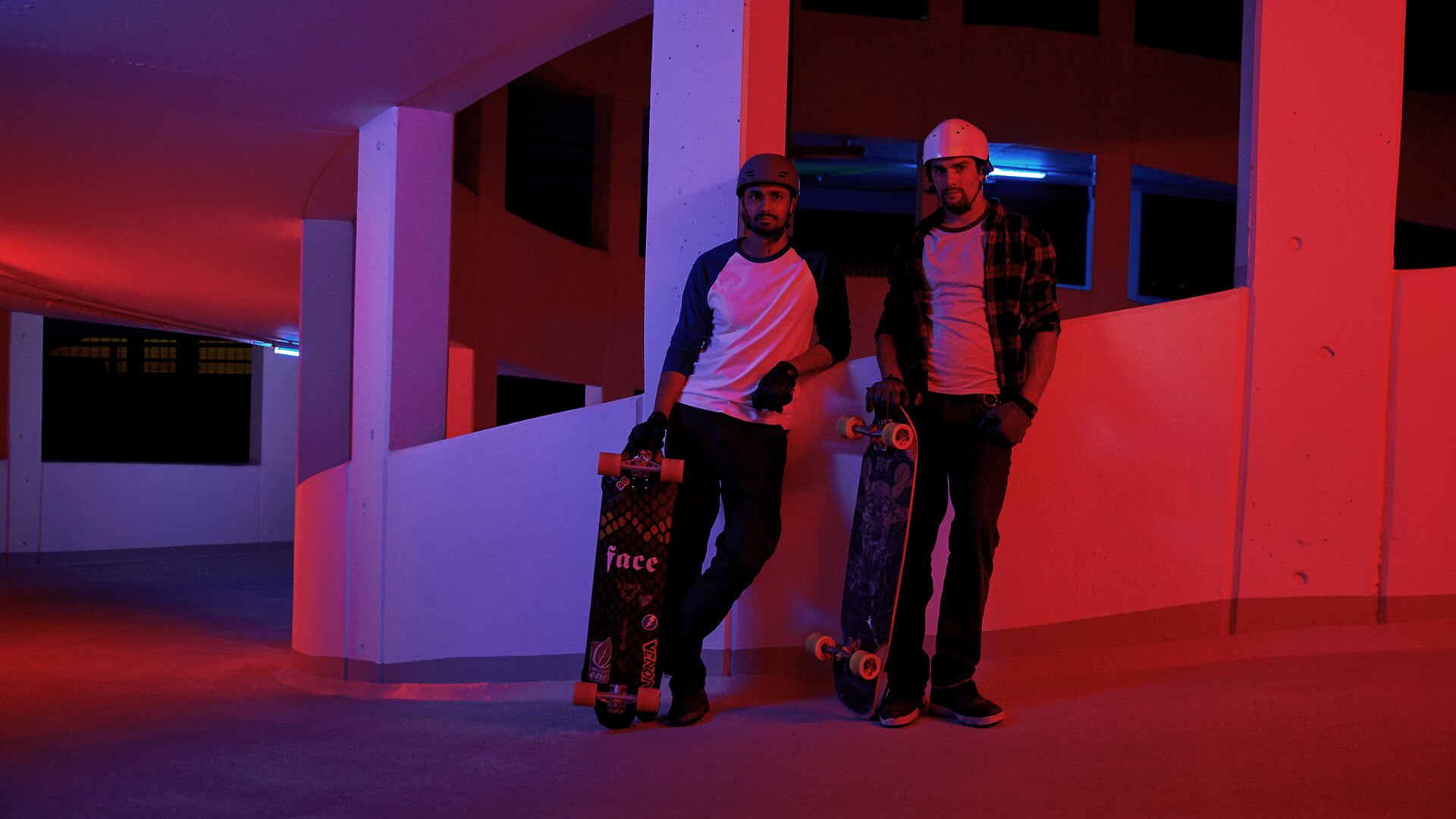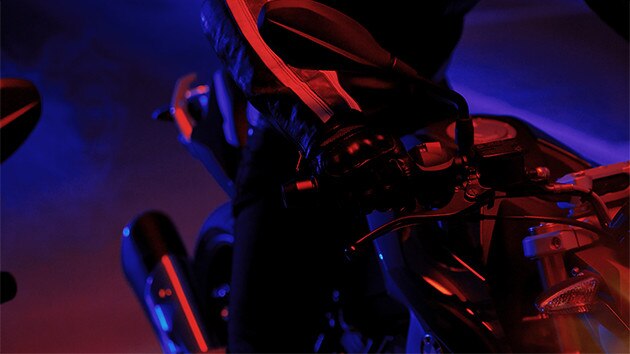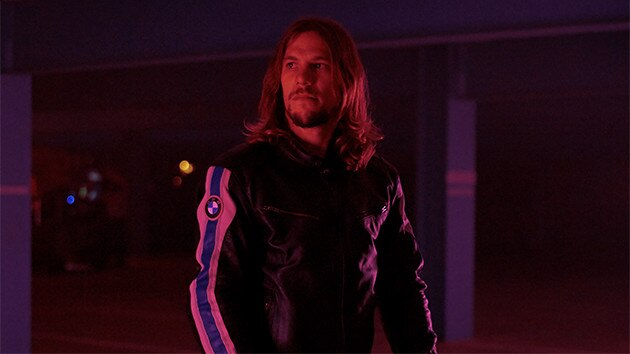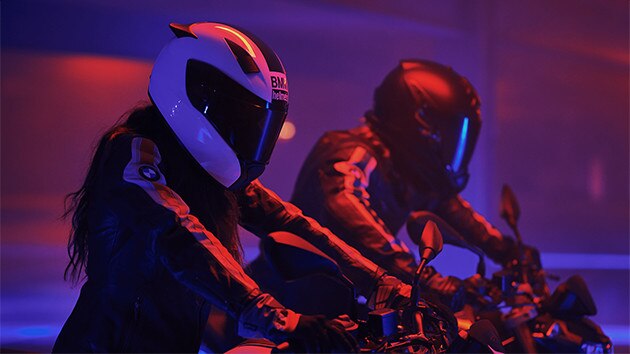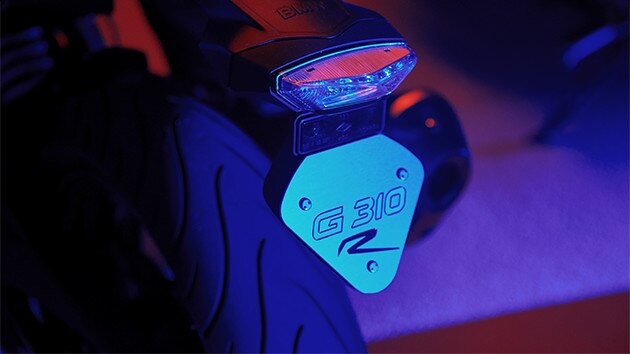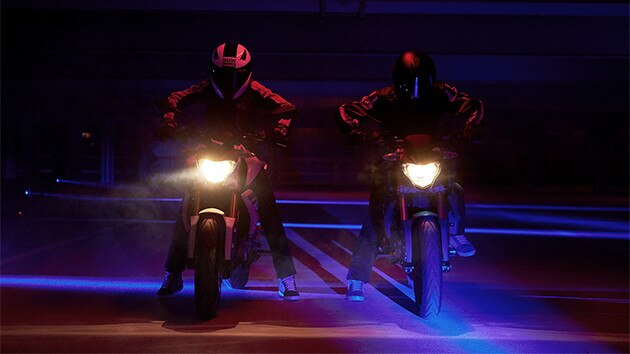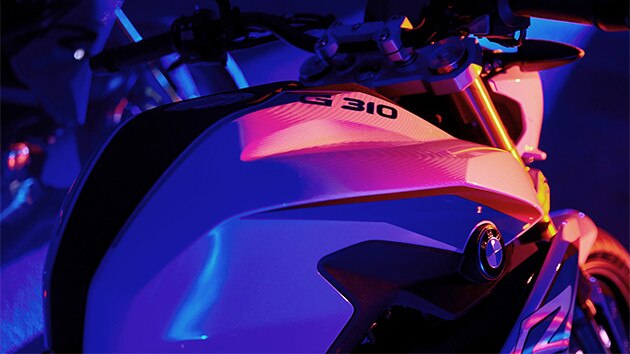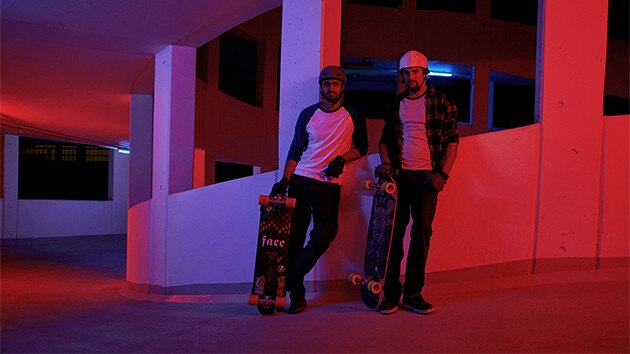 "
I am exited to ride the G 310 R in such an extraordinary location. "
Team Blue.
Team Blue.
Chris Northover and Guto Negão have known each other for a long time. Chris, an extraordinary stunt rider, and Guto, the current longboard world champion, are real daredevils when it comes to riding pleasure.
+ ศึกษาเพิ่มเติม
Together they make up Team Blue and take on the Park 'n' Ride Challenge. They are there to win, that's obvious. But only under one condition – that it's a great deal of fun. 
+ ศึกษาเพิ่มเติม
"
A race between bikes and longboards - that's gonna be amazing! "
Team Red.
Team Red.
The second team is made up of Sarah Lezito and Sebastian Hertler. Both are excited to take on the Park 'n' Ride Challenge. Sarah is known for her spectacular stunts, where she makes the machine dance with ease.
+ ศึกษาเพิ่มเติม
Sebastian is the European and German champion for downhill longboarding and has been riding since he could walk. Both are in agreement: "We want to win and have a whole lot of fun along the way". 
+ ศึกษาเพิ่มเติม
Hop on the bike and ride through the city. Meet friends and make your city an urban hotspot – every day. In the multi-storey car park, we've found the perfect urban hotspot for the Park 'n' Ride Challenge. 
+ ศึกษาเพิ่มเติม
Ride the best curves, have a great time and enjoy the flow. That's what connects the motorcyclist and the longboarder – it's a way of life. The Park 'n' Ride Challenge combines all of this: an urban hotspot, an evening with friends and a whole lot of fun.
+ ศึกษาเพิ่มเติม